A quick note about my name change.
Hi all!
I'm currently in the process of changing my surname for personal reasons. While I haven't applied to have it changed legally yet (it's quite expensive in my state) I've been changing it across my writing platforms and social media pages.
Finding the way back to ourselves can be a long road.
Worth it.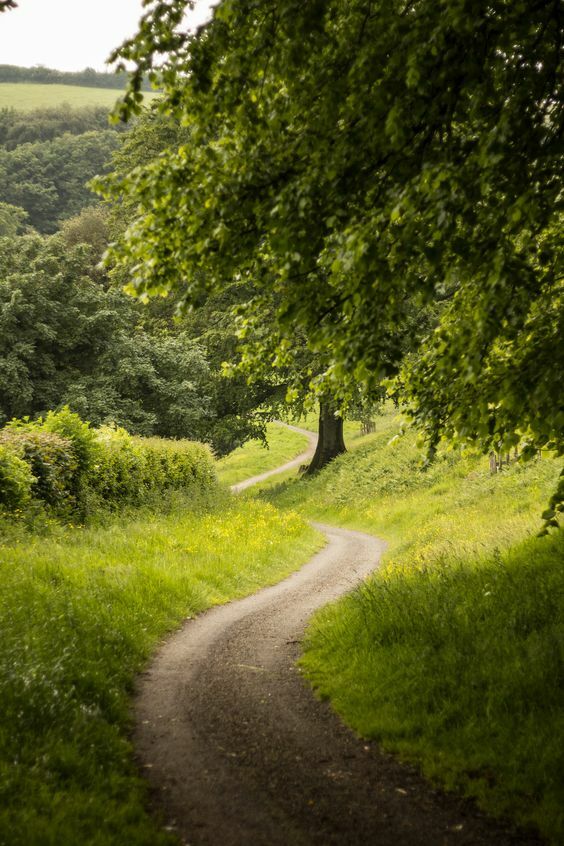 Enjoy this post?

Buy Michelle Maywright a coffee