Haunted in Five
A house of time unwitnessed
though strangely measured with layers,
of dust and speckling mould,
of curtains that decay, hang
strangely over the drawn blinds.
Mice dance on rugs, piano
keys, mindless of strange tunes
as something stirs, to float
silent and sad like lace
caught on strange, aimless breeze.
A curtain swirls, silent dance,
its agreement unknowing, beautifully unseen
an extra note, discordant, sharing
the space of motes, moths,
and sly slants of sunlight.
The memory is
music ballgowns
meaningless, floating within flowered walls
of faces pressed between yellowing
pages unrecognised, clocks with unmoving
hands. Little remains but dreaming.
It dances, swirling, in forgotten,
layered silk - a dusty ballroom,
a creak of floorboard beneath,
a tick of clock as
it passes, a sigh unheard.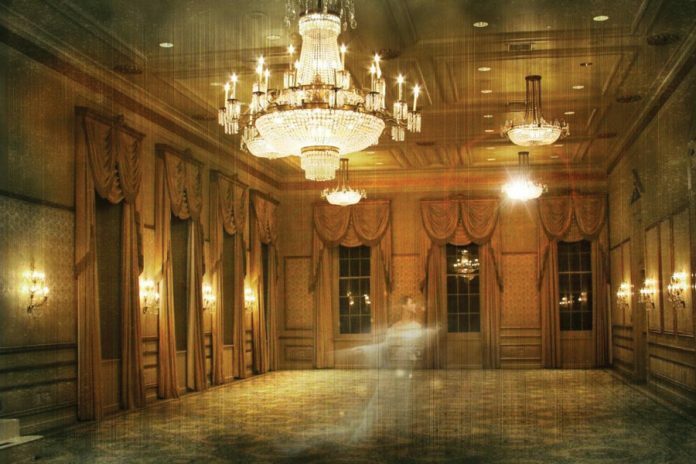 Enjoy this post?

Buy Michelle Maywright a coffee