Sevens Creek (WIP) Synopsis
Welcome to Sevens Creek, where friendships are formed, secrets are unearthed and love is found.
Lacie Brennan has always wanted to focus on her illustration career full-time, and when a betrayal and a brush with death causes her to reassess her life, she finds herself in the town of Sevens Creek.
Renting a farmhouse that seems to have a personality of its own, she discovers what it's like to live in a small country town where neighbours drop in unannounced, kangaroos bound across her front yard and gossip thrives. When local vet Shaun ropes her into caring for a grieving Clydesdale mare named Tulip, Lacie finds herself drawn to him, despite knowing they can only be friends.
But just as she's settling into her new home, the strange noises and whispers in the old house begin to take on a sinister atmosphere. When friends old and new begin to question what she's experiencing, she has to ask herself; what really brought her to Sevens Creek?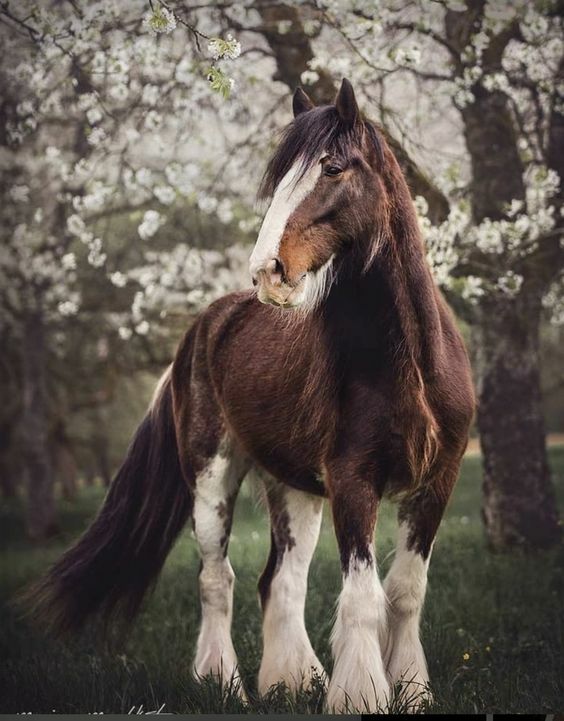 Enjoy this post?

Buy Michelle Maywright a coffee