About My Writing & What To Expect From me
Hi friends, my name is Macaila! My superpower is being able to identify and and every Taylor Swift song in 1 second (not joking). I love international dramas, stepping outside of my comfort zone, lattes, and exploring new parks with my dog. I'm a traumatic brain injury survivor and through my injury have learned the importance of setting my own pace and not apologizing for going against the crowd.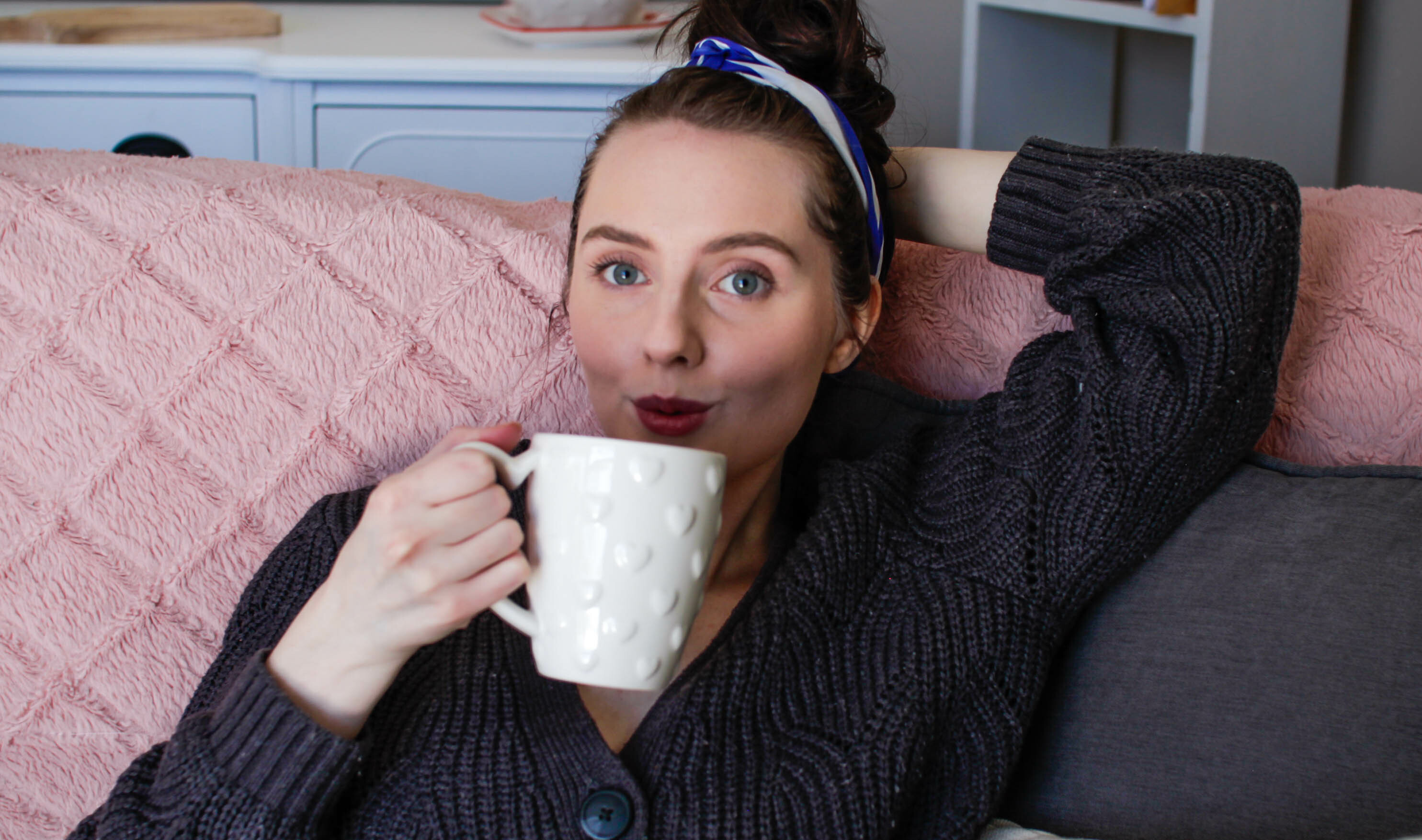 About my blog:
I started my blog, MacailaBritton.com, in January 2014. Over the last 7 years, this digital space has transformed as I have. I went through a "punk rock" phase (I say this lightly because it really wasn't as punk as I thought at the time) from 2014-15. And, when I went through my discovery of wine phase from 2018-2020, my blog was home to these new facts and memories.
The constant thread which was woven into each year and connects them is my passion and interest for social change. I felt very helpless in 2014 and overwhelmed with all of the things that were going wrong in the world and I wanted to do something––anything to help and make a difference. I learned that there was something powerful in making that change I had overlooked. Utilizing my voice. And so, these last 7 years I have written articles about the topics, fun ways, businesses, and activities I've participated in and learned about that make a difference in our world.
Towards the end of 2019, I began learning more about the state of the Earth. I had heard these buzz words around the internet and social groups: "sustainability", "carbon footprint", "the ozone layer", etc. I nodded along and understood about 1% but I wanted to learn more. And so, began my journey of understanding my personal impact on the world and the purchasing power (we'll talk more about this in a few weeks).
What I write about:
On the blog, within monthly newsletters, and via the posts on my social media, I invite you to join me on my journey of learning how to live more slow and sustainably–– positively impacting the Earth and its inhabitants. I hope the topics I discuss, the easy-to-understand, budget-friendly, and fun strategies/resources I share will inspire you to also begin your journey.
New blog posts every Tuesday/Thursday/Sunday!
Schedule themes:
Community and/or lifestyle articles will go live on Tuesdays. Blog posts in these category themes look like providing info to you, my lovely community and also spotlighting other communities––small businesses I recommend supporting, community challenges I've found, tips on how to make sustainability work for you, interviews with celebrity & public figures, how to navigate current life, mental health + more!


Social change is the theme of Thursday. On these days I'll be specifically addressing social justice topics and resources. Some weeks this could look like social justice memory cards, documentaries, stories of survivors and advocates, share petitions, etc.


To end one week and begin another, "Sunday Spotlights" is a theme where I can share what I've learned from the week, memories, and use this day as my digital diary that you can peek into.
Enjoy this post?

Buy Macaila a coffee