Nutritional Yeast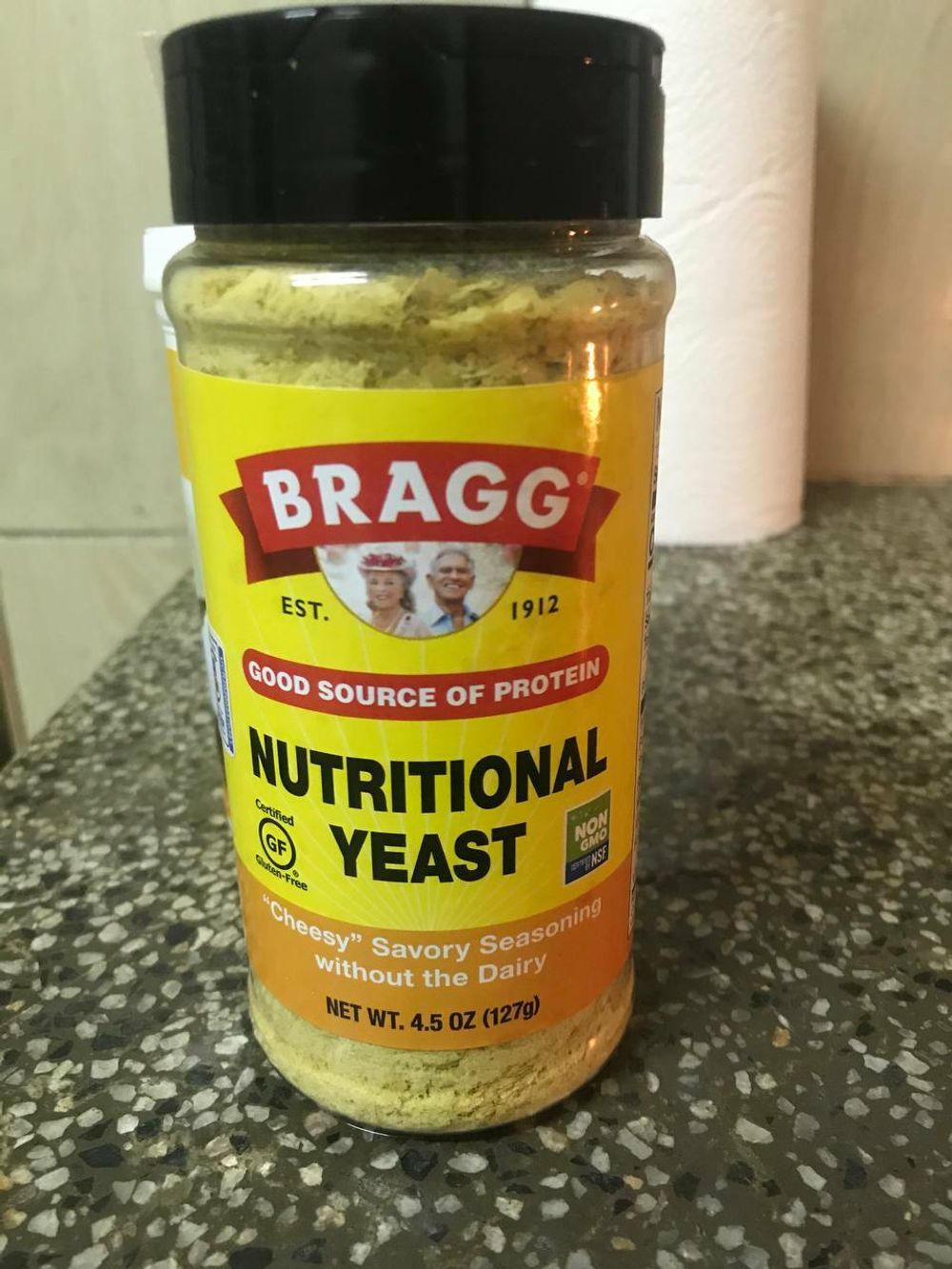 This is a very healthy nutritional additive. It has PROTEINS, VITAMIN B complex and other trace elements. Buy this and add it in your soups.
If you are a vegan, you need this too, because vegans don't get proteins in their diets
This has no dairy, no soy, no sugar, no fats, it is just pure yeast and it is not brewer or baker's yeast. 
Enjoy this post?

Buy Magazines Daily Premium a coffee