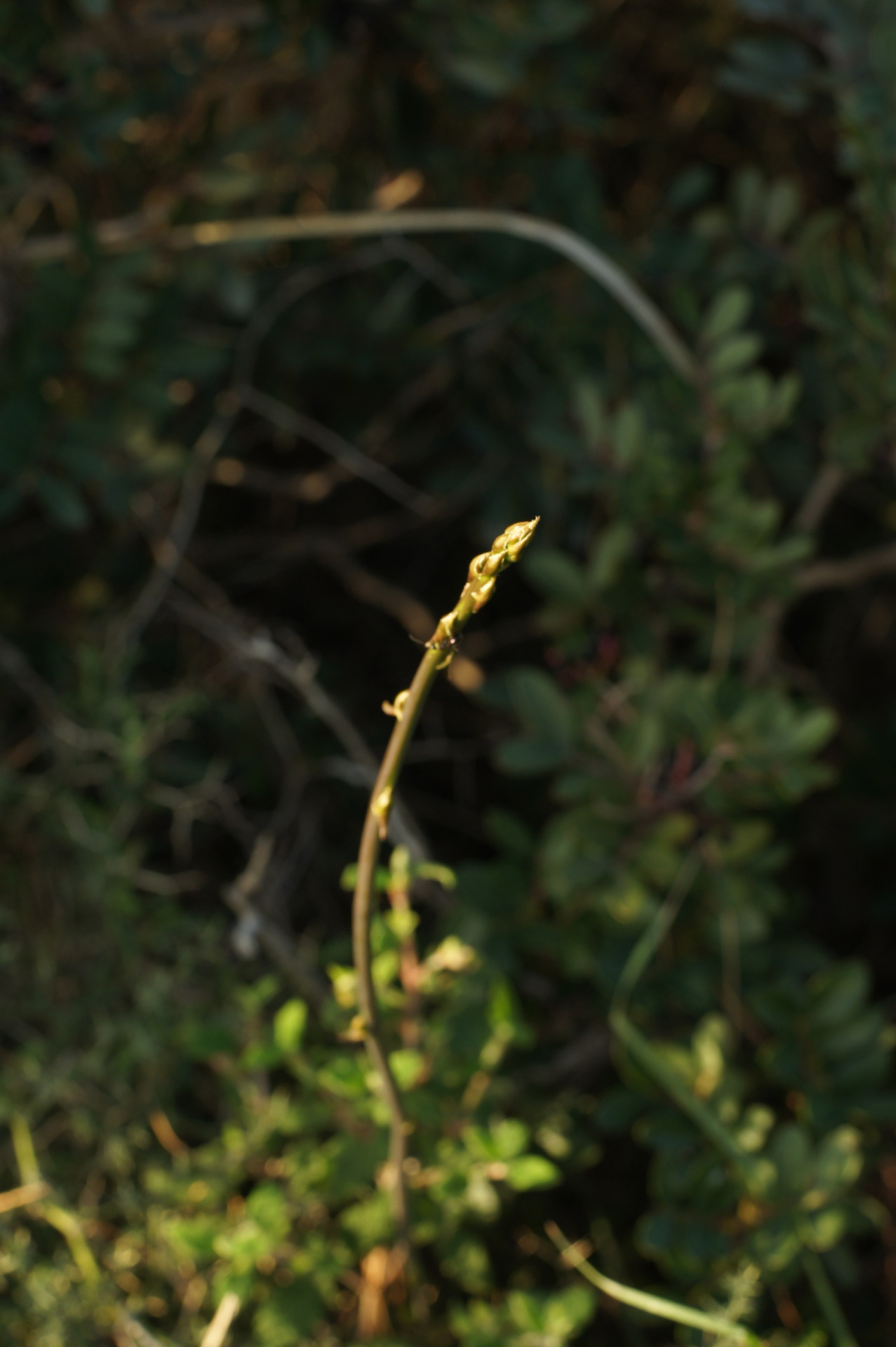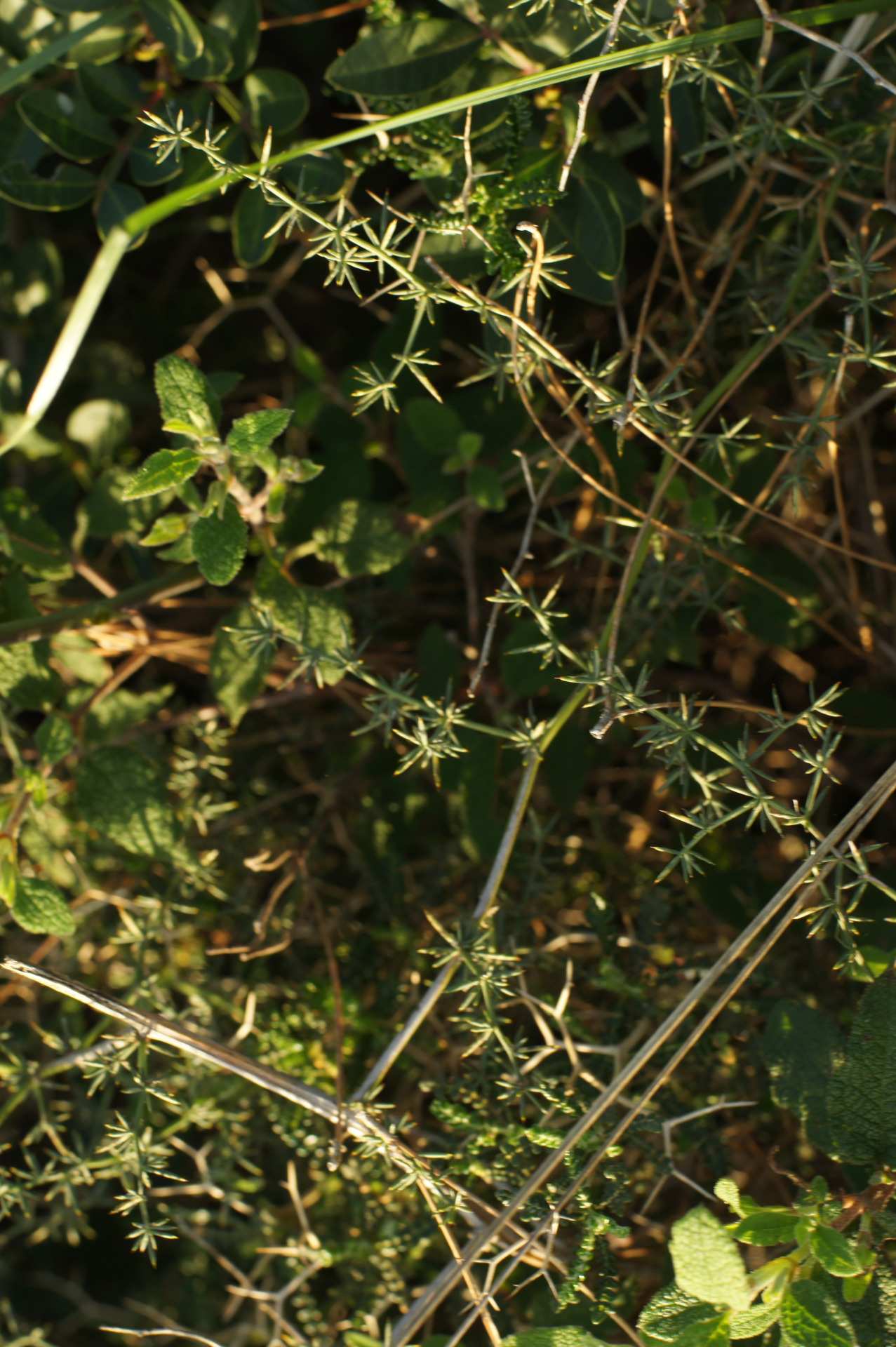 Wild asparagus can be seen mostly near pine trees. They're thorny and grow somewhat like a vine.
In spring they give out new shoots which are edible.They're a very thin asparagus.
By the way it's not easy to spot them, you have to look carefully!
It's hard to collect a bunch of them because they're so delicious eaten raw right away!
/////////////////////
İzvinye (yabani kuşkonmaz ya da tilkişen) genellikle çam ağaçlarının yanında,duvar kenarlarında,kıyıda köşede biten,ufak tefek, dikenli, sarmaşık gibi büyüyen bir bitki.
Baharda çıkan filizleri kuşkonmaz gibi yeniyor.
Toplarken görmesi çok kolay değil, dikkatlice bakmak gerekiyor!
Yemeğini yapacak kadar toplamak biraz zor çünkü koparır koparmaz kıtır kıtır yemesi çok zevkli!