Welcome!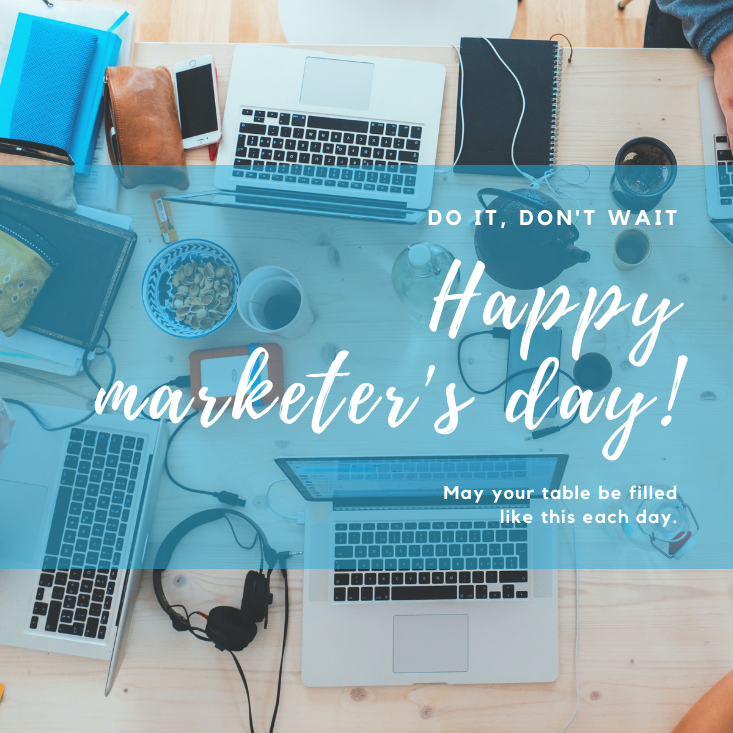 Hi,
As you will see, i will offer tips & tricks about marketing and not only.
You will find in this page informations about,
- Google Ads
- Facebook Ads
- Marketing
- How to do marketing with low costs
- How to create a marketing budget
- How to improve your brand
and many many others.

Everything here is free to use and implement, i will be offering from time to time, also some 1 on 1 tips and tricks for your business.
Enjoy this post?

Buy Marketing Tips & Tricks a coffee