Prince of Argent - Fantasy Short Story
Eleven-year-old William Victor enjoys playing at make-believe in the Twin Hills near his home.
But when school bullies chase him to his hideout, William discovers an unlikely ally.
A fantasy short story set in 1970s Belfast, N. Ireland.
You can read it for free on my website until 8pm, Monday 8 November.
It's also available for purchase here: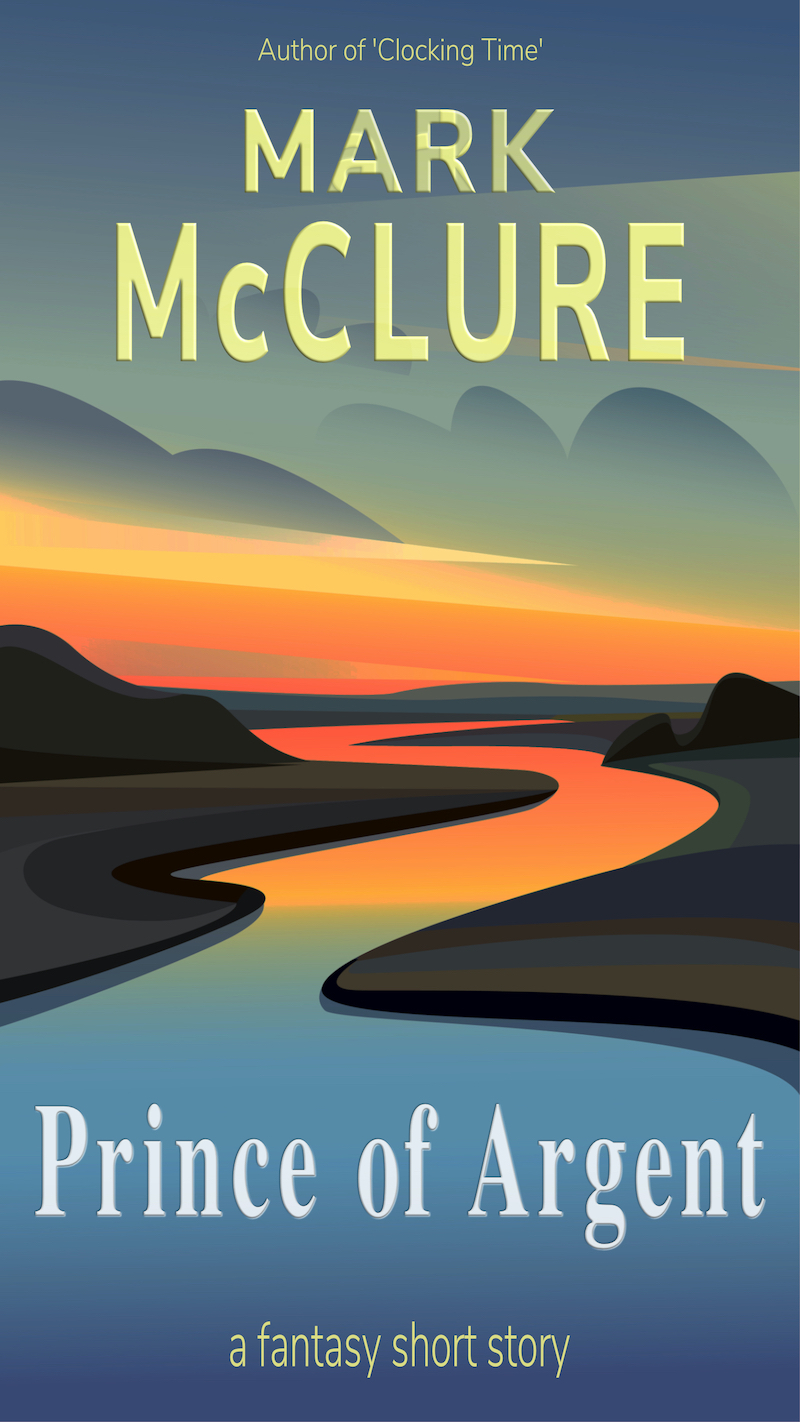 Enjoy this post?

Buy Mark McClure a coffee