Evolving Pad Sounds (FREE DOWNLOAD!)
Hey friends!

I've got a new free download for you all - it's a small selection of 6 cool pad sounds for you Ableton Live 11 Suite users! :)
I'll have a video coming on Friday going through how I made these sounds, but in the meantime please enjoy and let me know how you get on with them! :D
https://www.buymeacoffee.com/martilnmusic/e/93383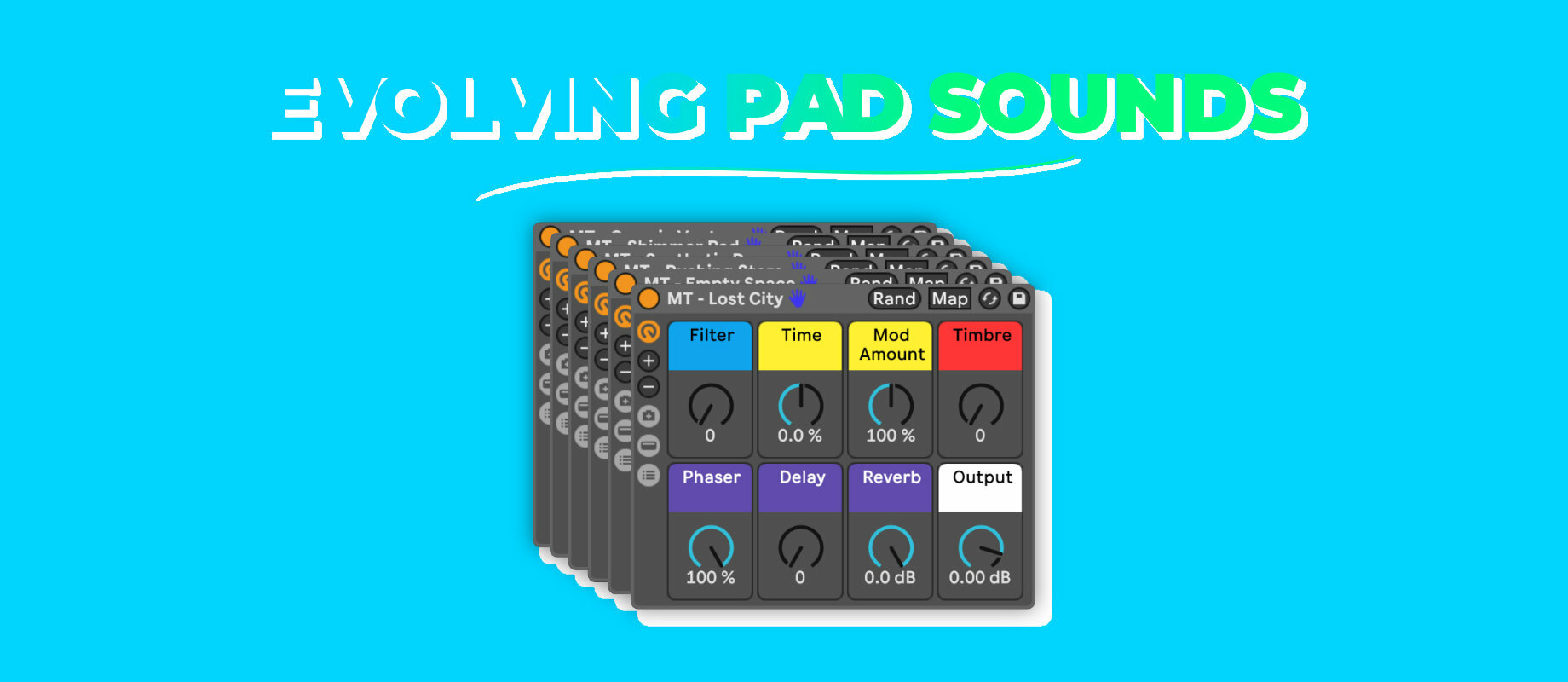 Much love. <3
Enjoy this post?

Buy Martiln a coffee