Hi friends!
I have a little announcement...
*I'VE GOT A NEW SONG COMING OUT ON FEB 4TH!*
That's right, finally some new music! And if you're keen, you can presave it now on Spotify. 😊
By being signed up here though you'll get an email notification when I post about it (release day!), so if you don't want to presave it don't worry, I'll still make sure that you get to hear it as soon as it's released.
Presave by clicking here!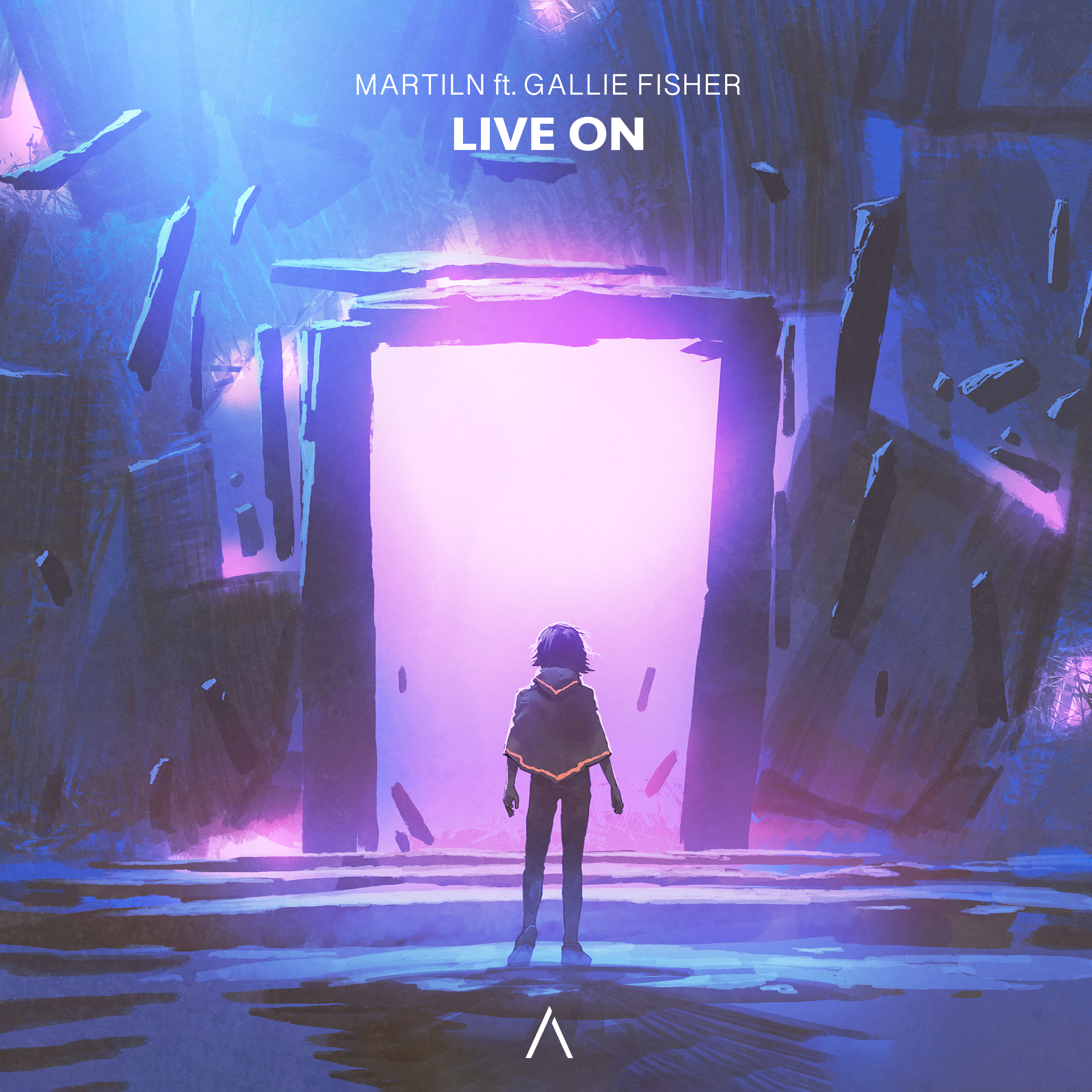 Members will get access to hear the song a few days early, so if you really can't wait then feel free to sign up to become a member, otherwise you'll hear it when it's out!
I'll be sharing more about the release in the lead-up, but for now much love and stay safe. 💙💚