REALMS Reveal - July 9th!
Hello Travellers!
The time is almost here... REALMS is set to be revealed on July 9th at 10am AEST!
Head over to realms-universe.com/reveal to set yourself a reminder and watch the announcement live!
I'm so excited to be able to share this project with you all, and this is only the beginning!
I'll see you in The Endless Sea, Traveller.
Matt 💙💚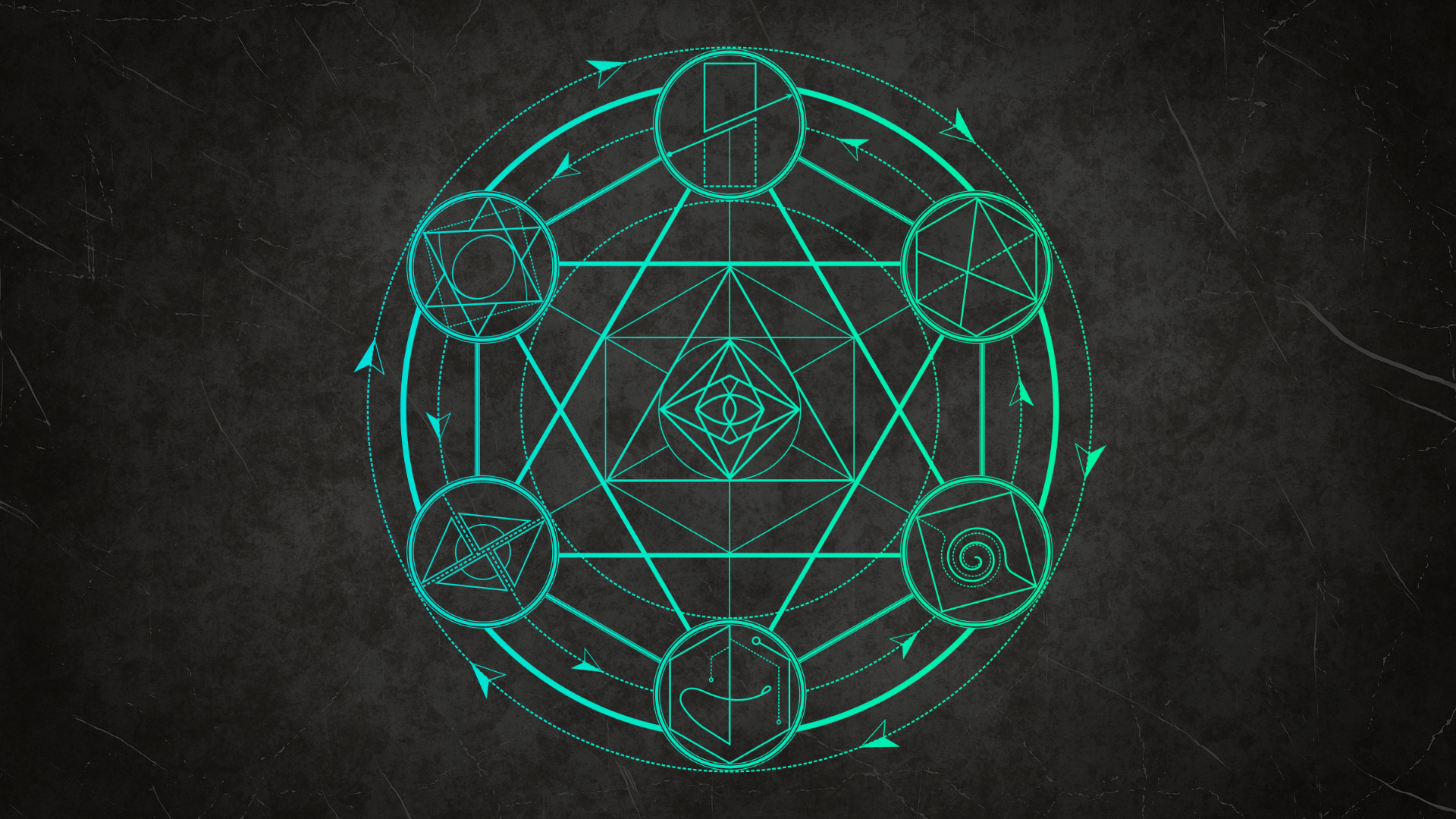 Enjoy this post?

Buy Martiln a coffee