Everyone Receives A Personal Thanks From Me
THANKS FOR THE AMAZING SUPPORT! I want to thank everyone personally for their amazing support. The last fortnight has been amazing via my Buy Me A Coffee page. We have enough funds to hire a part-time virtual assistant for a little while, and run trials. It will be a good test to see if the audience likes this interview-style of content with famous gardening, homesteading and farming YouTubers.
There is quite a bit involved behind the scenes to run these productions. I want to give a huge shout out to Genevieve Carriere Fuller for her amazing donation of 340 coffees "WOW" Everyone who has donated or purchased my Ebook receives a personal thanks from me to their email address.
From time to time, you will also get an email like this and from my blogs here on my Buy Me A Coffee page/blog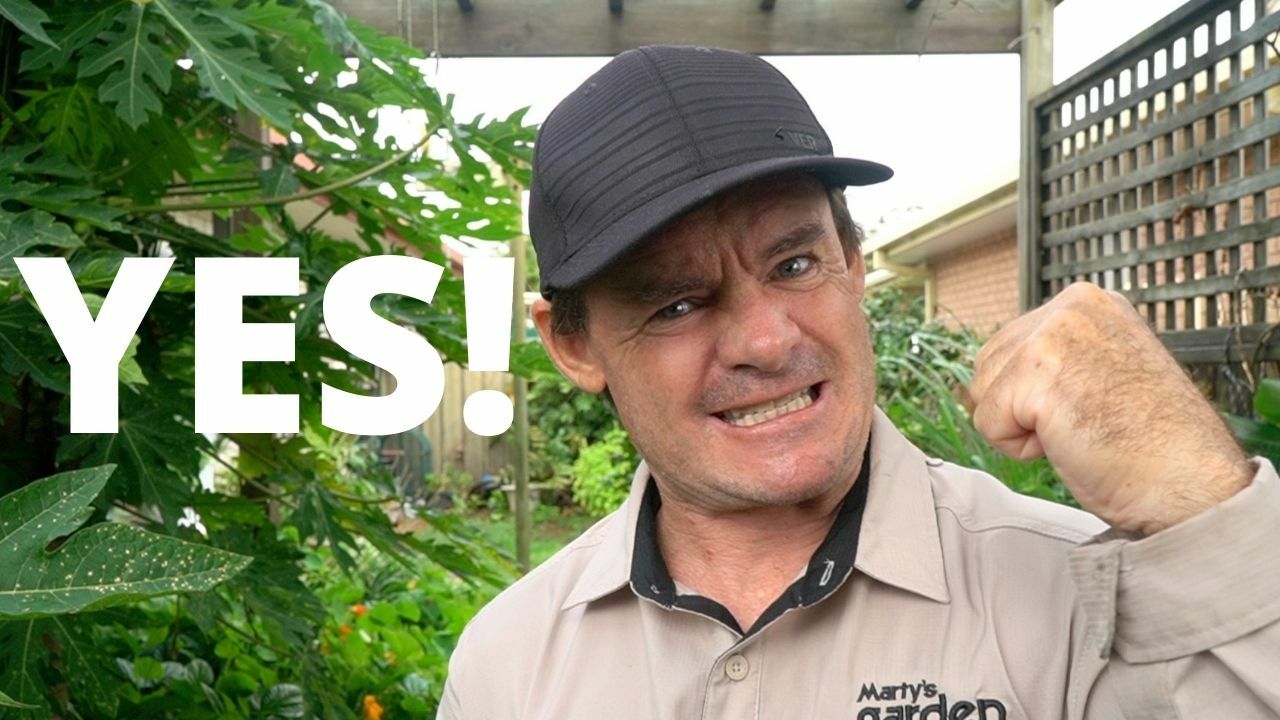 Have an awesome weekend Marty
ps: I also scored a Bay at Three Brothers Landscaping supplies at Dunbogan on the Mid North Coast of NSW about ten-minute drive from home. Truly stoked, watch the video here if you missed it.
pps: I will be selling my Artisan compost from there via orders and on Saturdays.
Enjoy this post?

Buy Martys Garden a coffee