"How did you find your niche?"
This is a topic I love to dork out on big time!!
Niche is your lil corner of the market where a specific person will appreciate and buy your offerings.
I'm going to use the example of our farm, because it was pretty easy- I coupled my love of the color black, dark aesthetics and plants to easily position ourselves with something that no one else was doing.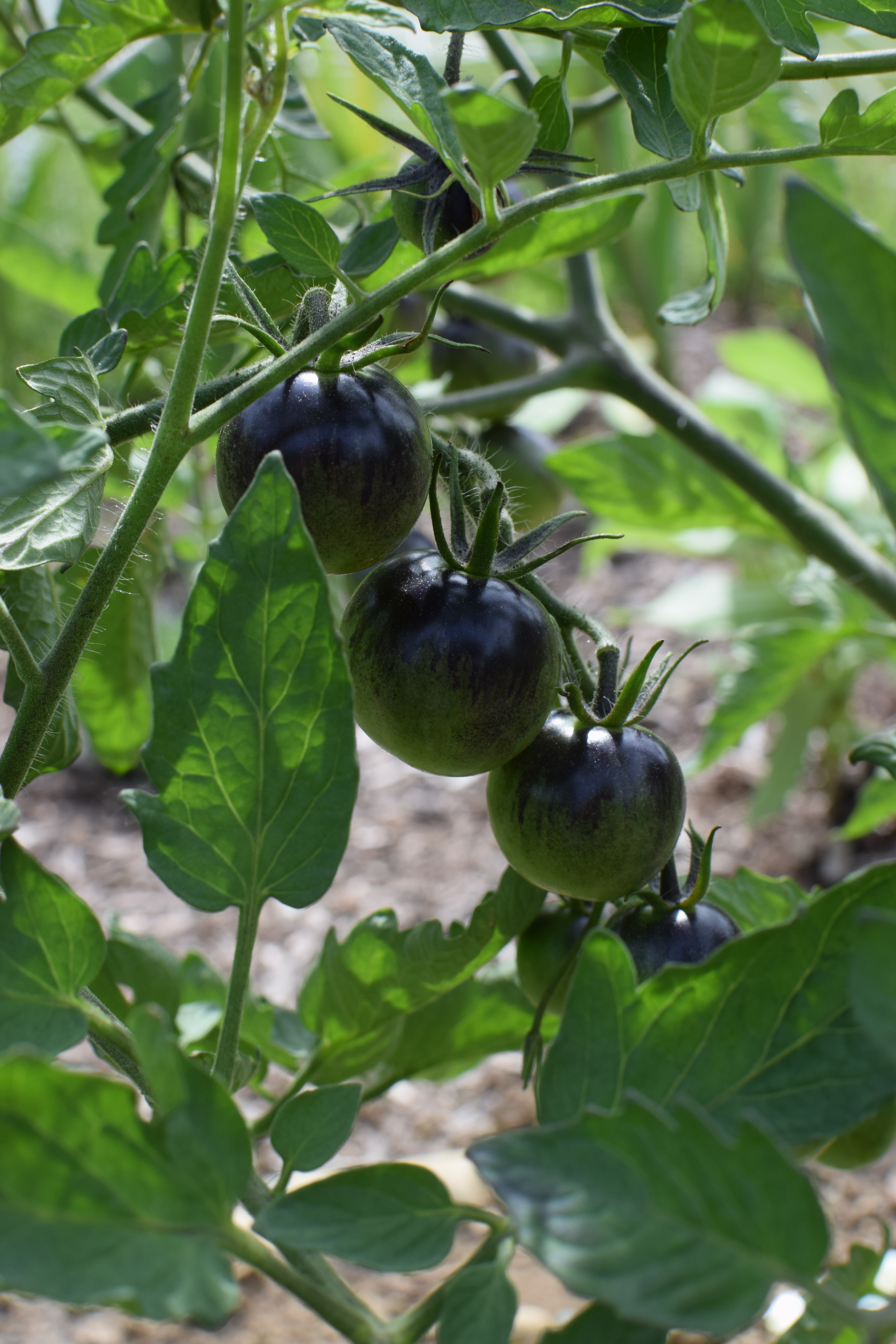 With my boutique, it was much more nuanced but it started because we noticed that there was a void in town that we could fill with our products and services- interesting home goods, furniture and interior design.
I think one of the hardest growing pains in that was understanding and holding firm to the fact we, by design, were not for everyone. We did not have a huge customer base, but the base we did have was extremely loyal and filled with our ideal customers- they were amazing and such a joy to work with.
It takes a lot of market research to truly understand what your target customer wants and sometimes more importantly needs. Make a folder on your computer when you find something noteworthy.
You can start by researching and seeing that the market is missing or a way to specialize in something unique, hard to find, novel or different.
Hit up some area boutiques and make note of what is being sold.
Are there any gaps?
For example, there are ALWAYS women's clothing at every single store it seems. Maybe your angle is women's clothing, but for TALL women- specifically 40-50 because you are tall and you know how hard it is to find clothing that not only fits, but you LOVE.
If you have an idea of your ideal customer who would be inside your niche- start asking around what they are looking for and can't find.
The trick is to start very specific, get really good at producing it and then start to branch out.
Niche products that are hard to find can bring a higher price tag because of their unique value position. Couple that with an amazing customer experience, thoughtful branding that speaks to your ideal customer and you're in a much better position to be profitable.
Enjoy this post?

Buy Mary Sue a coffee