Subharmonic singing with one year old son
Recently I am practicing subharmonic singing more and I do have some results. Despite being a tenor I can usually hit an F1 in the morning and I don't mean the help key on a Windows computer. :) I usually sing whenever I can and my kids are really used to it. The other day I was riding the bike with my one year old and started to sing as we were looking at some birds. He responded to the low notes as he usually would. Here is the video.
And a funny photo of me just to follow the trend.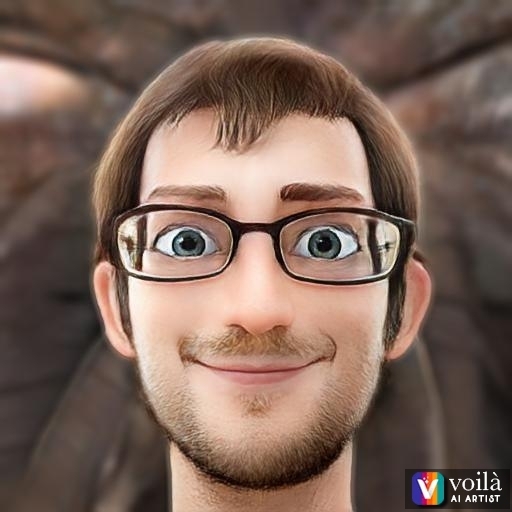 Enjoy this post?

Buy Matyas Koszegi a coffee