Free Ebook!
Hello! I am so excited about this! I know it has been a while in the making. I have been going through some health stuff for a long time, and that makes everything so much harder. I appreciate you being here!
I have released "Cutoff: An Unbowed Prequel" for free on my website. Just subscribe to my mailing list (I promise I won't fill up your inbox with space junk), and BAM! Cutoff is yours!
Hinata Nakamura is working on a top secret project: a biological weapon that could drive away the invading Trin and save Earth and humanity. He has been living in an underground military base for a long time, trying to finish his work in the midst of attack upon attack from above. Now the enemy Trin are breaking through Earth's defenses, and Hinata is moved to the only safe place left: an environment station deep on the ocean floor. Finishing the weapon is top priority - but can he live with the consequences?
Head to my website at www.aubelbooks.com and check it out! I know you will love this prequel!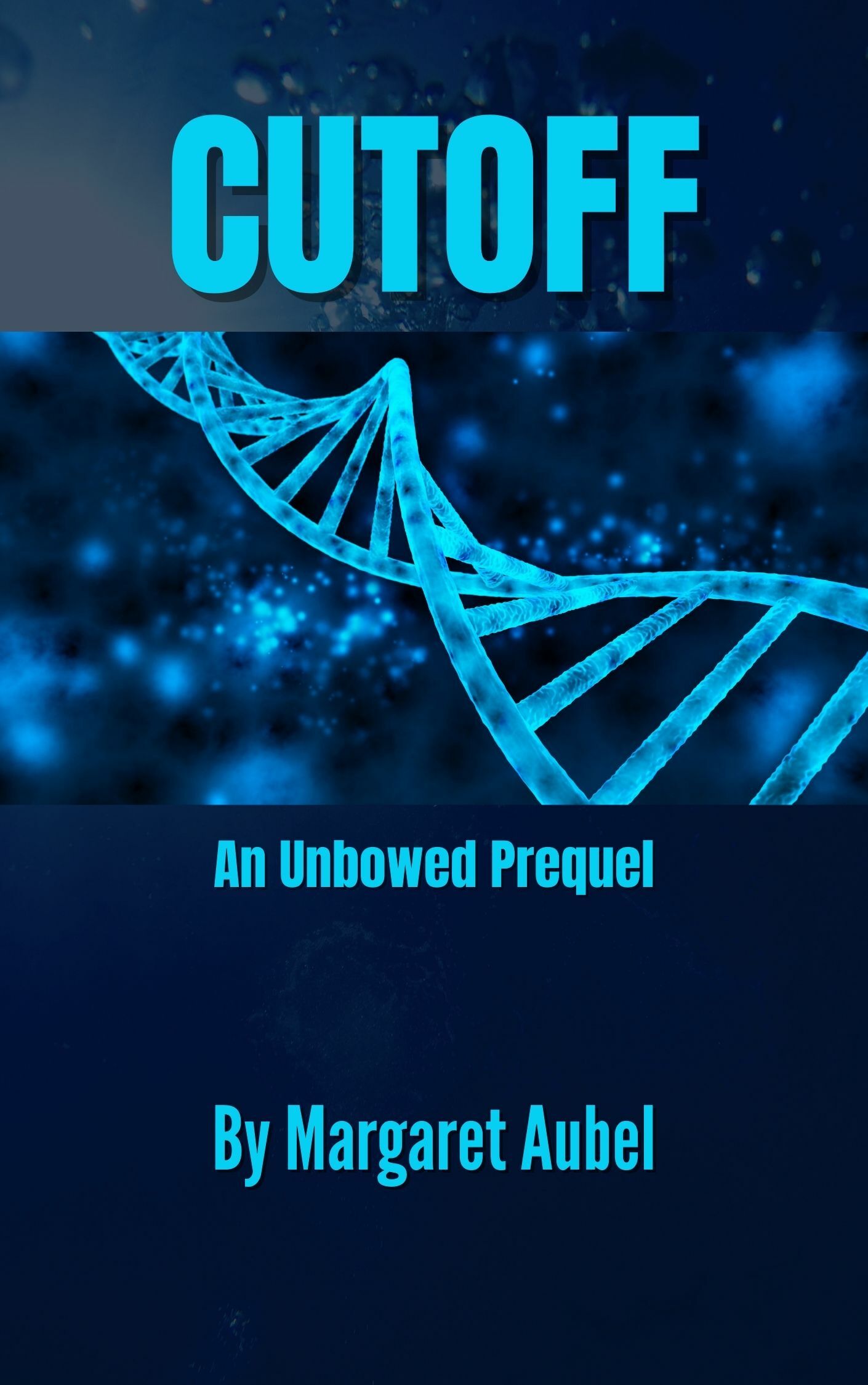 Enjoy this post?

Buy maubel a coffee