Affordable Asian Dishes! (Part 1 - Thai)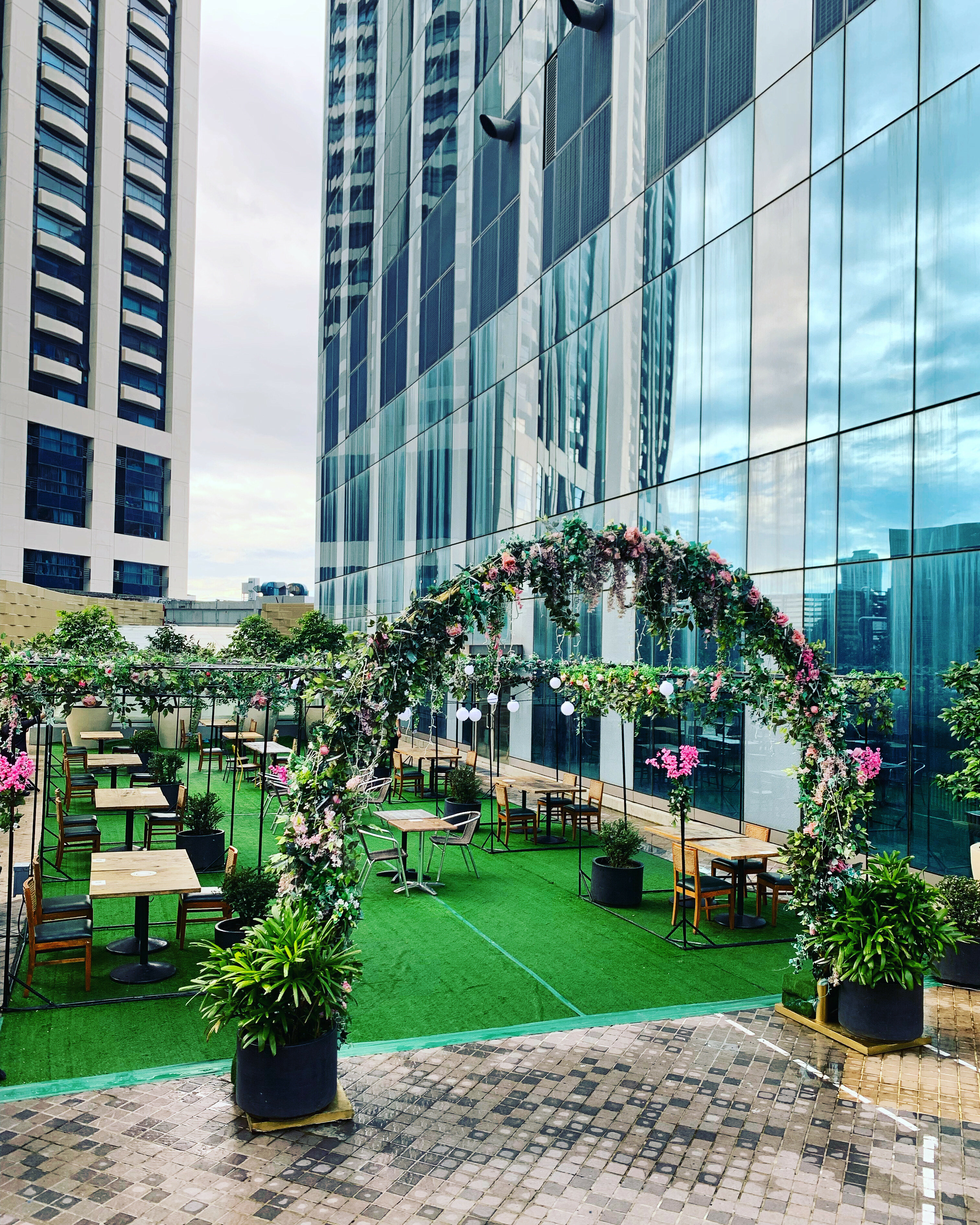 Hi Guys!
Here's my first post and I'm making this public so you would have an idea what type of content I will be posting on this site.
I have been working from home since the pandemic started and have stayed home for the most part. Now that the restrictions are easing up a bit, I normally look for places that I can go to to get some fresh air, get some nice view and try some nice (affordable!) food.
I'm also very picky with the places that I try to visit since COVID is still out there and we have kids at home. I see to it that I avoid crowded malls, restaurants and make sure that the places I go to follow the standard health protocols.
Recently, The Podium has been a go-to place for me. I love how they have an Al fresco dining space on the 6th floor and you can order food from some of the restaurants. There's a lot to choose from!
Not only the Al Fresco dining, but The Podium also has a food court known as "The Corner Market Food Hall"( 2/F, The Podium, Ortigas Center, Mandaluyong). The food stalls/shops offer different types of cuisines, my favorite being Easy, Tiger (Thai Food). My go-to? Their Thai Milk tea! I always make sure to visit their stall and order mine, the taste is so authentic! They offer a decent amount of Thai set dishes that ranges from 200php - 300php (which is really not bad!), their dishes are also served with Tom Yum Soup, Green Papaya salad and Steamed Rice. I recently brought my mom there and she liked the food and the Tom Yum soup! As a foodie, this is a must try! So far all the dishes that I have tried have generous servings and are really tasty!
Be sure to follow their Instagram for their menu and promos!
Instagram: @easytigerph
Zomato (Menu): HERE!
They also are available through Grab Food and Food Panda!
Here are some of the dishes I have tried.
Delicious Thai Milk tea (90php)! Not too sweet, unlike other Thai Milk Tea's I have tried.
Grilled Chicken (210php): Chicken was cooked really nicely, it was soft, juicy and flavorful!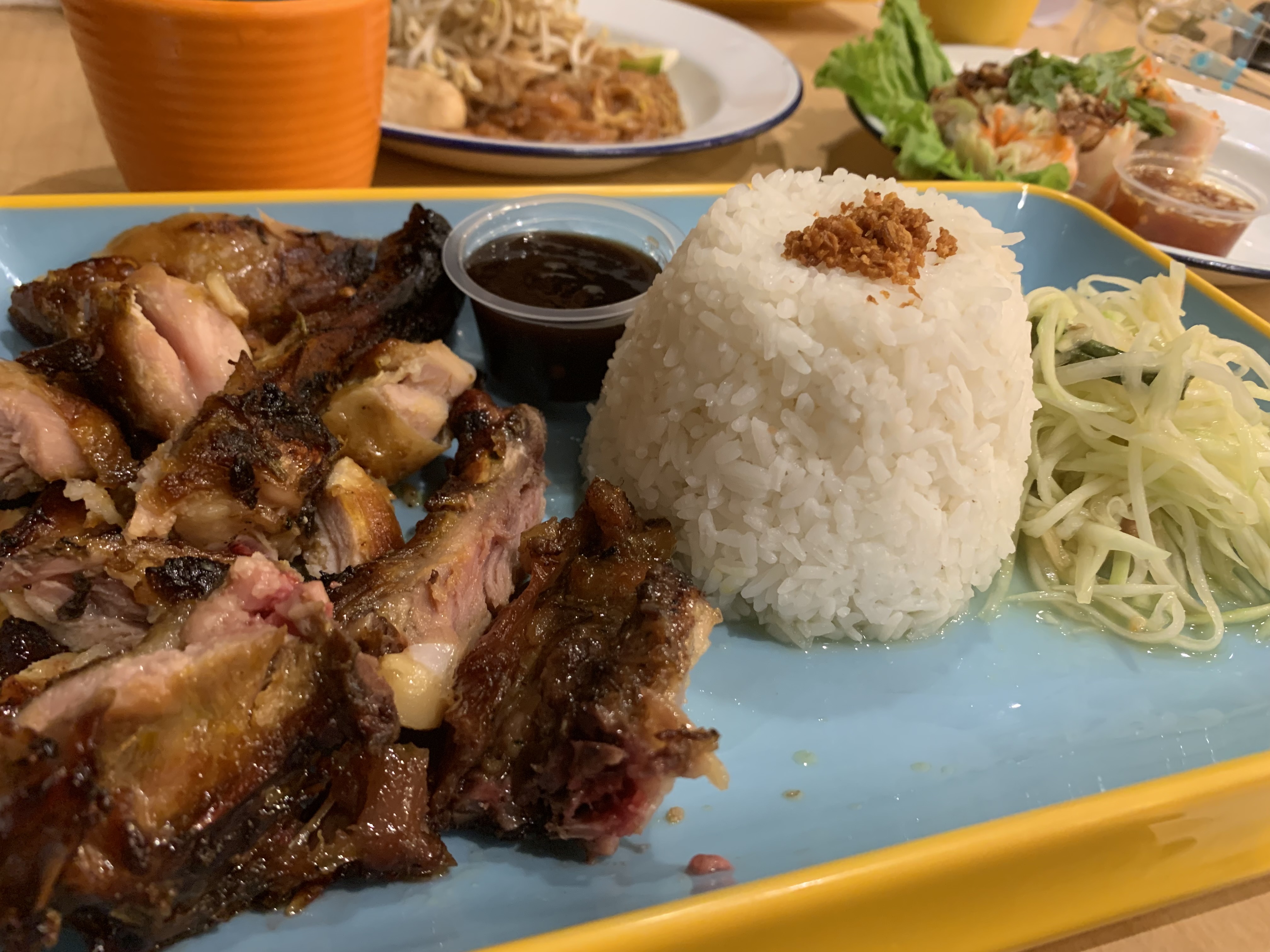 Thai Fresh Spring rolls (140php):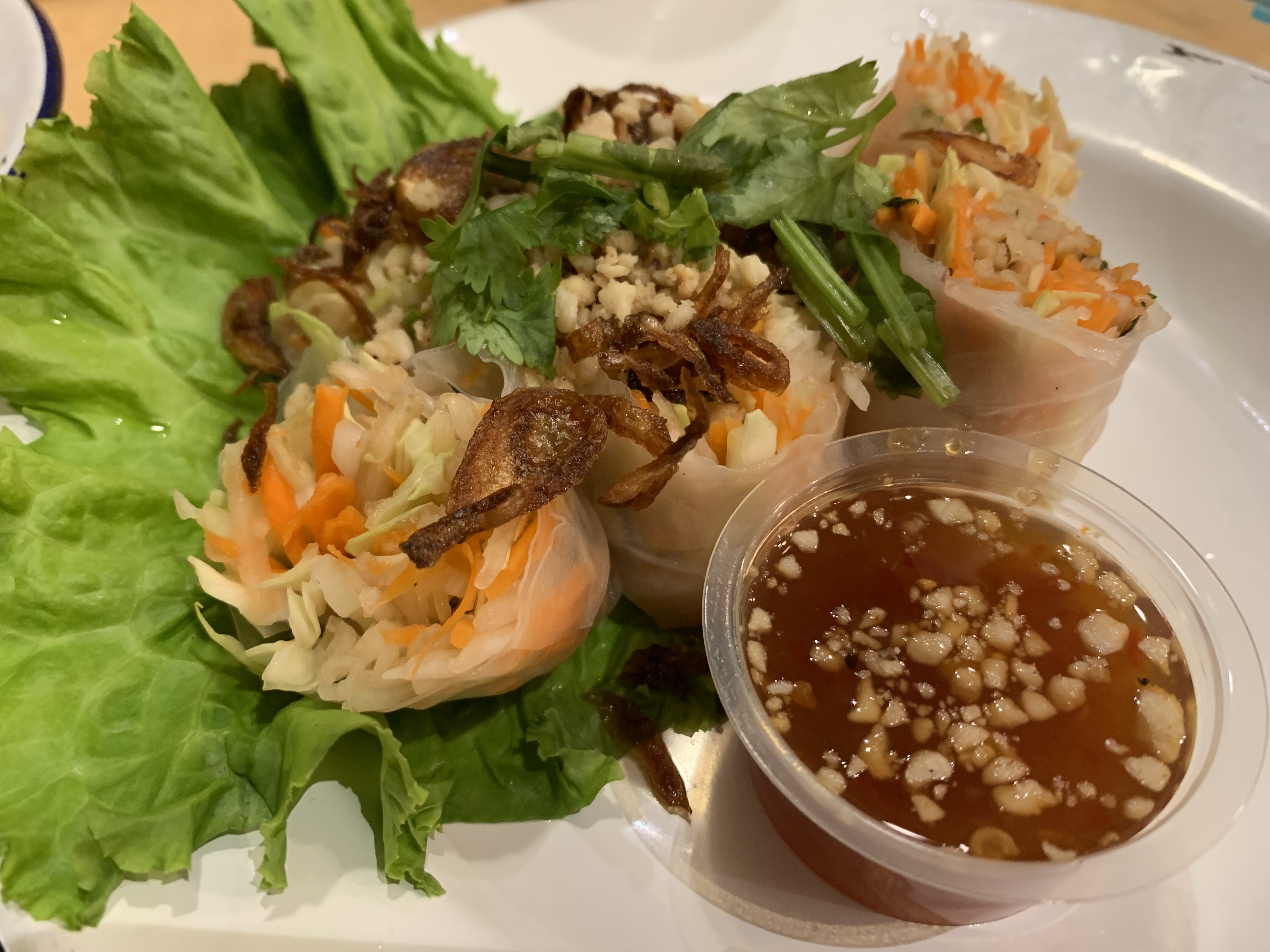 Pad Thai Chicken Noodles (145php)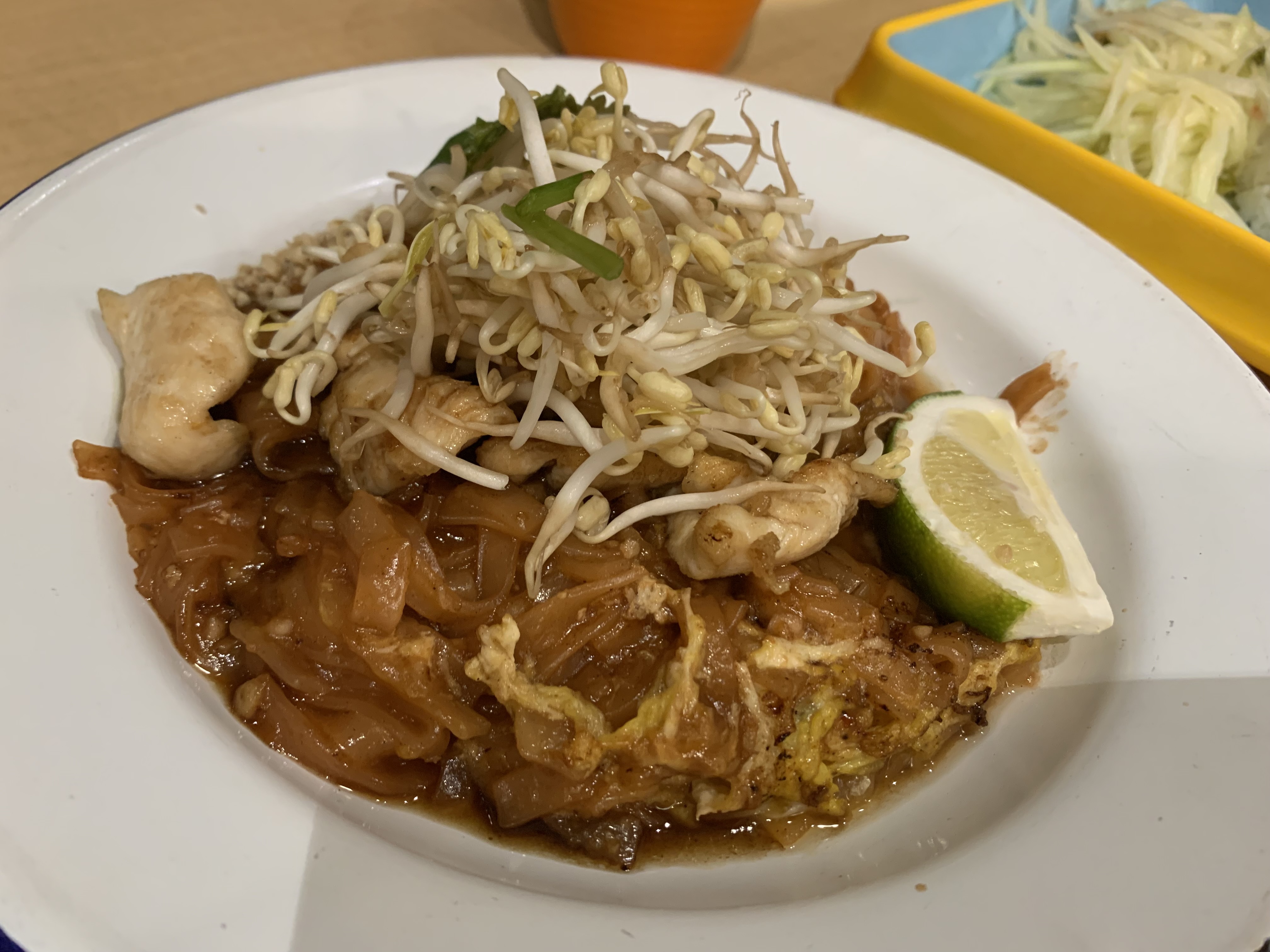 I will be reviewing more stalls as I have also tried some of the Asian Food Shop at The Podium!
Some Details you might find useful
The Podium
Hours: 10am - 7pm

Dine-In: Only for fully vaccinated people, bring your vaccination card!

Pet Friendly: YES, They have a Pet Park on the 6th floor, make sure to bring your dogs vaccination cards.

The Corner Food Hall: 2/F, The Podium, Ortigas Center, Mandaluyong
Let me know if you like this post or if there are any other restaurants that you can recommend.
Thank you for your support!
Enjoy this post?

Buy Maxinn Marticio a coffee