Rough Cuts (Unpolished, unpublished poems #522A)
Welcome to May! This week's Rough Cuts are dedicated to spring, one saying farewell to April, and the other, celebrating National Mother Goose Day (May 1st) with a playful rhyme for young children.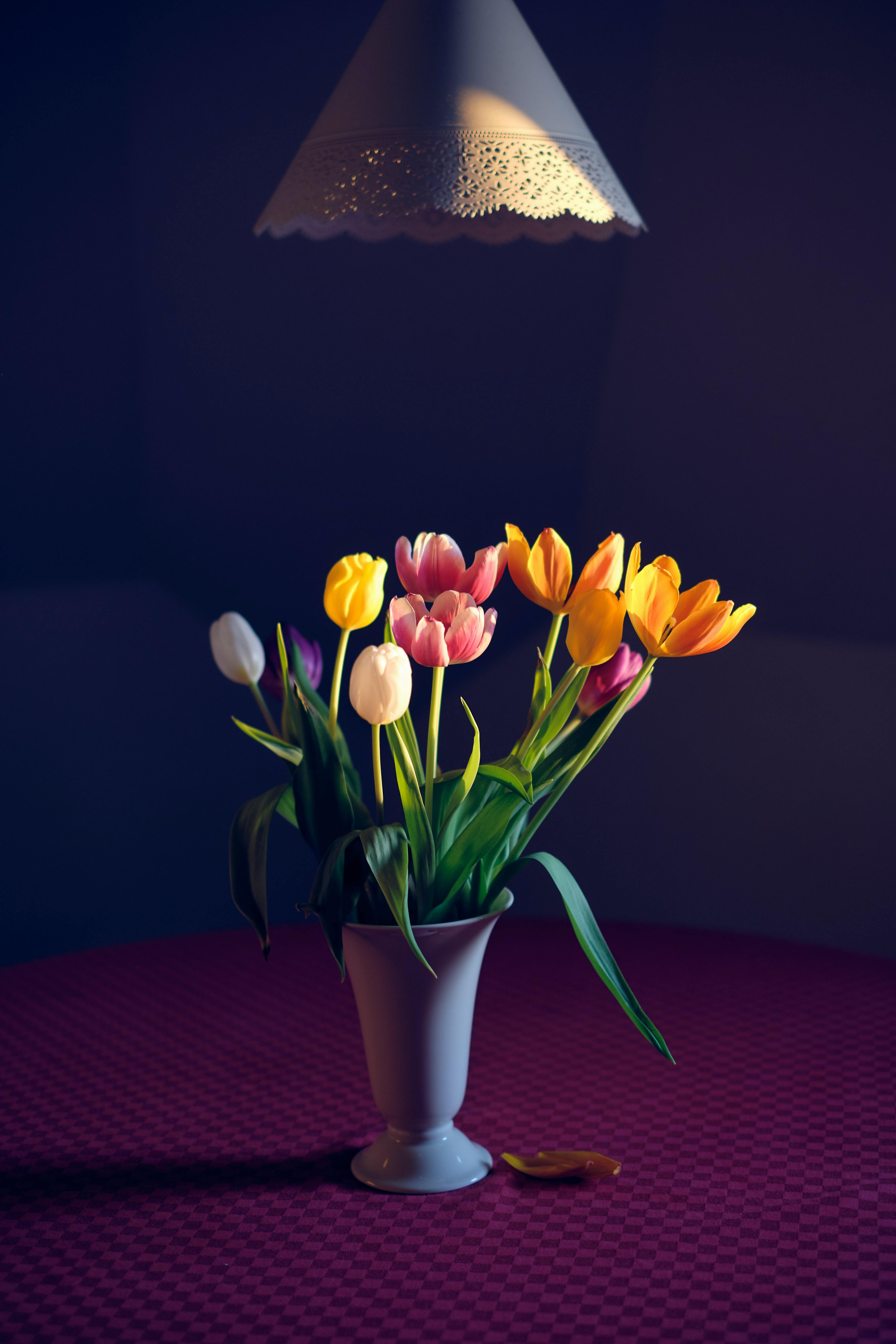 Photo: Loic Furhoff
.
Holding me in her warm gold farewell embrace,
April whispered,
"When you awake in the morning,
May will be here.
Welcome her as you did me,
with such exuberance,
I could not feel more loved.
Thank you
for never taking me for granted,
and for never being unkind,
even on mornings when I was a little cold."
.
"And later, when June arrives,"
She continued,
"Please don't withhold your smile
or mention her tardiness.
Greet her without expectations.
She is always insecure at first,
but quickly warms up,
and then is simply delightful."
.
Standing back, growing more golden by the minute,
she paused briefly, then said,
"By then, you will have forgotten about me,
and I will pretend
to forget about you,
while waiting patiently
for you to need me again,
when I will, as always,
return with love
and flowers."
.
Copyright 2022 by M. E. Forbes.
.
Photo: Greg Rosenke
.
All the lovely ladybugs
join me each day for tea,
and each day I wonder where
could the gentlemen bugs be?
.
What is it they do not like,
the flowers, or the tea?
Perhaps it is the lady bugs.
Surely, it can't be me!
.
Copyright 2022 by M. E. Forbes
Enjoy this post?

Buy meforbes a coffee