F1® 22 Update
Hello everyone!
With the new F1 game officially released, there is also an update available for the spreadsheets that includes the new cars and tracks!
Also available now are supporter tiers!
Check out the different membership tiers to support me.

PS: Check out my Ko-Fi page with PayPal support → ko-fi.com/MeistaSoda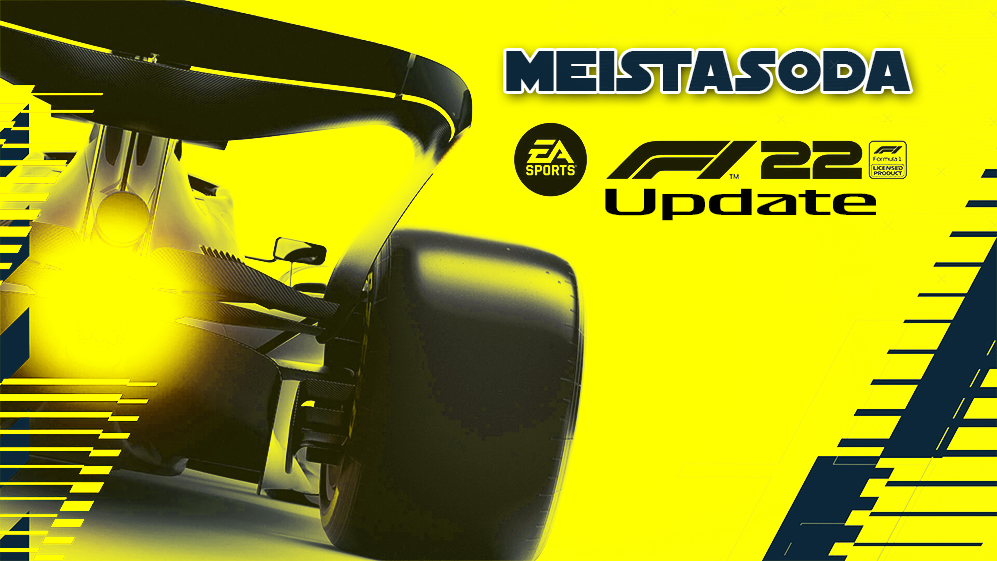 Enjoy this post?

Buy MeistaSoda a soda