EPISODE 7: JULY 6 2009 - UNSENT- MEKHAELA TO MILES
What was Mekhaela even fighting for? For him to come back even if she knew he won't? Was she just making a fool of herself for thinking he's for real?
"But as long as you're on the other side of the rope waiting for me, pain is worth taking and wounds will remind me that I'm holding on with a purpose."
Voiced by Mekhaela
Sound: Jabs
Art: Monique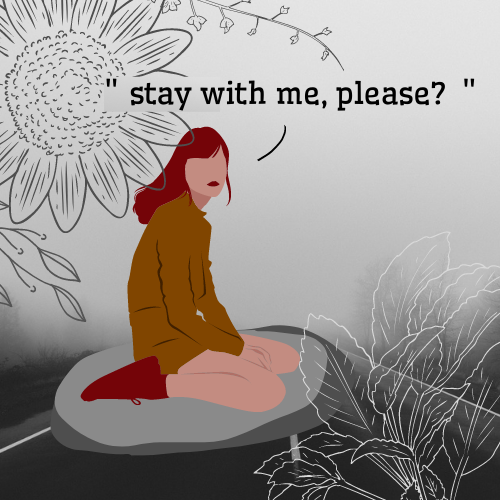 Enjoy this post?

Buy Mekhaela On Podcast a coffee