EPISODE 8: JULY 9 2009 - HOPING FOR A BETTER DAY FOR A COWARD LIKE ME
Why did MEKHAELA wait for something so vague? Maybe it was just her ego talking. Just maybe.
"No, I'm not an Ice Queen. I just numb myself of all the unfortunate incidents that have happened to me."

Voiced by Mekhaela
Sound by Jabs
Artwork by Monique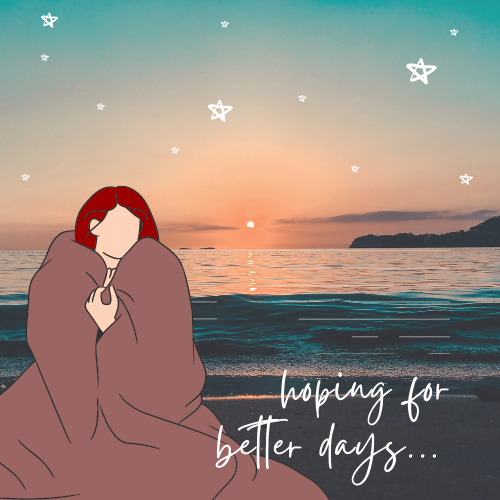 Enjoy this post?

Buy Mekhaela On Podcast a coffee