Episode 9: JULY 11 2009 - ON SAYING SORRY
GUESS WHO REACHED OUT AND APOLOGIZED for putting MEKHAELA in a tight spot??
"I'm hurt. A ton of sorry would not heal the wounds but I'm sure it may serve as a painkiller in the meantime. But painkillers wear off after a couple of hours. "
Voiced by MEKHAELA
Sound by JABS
Artwork by MONIQUE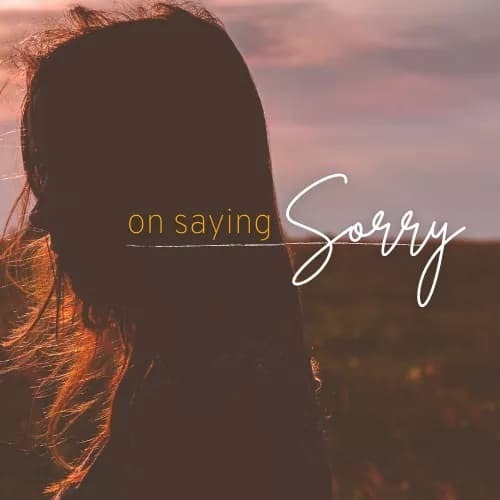 Enjoy this post?

Buy Mekhaela On Podcast a coffee