Double Feature This Week
Exciting News: Enjoy two mediations for the price of one!
Melanated Minute is releasing a double feature of mediations this week! Now available free to subscribers, Navigating White Spaces. Imposter syndrome (the feeling like a phony) a phrase coined by two melanin deficient women. In your melanated experience, they double and triple-check your credentials. You're usually the most qualified person in the room.
In production now. We anticipate upcoming mediation, I Am Not My Trauma, is set to be ready for release early next week. Complete with 2 healing exercises, and brought to you by special request, this is the mediation you never knew you needed. This mediation helps you release the trauma that's holding you back. You don't have to be perfect to be at peace. Let Melanated Minute activate your inner peace and help you live your best life. Recharge and embrace your inner being.
About Melanated Minute
Melanated Minute is a guided mediation for your black soul. Embrace your melanated self as the soothing voice of a Black woman guides you through a journey of healing. Meditations that impact you in deeper more profound ways than any mediation has before.
WARNING! Explicit Content. Mediations may contain strong language and unusual humor. Content may be unsuitable for children or adults.
Recharge and embrace your inner being.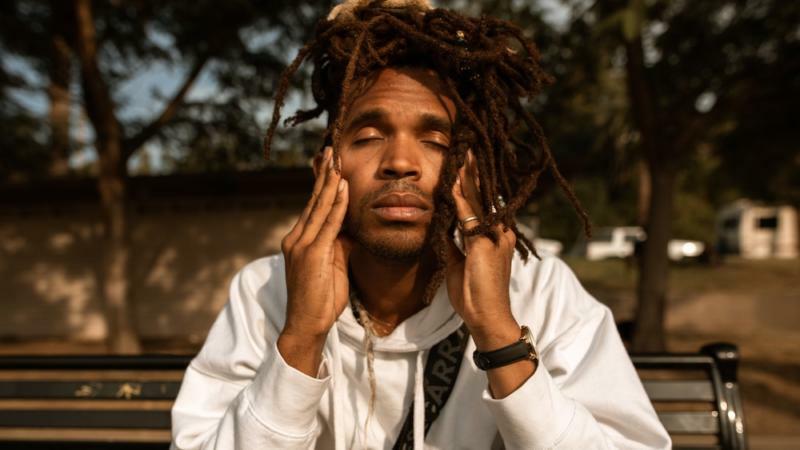 Enjoy this post?

Buy Melanated Minute a minute