Questions to ask a therapist before booking with them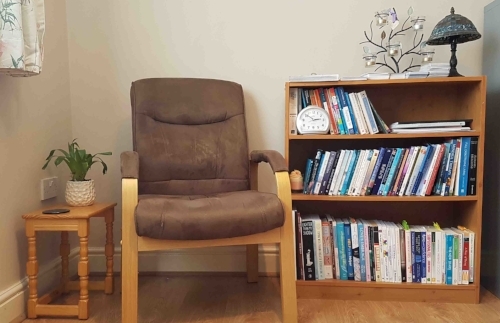 If you are looking for a therapist it can be difficult knowing who to chose. Reading profiles may give you an idea of how that person works but there are other things that may be helpful to check out first too:
Ask what qualifications the therapist has. Here in the UK anyone can call themselves a counsellor. It isn't regulated and it means someone can set up a practice having done an online 10 hour diploma. Look out for the minimum of a foundation degree and that the therapist is a member of a reputable professional body. Some of these professional bodies can include BACP, UKCP, ACC and NCS;

Ask what terms and conditions of the therapy service are are. Some therapists will expect you to attend sessions on a weekly basis or more. Other therapists, like myself, are more flexible on frequency of appointments. Different therapists have different fees and cancellation policies;

Don't hesitate to ask any questions that you may have about therapy and the service they provide;

Don't commit to more then one session initially. It's is important that you feel you and your therapist are a good fit. If you are not a good fit this might create a barrier to you getting the most from your sessions.
If you want to know more about how I work you can visit my 'about counselling & psychotherapy' page
Enjoy this post?

Buy Melanie Hudson a coffee