On The Way: The Journey to Personal and Professional Success!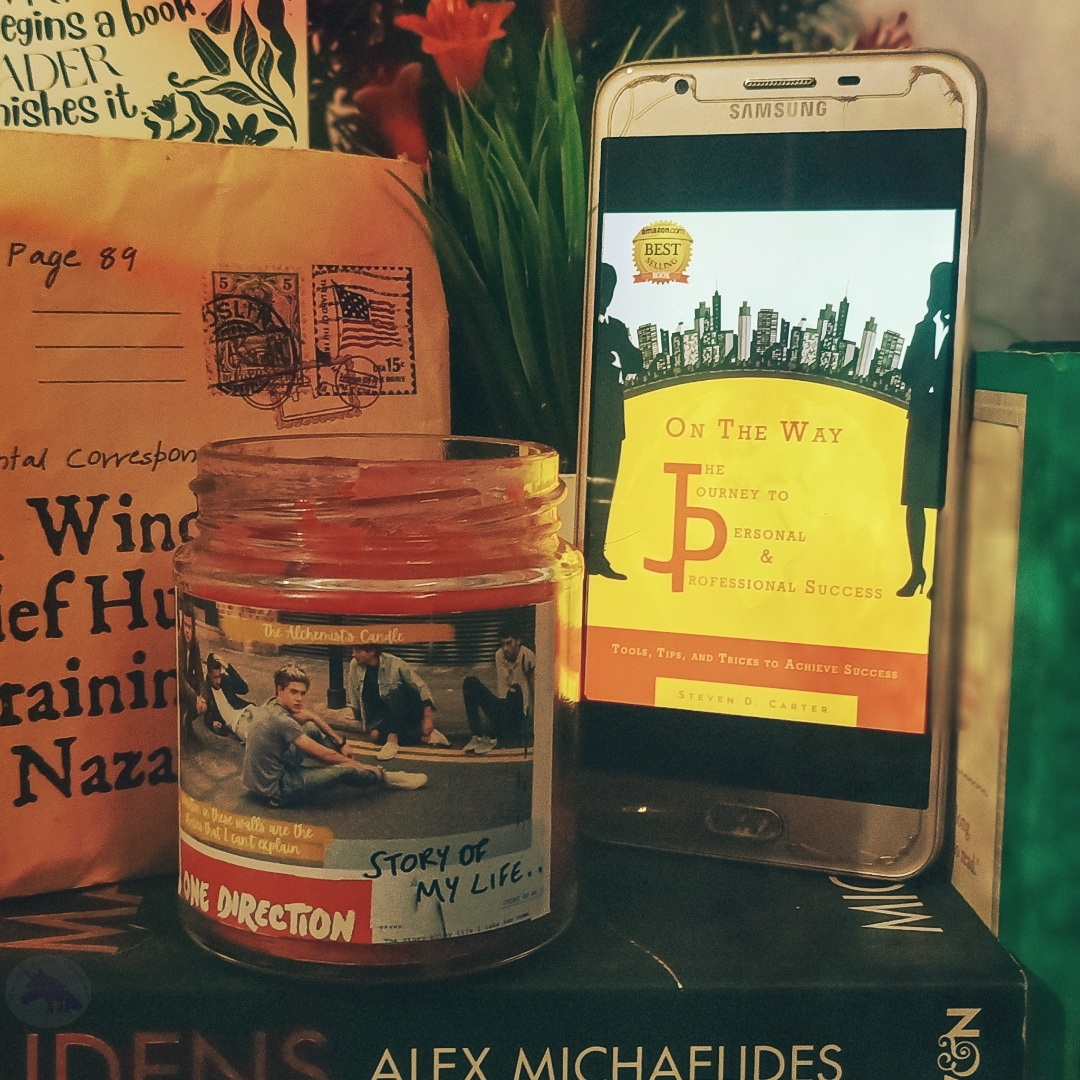 To be a successful leader, you must expand the influence of your relationships to include networks outside your immediate business circle as well as to include others both inside and outside your industry.
🦄🦄🦄
On The Way: The Journey to Personal and Professional Success is a book of tools, tips and tricks to achieve success by Steven D. Carter. The book covers a lot of basic management skills required for success (such as conducting a SWOT Analysis) but also talks about things that aren't necessarily something professionals give importance to e.g. cross-cultural mentoring that allows for new ideas and learning strategies.
This is a concise way to look at achieving success by using tools that are easily at our disposal while still having an in-depth look at how things are run, not only as a business but as an individual professional.
- How can I use my strengths to enable me to take advantage of the opportunities I have identified?
- How can I use these strengths to overcome the threats identified?
- What do I need to do to overcome weaknesses to take advantage of the opportunities?
The questions mentioned above are part of the SWOT Analysis that helps you identify your strength, weaknesses, opportunities and threats by using you identify your best abilities to overcome your challenges.
This is just one of the ways in which this book helps you understand your journey. There are also concepts like understanding the importance of emotionally intelligent leaders, how to build business relationships as well as protecting yourself from threats.
Even though this is just an overview of everything important in business, i do think it provides the necessary pointers to so someone who is looking for direction on how to improve their journey to success.
🦄🦄🦄
Rated 8/10
Melina L.
Enjoy this post?

Buy melisreviews a book