The Industry by Joseph Anzaldua!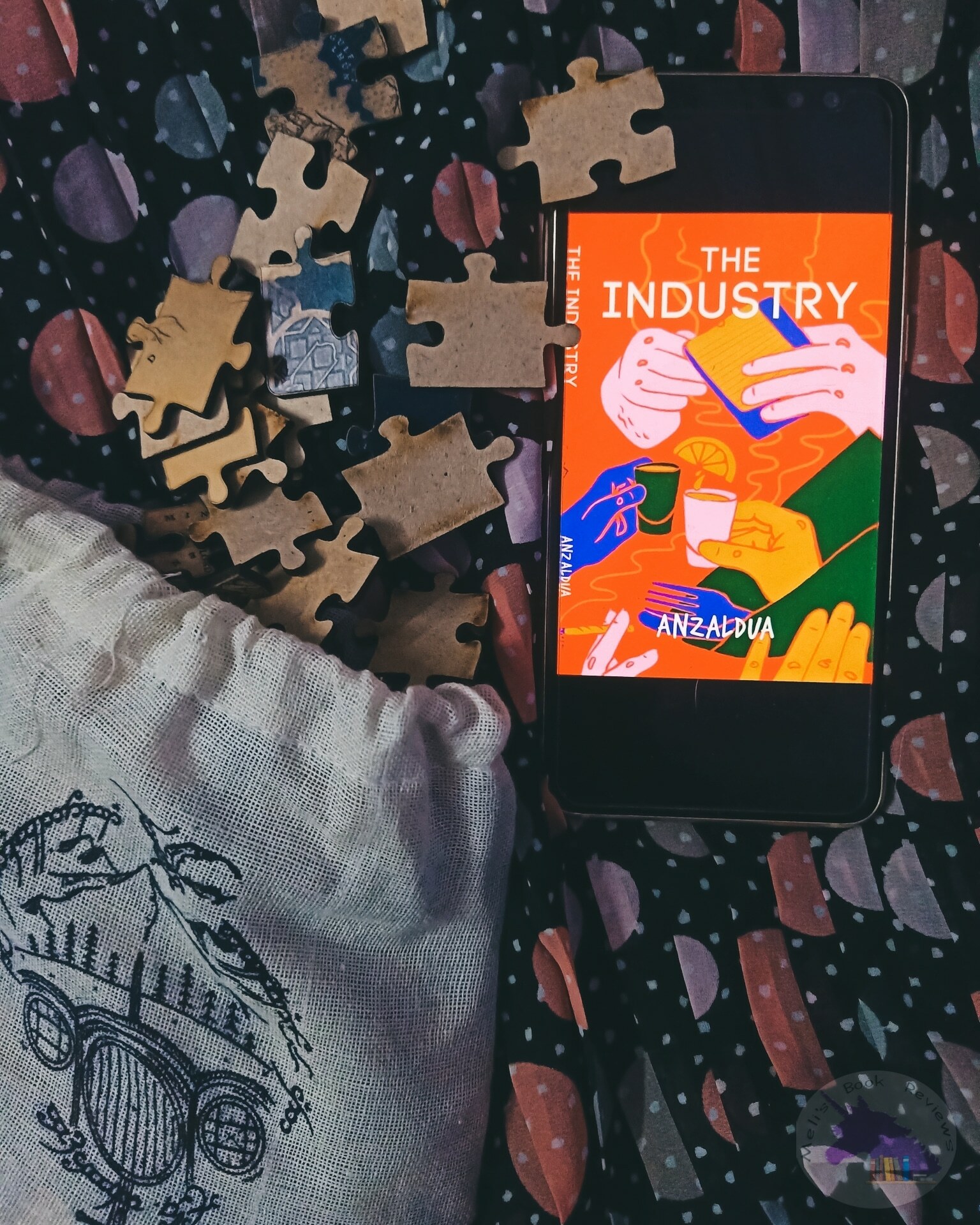 Service is king, so go out there and make it happen. You can get by with a bad kitchen and great service. But you can't get by with horrible service and a great kitchen.
🦄🦄🦄
The Industry by Joseph Anzaldua is a novel that follows the employees of a popular restaurant chain (Chandler's Casual Eatery) as they navigate their way through the social injustices of customer service and how they cope with it in their daily lives. I don't view it as much of a story because from an entertainment aspect it could have been better, but it does have an anthology styled writing to it which made it interesting to learn about the individual lives of everyone involved but as a cohesive story it missed the beat. I do find that there's a lot of truths when it comes to working as a person in the restaurant industry and we do get a look at what it means (for example) to live on tips. However, I wanted a lot more substance from the story overall. There are a few moments scattered in the story that made me smile and even laugh but I think it can be way better. The backbone is there, it just needs a little bit extra muscle.
🦄🦄🦄
Rated 6.5/10
Melina L.
Enjoy this post?

Buy melisreviews a book