The Post-Breakup Wakeup Call by Gerry Adebisi!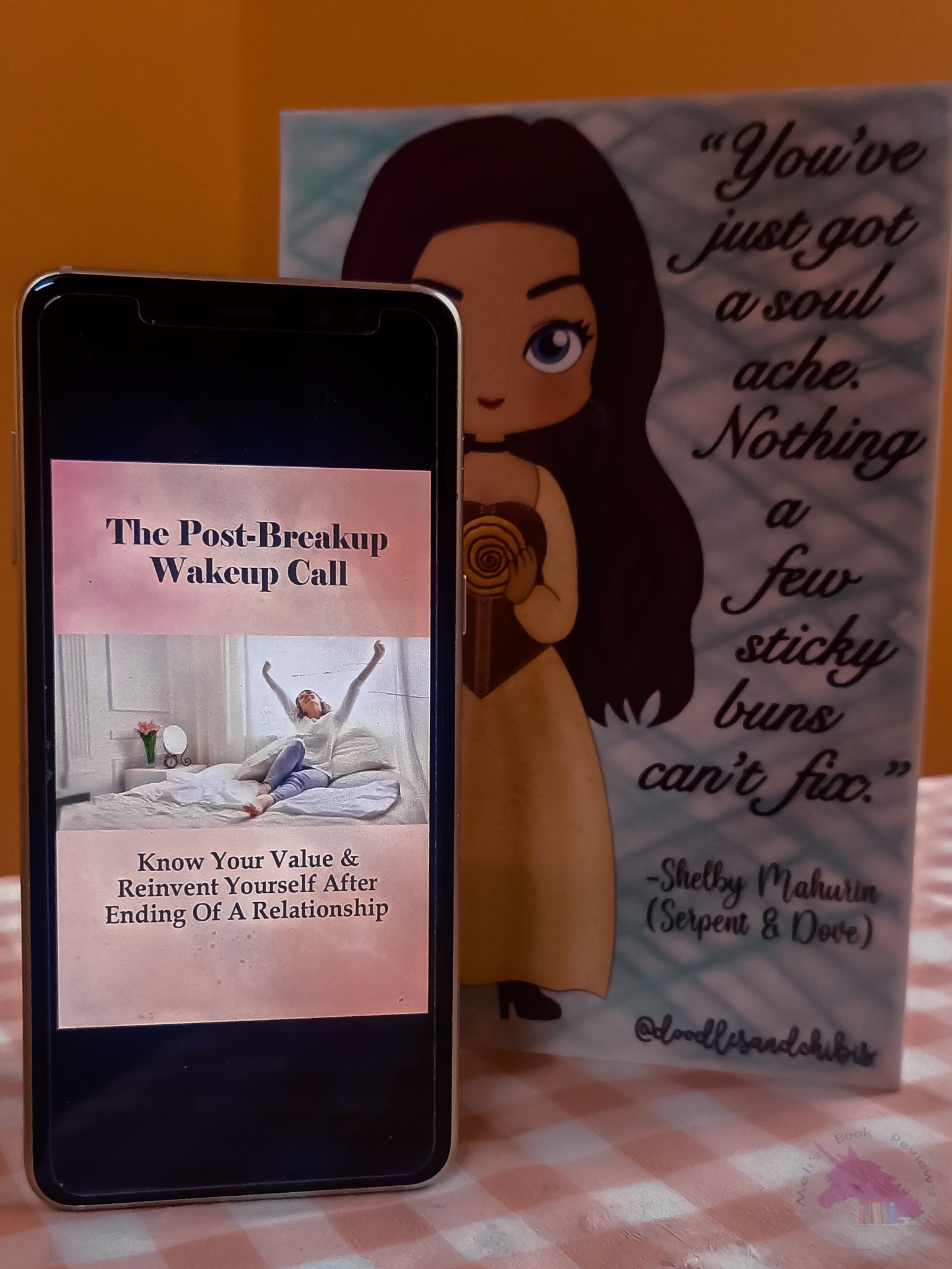 Snip him off, clear your energy!
🦄🦄🦄
The Post-Breakup Wakeup Call: Know Your Value & Reinvent Yourself After Ending Of A Relationship by Gerry Adebisi is a book that will help you navigate you through a breakup and help you understand that whatever emotions you feel towards the person is completely ok and natural. However, while being angey and sad are all understandable emotions, there will come a time when you'll have to leave the past behind and move on. I know this is easier said and done and a lot of us have gone through at least one breakup in our lives so we know it's not easy. But, just because one relationship has ended doesn't mean that you are in any way unworthy of love and for all you know this break up was the one that opened your heart and mind to what's truly meant for your future.
This book is articulate and helps you in understanding that you can learn a lot about yourself and your role in relationships without the need to lose who you truly are. However, the true work that comes after a breakup needs to come from you. It's hard to move on when you've been faithful to one person for a long time. But, coming from someone who knows what it's like to finally let go, it's pure happiness.
🦄🦄🦄
Rated 8/10
Melina L.
Enjoy this post?

Buy melisreviews a book