Beach Dance Party
I hosted a dance party and recorded this ahead of time on Twitch and now it's on YouTube. I miss DJ'ing.
This dance party moved from a 60's Beach theme featuring Annette Funicello, Jan & Dean, the Astronauts and Beach Boys into some 80's new wave with Bronski Beat and Alphaville.
To each his/her/their own.
https://www.youtube.com/watch?v=3JjedwpYCPc
Highlights include:
8:47 - "Bird's The Word" by The Trashmen
12:34 - "Muscle Beach Party" by Annette Funicello
18:40 - "Danceannette" by Annette Funicello
22:44 - "Surfin' Safari" from the album Jan & Dean take Linda Surfing (and I trash Linda's)
23:45 - Elvis Beach party songs and dances
31:42 - Phone Case Debut!
34:00 - Bronski Beat & 80's new wave
45:30 - "Tequila"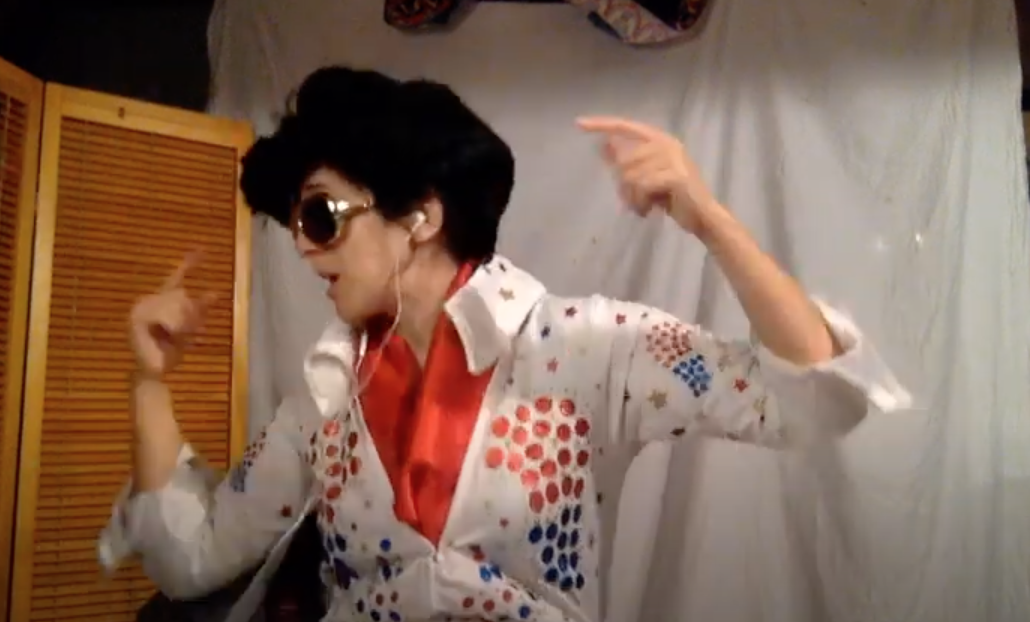 Skip around and enjoy!
Enjoy this post?

Buy MELVIS a pb banana sandwich