New Jumpsuit
Hi all,
If you've been following me for some time, you know I've been using one cheap-ass jumpsuit for a while now.
I'm sick of it, you're probably sick of it. I bought it at Party City and it's time for an upgrade.
Send me a couple sandwiches, and you'll be funding a new, custom-made outfit for MELVIS!
In return, I'll keep you updated on my shopping experiences, and my first video ever in my new jumpsuit!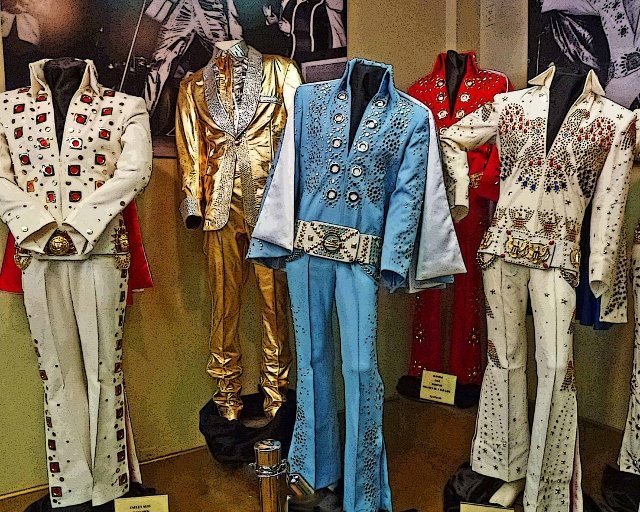 Enjoy this post?

Buy MELVIS a pb banana sandwich