Thank you!
Hey, y'all! 👋
This is big 'ol THANK YOU to everyone who came to my show on Dec 22 at the Bur Oak. 🌳🎄
This was my first live show at a venue EVER and it went just swimmingly! 🏊‍♂️I couldn't have asked for a better space and audience to share this show with and you all were awesome in cheering and laughing at the show. That's exactly what I wanted! I'm glad you had a good time (I hope you did).
I'm getting some professional video footage this week, so I'll have a nice video in the new year that you can share with your friends who didn't get to come out to the show. 📹
I hope to keep doing more live shows coming up in the new year, so stay tuned for those updates! 🎙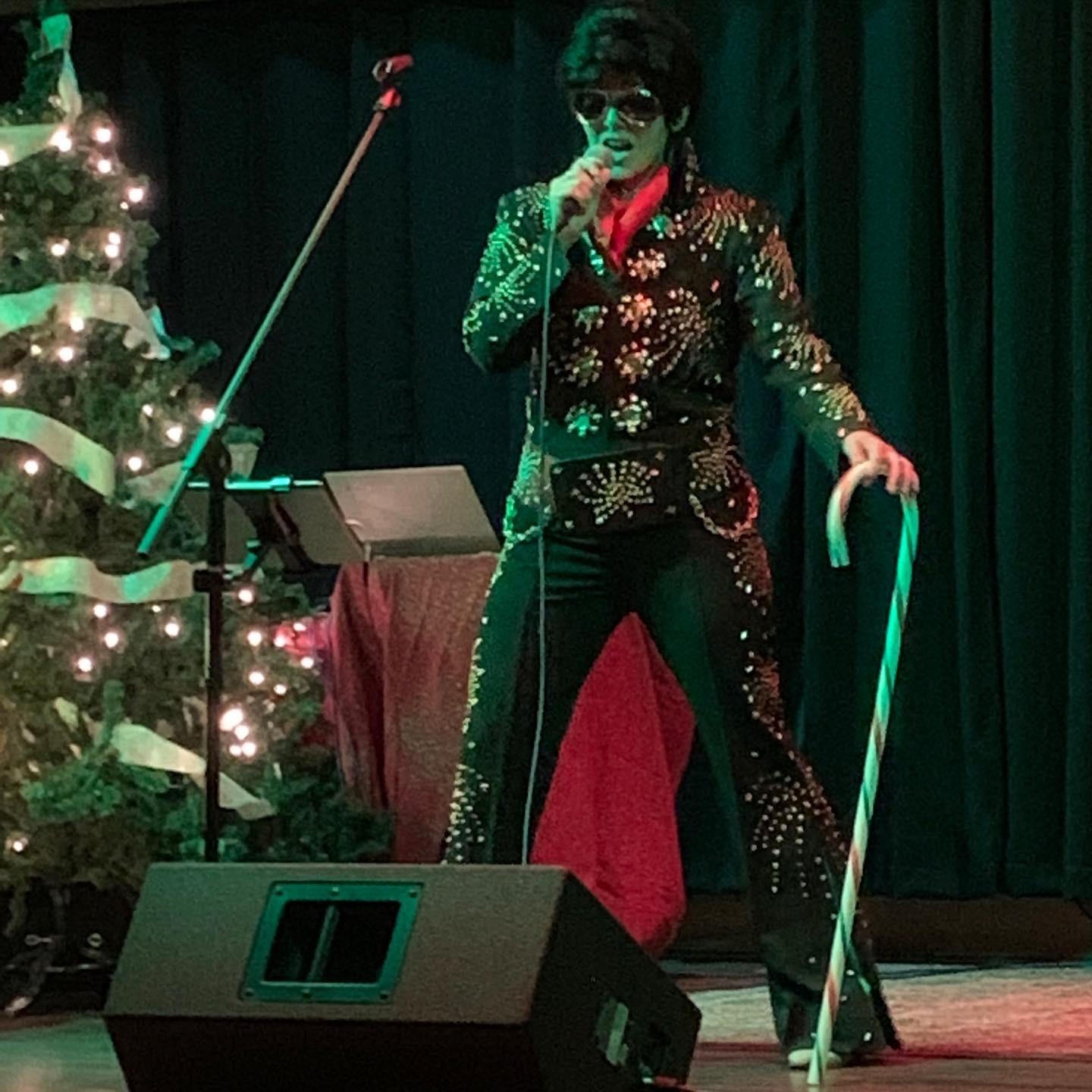 Enjoy this post?

Buy MELVIS a pb banana sandwich