10 Tips and Tricks To Make Money From Christmas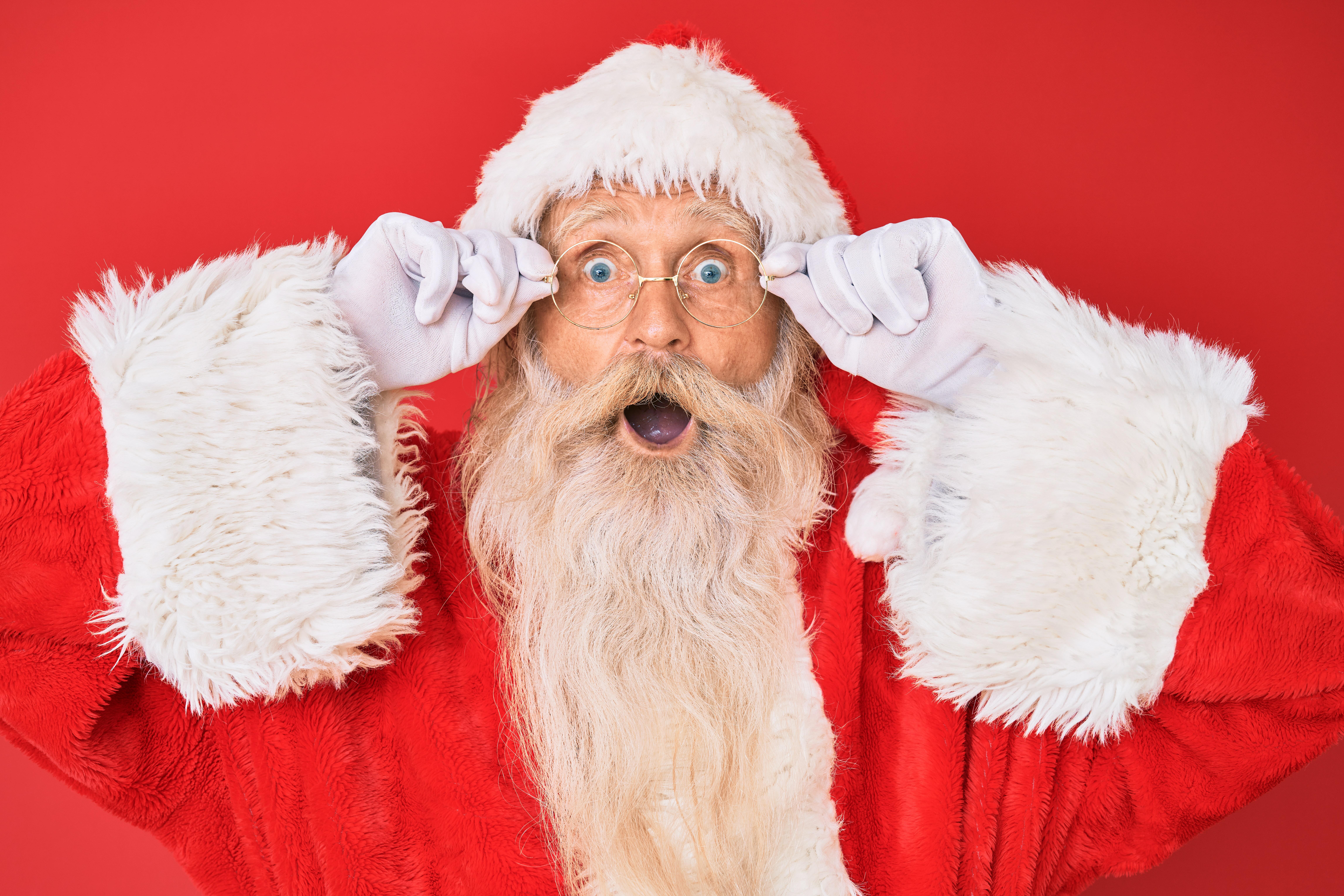 This Christmas, you can make extra money. This post will educate you on several ways to make money online.
Earning extra cash for Christmas is not as tough as you may believe. In fact, there are endless options.
So try these fantastic ideas for making extra money for Christmas and bringing some joy to the season we all look forward to every year.
At the same time, it's important to know how much more cash you truly need to enjoy Christmas. Of course, there's no use in overstressing yourself to the point that you lose all joy and enthusiasm.
Avoid the hassle of looking for extra money.
Creating a budget to estimate how much extra cash you need for Christmas is the first step in making money. In fact, there are wonderful ways to generate money online and offline that are available 24/7.
But making extra money around the holidays is an altogether different story. Making money quickly while minimizing stress is necessary to make the most of the Christmas season. So here are some of the top Christmas money-making ideas.
How can you make extra money this holiday season?
These methods will help you earn extra money for the Christmas season fast. Go ahead and you may make a small fortune this festival season.
1. Amazon Flex Shipping
Amazon Flex allows you to make between $18 and $25 per hour when you're not working.
Enjoy this post?

Buy Mezar Alee a coffee