What is the Easiest Way to Make Money on Fiverr?[Reselling]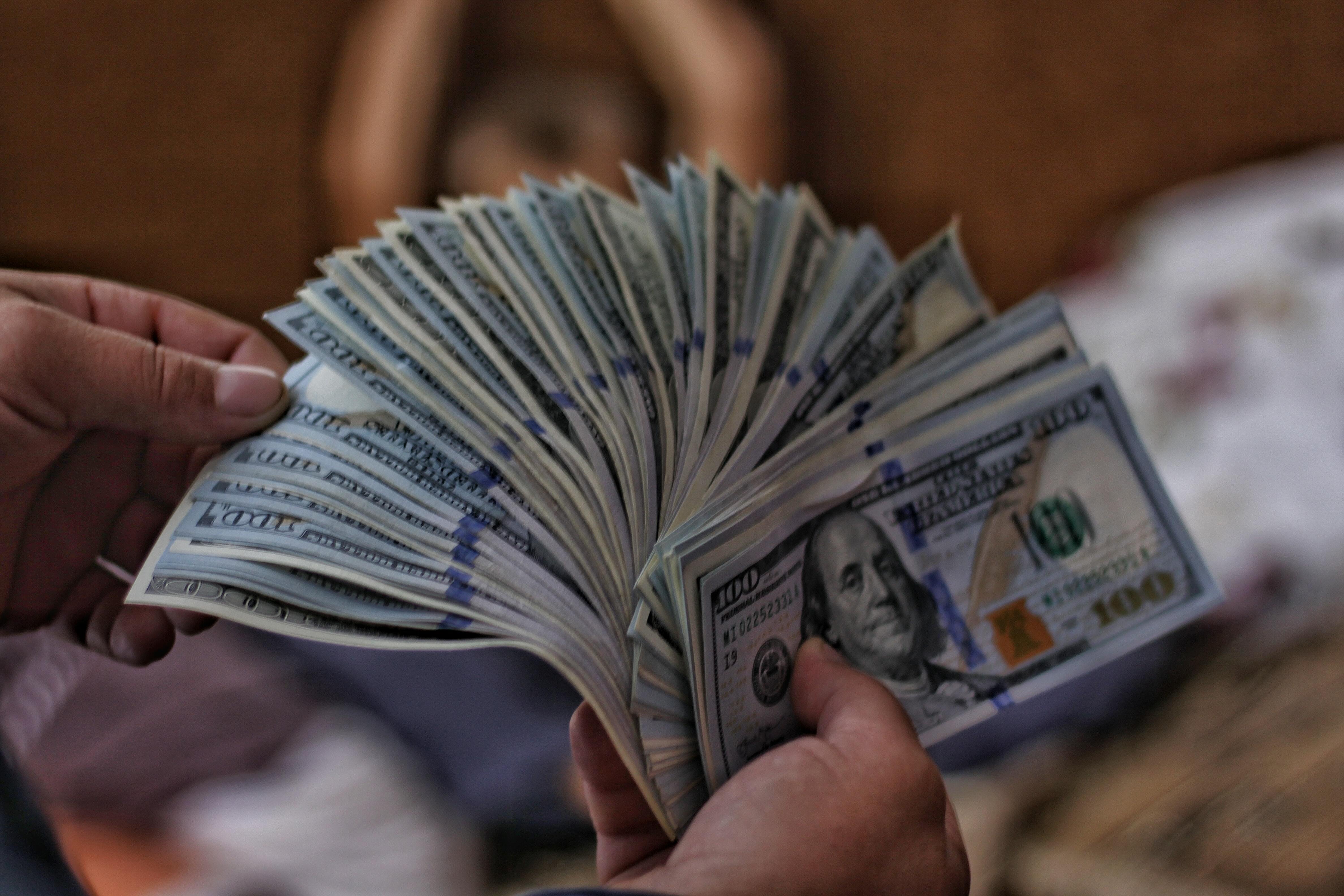 Fiverr is a popular online platform where people can buy and sell various digital services, such as graphic design, writing, and programming.
Many people use Fiverr to start their own online businesses and make money from the comfort of their own homes.
One of the ways people are making money on Fiverr is by reselling services from other Fiverr sellers. This means that they find services on Fiverr that they can purchase at a low price and then sell for a higher price to their own customers.
In this article, we will be discussing the benefits of reselling services on Fiverr and how you can get started.
By reselling services from other Fiverr sellers, you can make a profit without having to spend a lot of time and effort creating your own services.
All you need to do is find services that are in high demand and that you can purchase at a low price. You can then sell these services to your own customers and make a profit.
This is a great way to make money on Fiverr if you don't have any skills or expertise in a particular field, as you can simply resell the services of others.
Here's a Step-by-Step Guide:
Step 1: Find a Service to Resell on Fiverr
First, go to the website Fiverr.com.

Then, type in a popular service in the search bar, such as "article writing."

Look for services that have positive reviews and are in high demand.

It's important that you understand the service before you start reselling it, so take some time to learn about it and be able to explain it to anyone who might be interested in purchasing it.
Enjoy this post?

Buy Mezar Alee a coffee