January Wallpaper
This month Members can get the Snowy Barn Wallpaper free, and non members can pick it up for $3 instead of $4. This should be up until February 1st.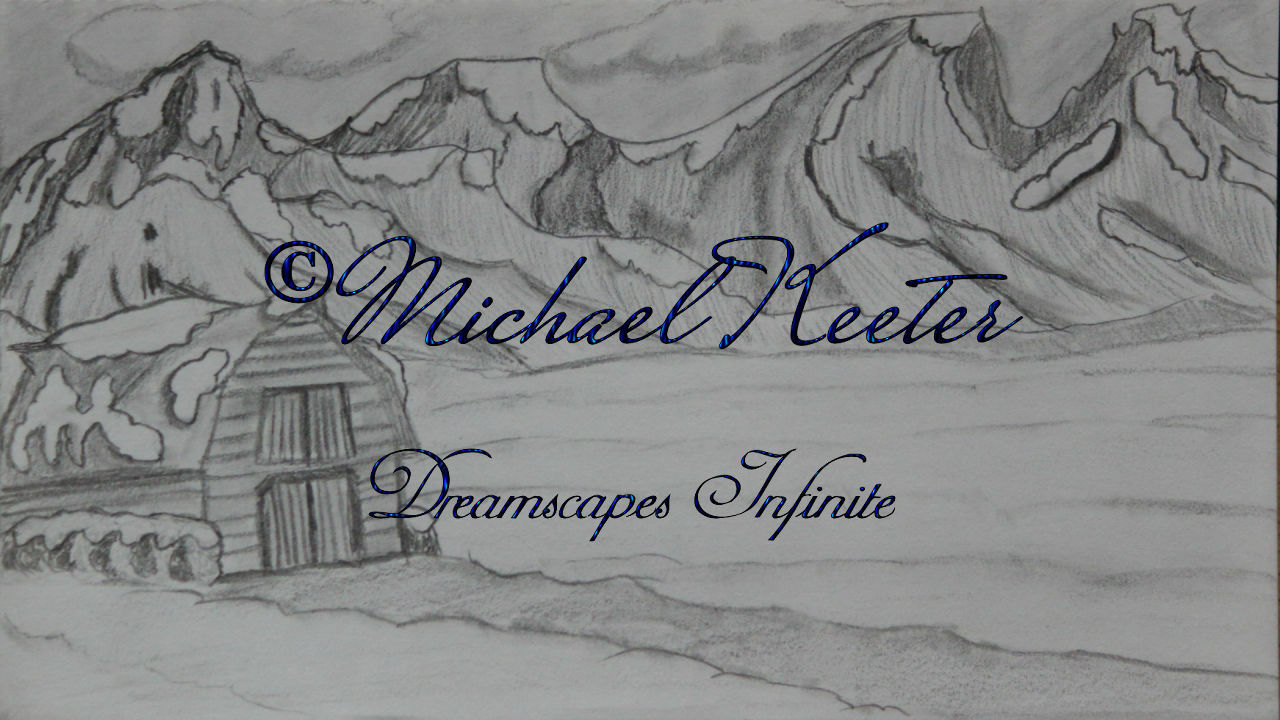 https://www.buymeacoffee.com/michaelthearch/e/19830
Starting yesterday I'm trying to work on a little art at least every week if not every day I can. I am still planning to do a winter or Christmas scene art piece. Since I did not get to do it before December was up I will make it free for members a few days at least.
Enjoy this post?

Buy MichaelTheArch a coffee