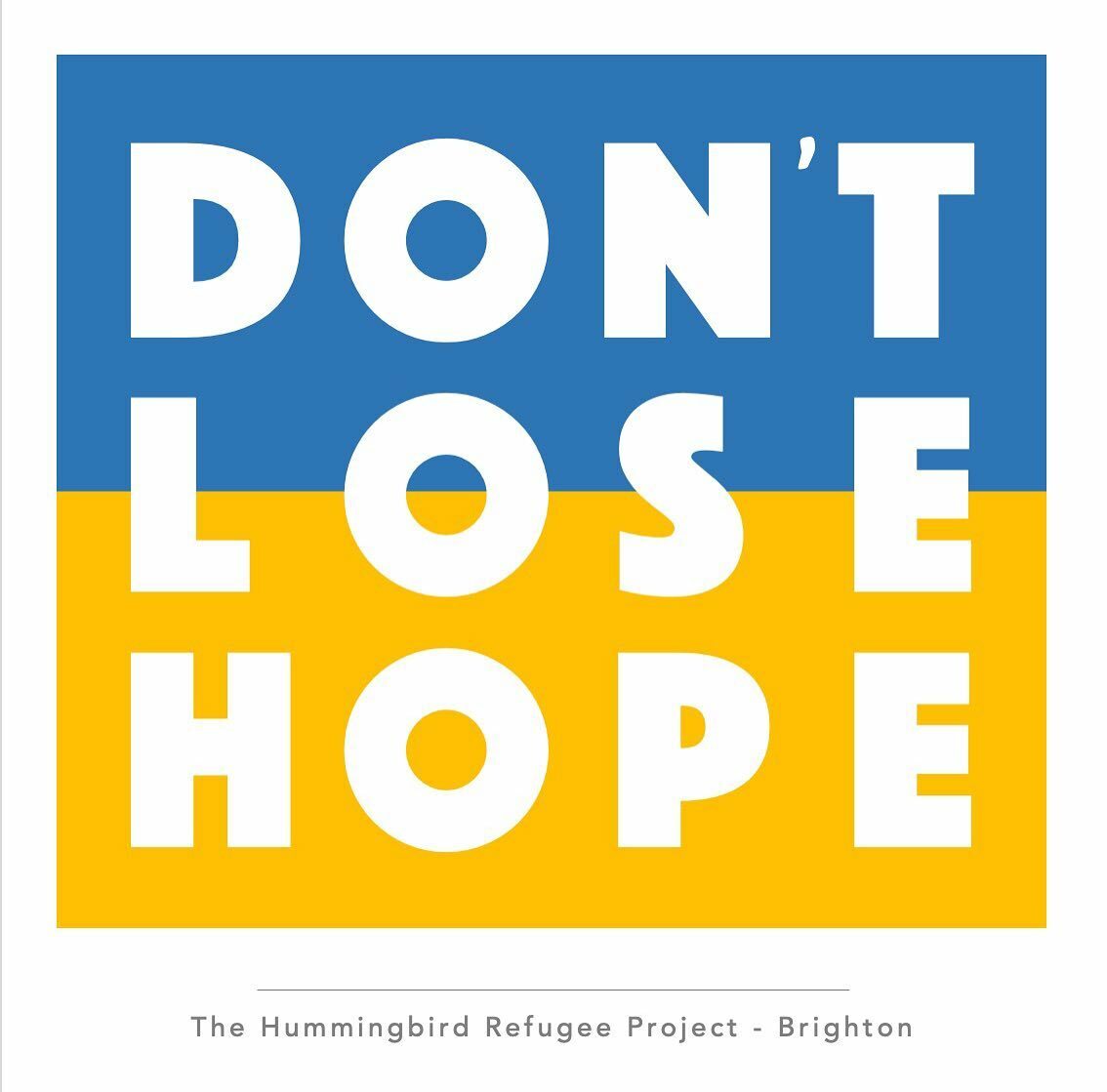 Where do I begin? Minting an NFT collection for social good and donating 100% of the proceeds to the Hummingbird Project, a UK refugee charity based in Brighton, UK.
Why is this important to me?
Imagine for a moment that you are a survivor of human trafficking. You have recently arrived in the UK on a small boat or in the back of a lorry seeking safe haven in the UK only to discover, that without your consent, the UK government intends to "export" you to Rwanda.
The UK government's cruelty towards people seeking protection has no end. Most of young women asylum-seekers are already survivors of ​gender-based violence, including rape, and many of them will have been trafficked to the UK.
The first deportation flight, which was due to take off for Rwanda on 14 June, identified victims of torture and trafficking among those earmarked for the flight. An interim ruling from the European court of human rights grounded the flight at the 11th hour. A court hearing is scheduled for September to determine the lawfulness of the UK government's deportation policy.
On a personal note, I have worked in Rwanda, and am seeking to involve Rwandan friends and colleagues in an awareness program alongside those of us who stand against deportations and detention as tools of hate and division.
We can only work together in solidarity when we are not separated in interest or divided in purpose.
If you would like more information about minting NFTs to raise funds to help stop forced deportations of refugee and asylum seekers to Rwanda... Get in touch with me here.
Don't Lose Hope.
With love and blessings.