I guess this is hello? Hello.
My name's M and I'm a part-time multidisciplinary artist. Primarily, I'm a spoken word artist and have been for about 8 years now. I'm currently into resin and painting and painting on resin, haha! My main painting mediums are gouache and acrylic but I really, really want to try oil.
I have also done some miniature and diorama work and hoping I can afford to do more of those in the future. Every tip I receive here will keep me and my art alive. A huge thank you in advance!!!
Oh, I'm also a full-time fangirl. Ask me about DAY6.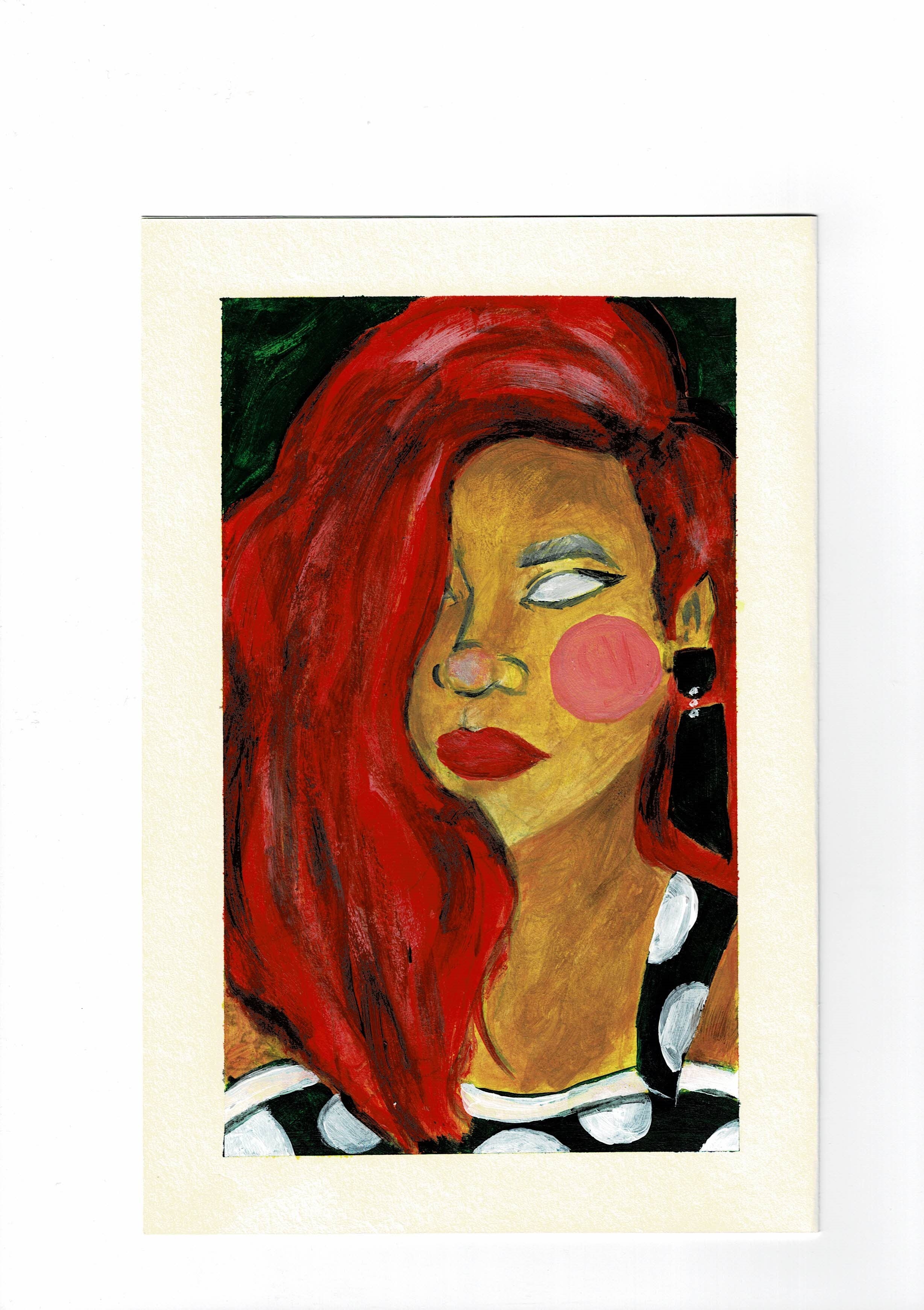 self-portrait. acrylic on paper. 2021.
Enjoy this post?

Buy M Manese a soju