Book 2 now on Audible!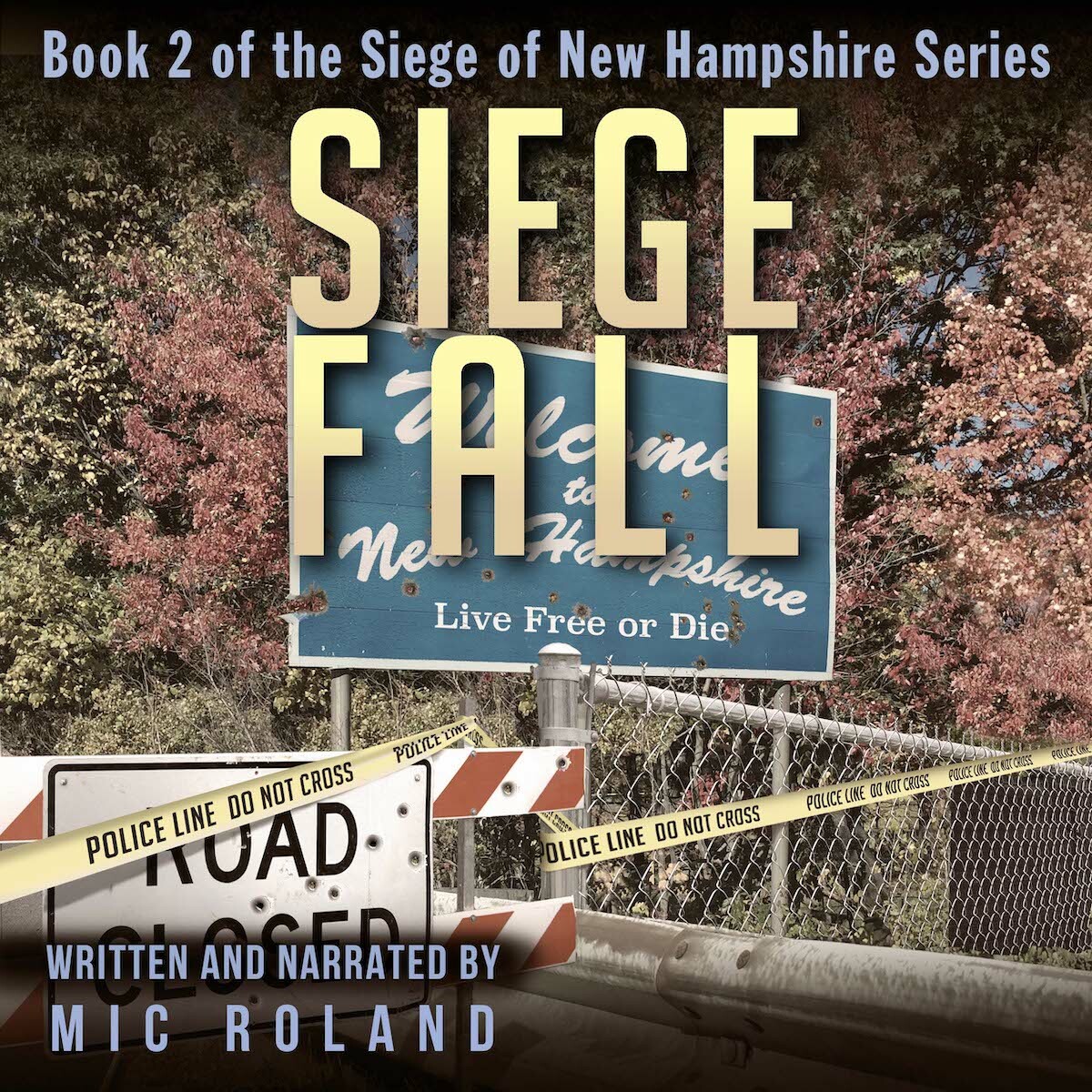 Book 2,: Siege Fall, finally cleared the approval/review process in Audible and is now available to the public. Thanks to all of you for your support of the Siege of New Hampshire podcast.
I know you've all listened to the story of Siege Fall on the podcast, but if any of you would like a free copy of the 'official' audiobook -- if not for yourself, perhaps as a gift to a prepper fiction friend?-- just email me and I'll send you a code to use. mic (at) mic-roland (dot) com. Audible gives authors a batch of free copies to use for promotion. I'll do that, but also wanted to use some as thank you gifts.
Just let me know.
-- Mic
Enjoy this post?

Buy Mic Roland a coffee