THE INTERESTING THING ABOUT FITNESS
Not eating enough and working out too much can negatively impact your life just as much as eating too much and not working out enough.
The key is to find a middle ground that optimizes your body and mental health before falling into the extreme on either spectrum.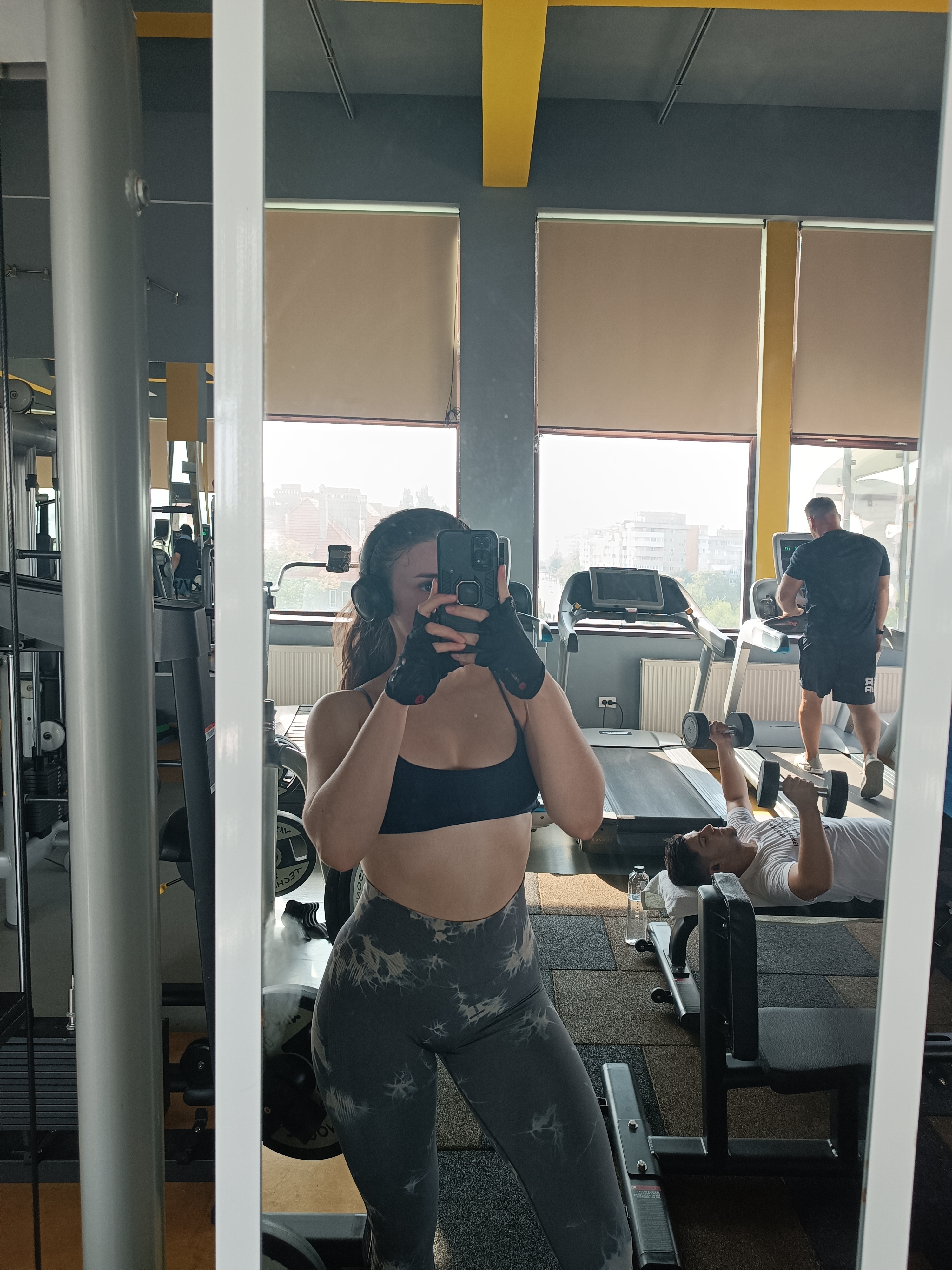 Enjoy this post?

Buy MIHAELA a coffee