hi again!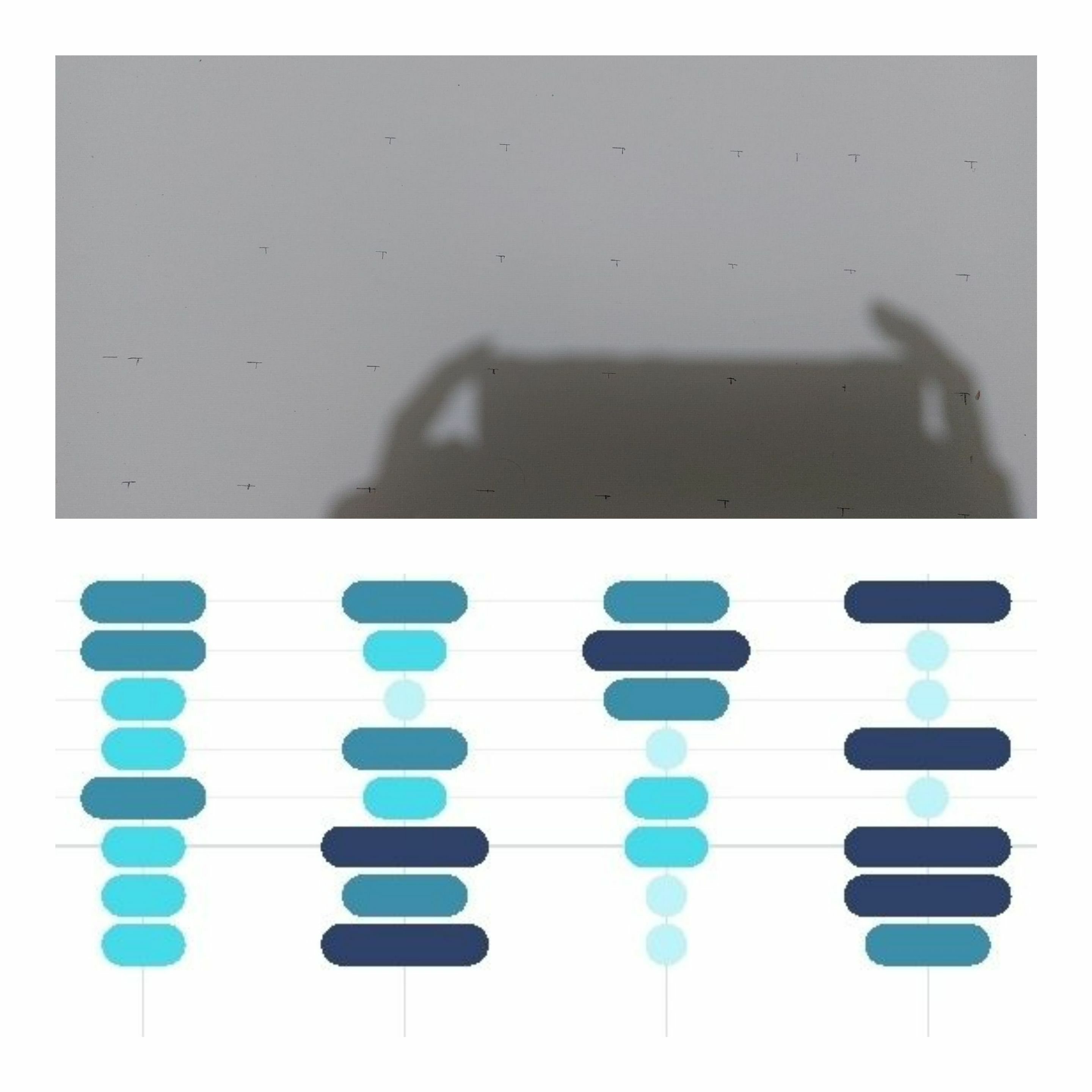 i haven't been feeling well lately. my thoughts are slowed down if you know what i mean. she said it's possible it's relapse. i'm pushing myself to still go about my day and get things done and still paint. i'm trying.
i want to believe i'm not powerless to the chemicals inside my brain, that maybe i just need to acknowledge that i'm a bad person and work from there and it was great for a good amount of time but here we are again.
i guess the most heartbreaking part of it all is hurting the people i care so much about time after time. i'm tired of making mistakes and apologizing no matter the time in between. but sometimes i'm not so sure if i'm seeing things as they are. tbh it's become hard to tell when i'm ever right beeing always told i'm at fault bc i'm ill.
Enjoy this post?

Buy roach_348477183 a coffee