🤍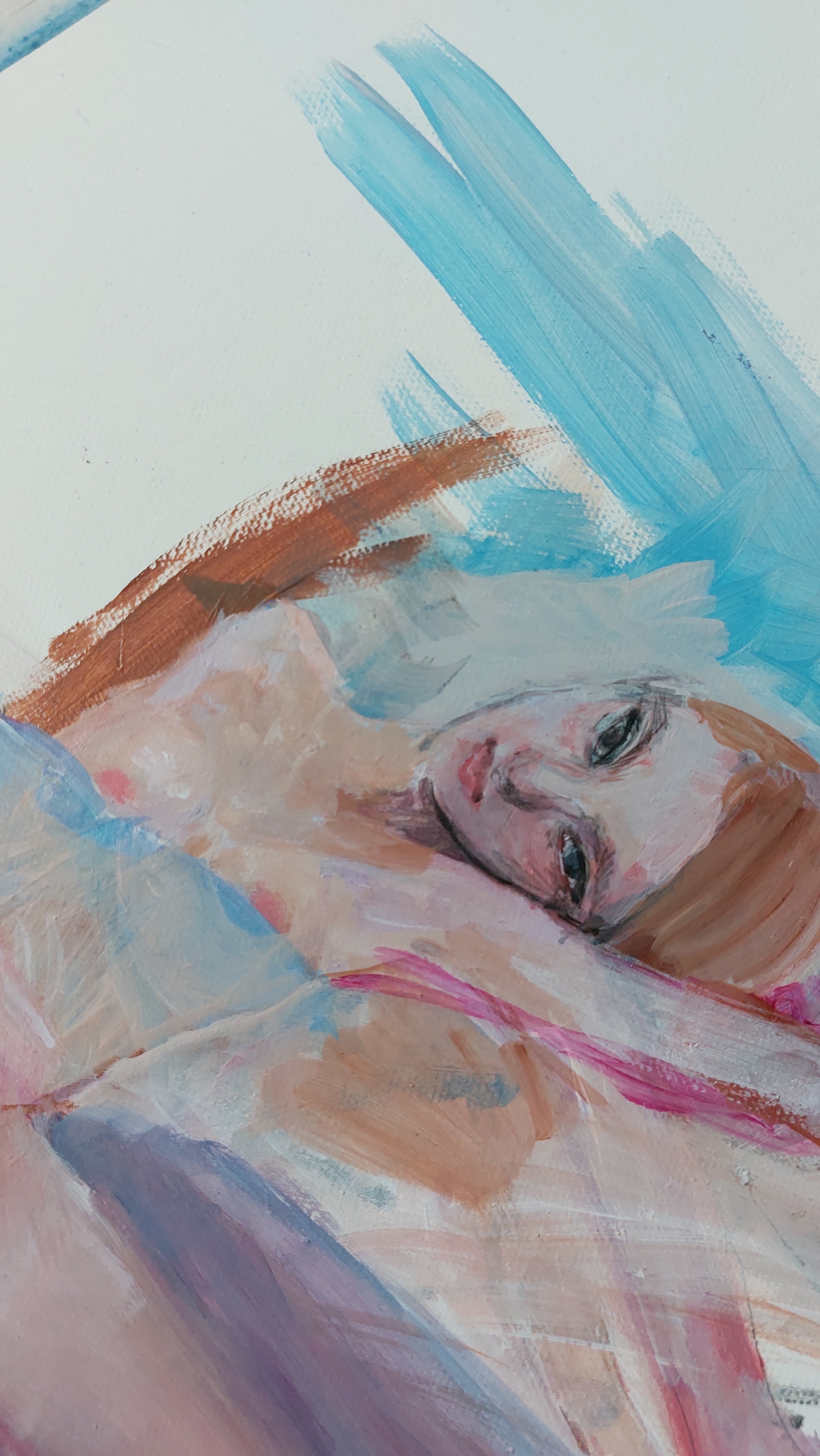 frankly, i didn't expect anything grand about it. but for a week or so, as it came, everything felt easy and clear.
so, i was wrong and right about it but where do i go from here? i'm all flighty and i don't have the energy to do something about it. i'm almost always just angry.
i remember the last time i took someone's advice about taking breaks. definitely not for me.
i keep daydreaming about a hand, an axe, a gun, and one wide smile. i think i should paint it.
Enjoy this post?

Buy roach_348477183 a coffee