Cancer - Dreaded Word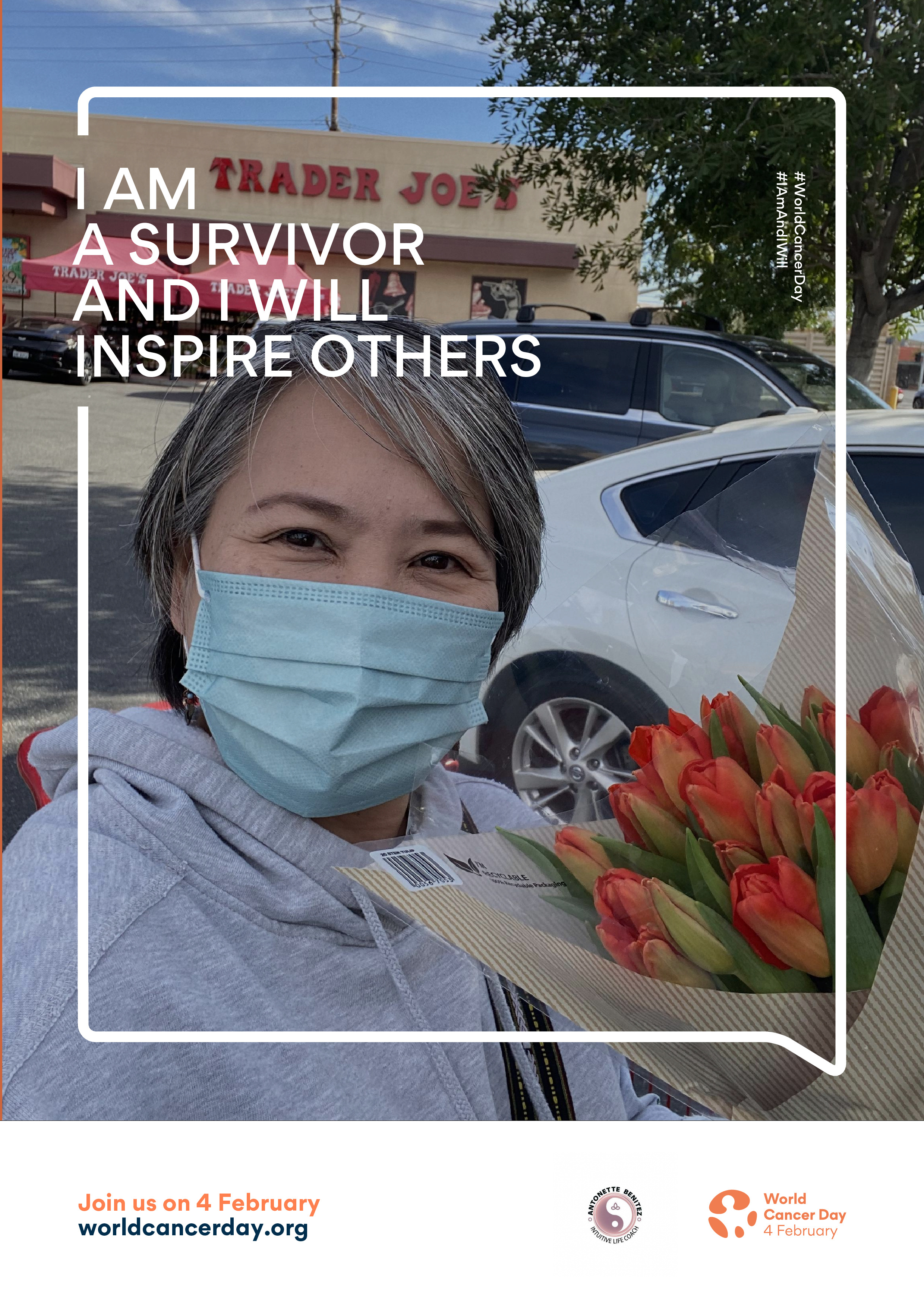 Hey Beautiful Soul ! Yes you 🥰.. wanna celebrate cancer day with me today by being aware and putting your support out there ?
We all have fear of something and cancer is definitely one that is universally feared by many . First , because it is almost synonymous with death . Second , it's just the fear of knowing what happens next .
However , in my experience , the fear was exchanged with faith , lifestyle change ( in mind body and spirit ) ... talk about healing , forgiving , releasing a lot of belief and resentments + adapted a plant based /vegan eating option . I also did not endless research and understanding of my own type of cancer ( diagnosed stage 3C Colon Cancer- one PET scan and two CT scan later - NED consistently 😇🙏😇👼👼👼 ) and most of all, allowing the guidance of my Divine Team ( God , Angels , Holy Spirit , Saints , among many others ) to also lead me in the right direction and choices . ( meditation helped me get access to listen to my intuition which is our direct contact to hear the Universe's /God/Source's word ) .
Another factor that helped was my belief system knowing that God still has many plans for me and my work/purpose and also the support of my immediate family , in laws, relatives and friends ❤️❤️❤️.
So today , let us reach out to those whom we know are suffering , diagnosed or who are also survivors like me and pray for them Or send healing thoughts and loving vibes their way . This really means a LOT 🥰!
With Love and Light to all
Antonette 🤗 Xo
#worldcancerday #2021 #awareness #support
Enjoy this post?

Buy mindfulmomma a green tea