New Chapter is coming -2022
Why hello there ! I have been missing for a while in this platform but I haven't forgotten.
The beginning of this year was planned out for more depth and expansion but 3 months along the way , something shifted ! The things that I thought were ready and good to share and lead on turned out to be the other way around.
It brought me back to asking myself what needed to evolve ? To heal more of ? To go deeper , to transmute and to release ..... My expertise in healing practices that I've shared and taught had to go back to me and to apply once again for a deeper reason . And so there goes my release of my " plans ". Instead , I allowed my ego thoughts to surrender and just accept what " felt " right. The last few months leading to now did not give me any idea or clue on what's happening and where it's going. I remember not getting excited with the things that used to excite me in my practice and in how I showed up in my platforms . I felt scared losing interests on most things but it did not feel like they're dying. It just felt like it needed more depth inside.
So here I AM , showing up as I have adapted to that release and still adapting to it. This time, clarity is showing up . Purpose and Values with regards to my work, my mission and my personal life deepened . " 🦋 " Soulful Alchemist 🦋 .... That will be my 2022 theme and it will be revealed next year. And it won't be an explosive hurrah but a subtle sense of rootedness to my pure authentic empowerment and teaching. It will be an embodiment of the mental as well as more of the physical healing with the realization that our body are vessels for truth . Without it, we are just souls moving from one end to another .
Let's connect !
IG : www.instagram.com/antonette_benitez
FB: www.facebook.com/iam.authenticempowerment
If you had been following me already and would like to join my private FB community , check membership or support In home page to help me with my creative project .💝.... See you soon !

With much Love & Light
Antonette ,xoxo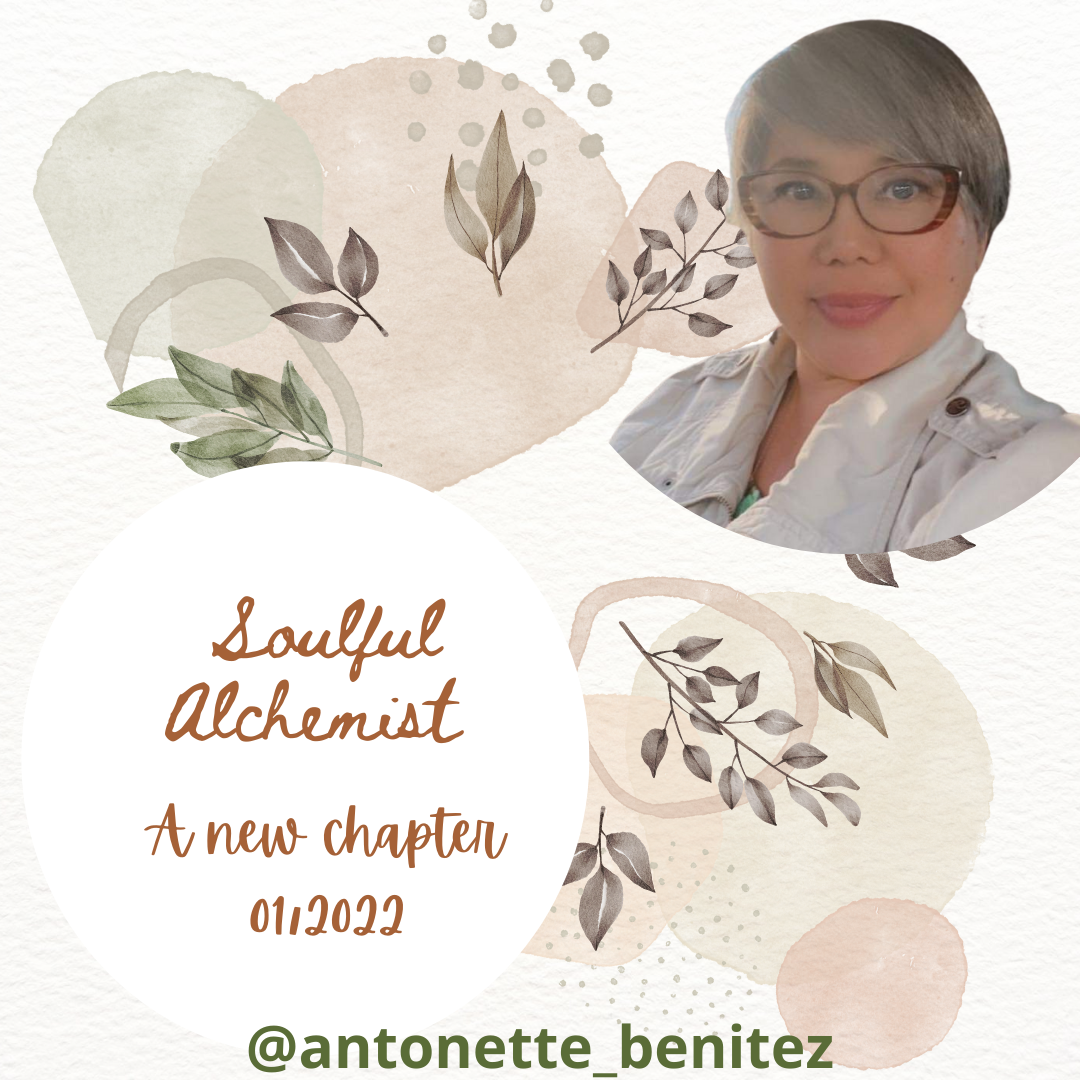 Enjoy this post?

Buy mindfulmomma a green tea