DEVO | Elijah + Provision
Scripture:
1 Kings 17:2-4
Then the word of the Lord came to Elijah:"Leave here, turn eastward and hide in the Kerith Ravine, east of the Jordan. You will drink from the brook, and I have directed the ravens to supply you with food there."
Observation:
Elijah recieved specific instruction from the Lord. God told him to go to where He had already established provision for him.
Then, when the river dried up and sustenance ran out, God didn't just leave Elijah there to figure it out on his own, NO!
God spoke AGAIN with instruction that lead Elijah out of that place and into connections that would supply every one of His needs & more.
Life Application:
When we choose to serve God through our acts of obedience, He provides.
Like the Psalm says, He leads us beside the still waters. He restores our soul.
Being the good Father that He is, we have to trust that our needs are provided for. We have to trust that if we are worried about it, our Father is working it out behind the scenes.
When God instructs us to go into unfamilar territory with no resources of our own, we have to trust that He will provide us with everything we need.
Anything we could possibly worry about needing or not having, has already been prepared ahead of time, in the place that His voice is leading us to go.
Prayer:
Lord help us to see that your hand has gone before us to sustain us & provide for us.
Help is to hearken our ear to your instruction and execute with unwavering obedience.
Lord I bind up the lying spirit of worry and doubt. I loose the spirit of peace and trust in your perfect plan in the name of Jesus!
God whatever lack we are currently experiencing, I pray that you prove your abundant hand in the midst of our circunstance.
Lord even the temporary setbacks are an opportunity to glorify you & give you thanks for not leaving us or forsaking us with the things we DO have! Hallelujah!
You are the way maker.You are the miracle worker. You are the promise keeper. You are the light in the darkness.That is who you are, Jehovah Jireh. Our provider.
LORD, Help us to fully believe the truth of who YOU are & release control of trying to figure it all out on our own!
In Jesus name, Amen.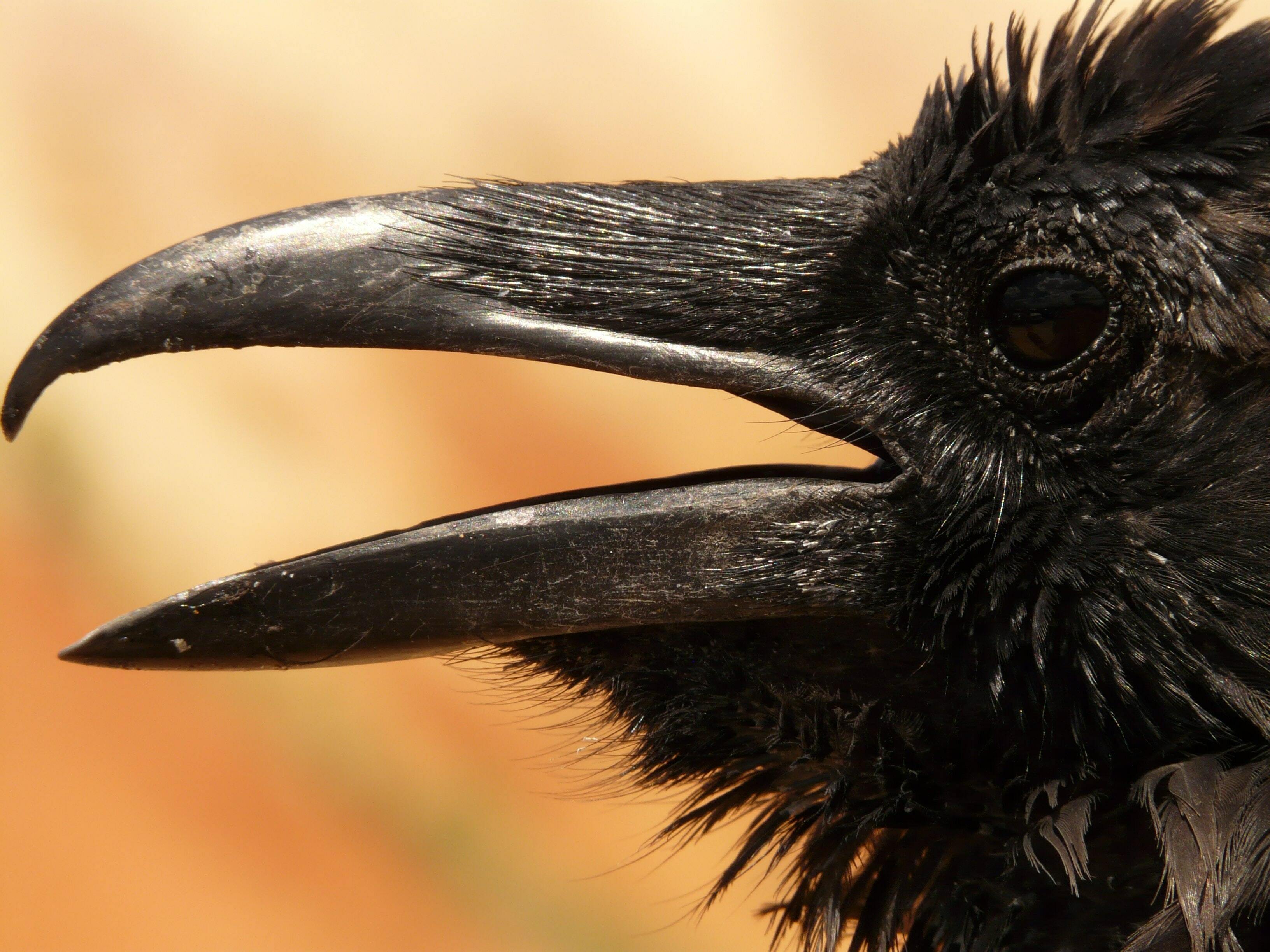 Enjoy this post?

Buy ministermariah a coffee