43TH ONLINE ORGAN RECITAL IN THE HAGUE
MARCH 5, 2021 at 8 pm (UPC+1)

This week we enjoy one of the most beautiful and famous organs in the Netherlands: the Bätz organ in the Evangelisch-Lutherse Kerk in The Hague. It was built in 1762 by the first generation of the famous Dutch organ builder family: Johann Heinrich Hartmann Bätz. He partly made use of older pipes, including those of Schonat (1648) and Garrels (1723). In 1824, 1837 and 1860, drastic changes were implemented by successively Gebroeders Bätz, Jonathan Bätz and C.G.F. Witte. In 1891 J.F. Witte fitted the organ with new front pipes. In 1921 Arie Bik restored the organ and added a romantic swell, in a separate case behind the organ. In 2007 the instrument was restored by Flentrop Orgelbouw. In normal times Minne Veldman gives a concert on this beautiful organ every year on the last Saturday of November.
The famous organist Feike Asma was the regular organist of this organ from 1943-1965. The concert opens with two of his arrangements of Dutch songs: "Komt als kind'ren van het Licht" and "Zouden wij ook eenmaal komen".
From Johann Sebastian Bach we hear one of his great organ works: Praeludium et Fuga in a-moll, BWV 543. After a beautiful chorale prelude by Otto Dienel (in which we will hear the Vox Humana of the third manual), the program mentions music from the German-romantic composer Max Reger: Variationen und Fuge über "Heil dir im Siegerkranz".
The famous Dutch organist Herman van Vliet (1941-2018) gave a recital in 'De Lutherse' on New Year's Day for years. From his hand, a Fantasy about "Ere zij aan God, de Vader" is played. The melody of this beloved hymn is known internationally as "Regent Square", composed by the English composer Henry Smart.
Partly due to the beautiful swell work, the organ music from the French Romantic era sounds very well on this Bätz organ. In the Récit de Hautbois by Louis Lefébure-Wély, the solo is blown by the Basson-Hobo (from about 1920), which Flentrop added to the organ during the major restoration in 2007. Arie Bik's beautiful strings stand out in the lovely Andante Cantabile from Charles-Marie Widor's 4th symphony. And the famous Toccata by Théodore Dubois gets a typical Dutch registration.
Minne Veldman concludes his concert with his own work: a Fantasie-Toccata on the Genevan Psalm 81.
Every Friday evening at 8 pm (UTC+1)
you can watch and listen to an online organ recital by Minne Veldman.
- 05-03-2021 | THE HAGUE, Evangelisch-Lutherse Kerk
- 12-03-2021 | MAASLAND, Oude Kerk
- 19-03-2021 | Location not yet known
- 26-03-2021 | DELFT, Oude Kerk
- 03-04-2021 | TERNEUZEN, Grote Kerk (once on Saturday due to Good Friday)
- 09-04-2021 | BOLSWARD, Martinikerk
You can support and maintain these concerts through a financial donation:
https://www.buymeacoffee.com/MinneVeldman
Thank you very much in advance and I hope you enjoy my recital!
Minne Veldman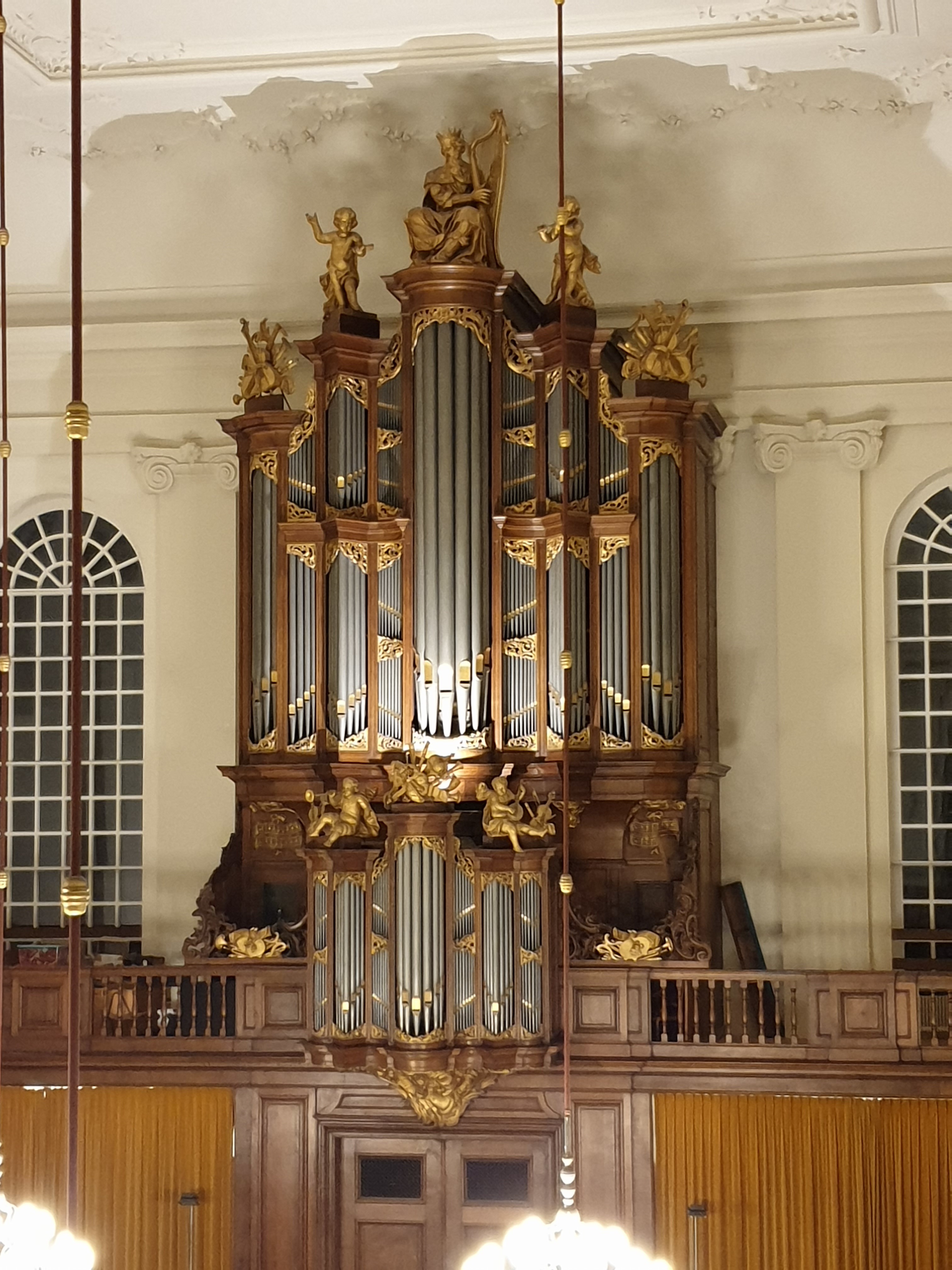 Enjoy this post?

Buy MinneVeldman a coffee