New Episode: Love Your Authentic Self With Reiki Master Sarah Chung
Sarah Chung wears many hats as a multifaceted healer!

She is a health & wellness coach, certified meditation teacher, nurse, herbalist, and reiki master.

In this episode, she shares her journey of loving her authentic self by navigating:

❤️Childhood trauma through writing letters to her loved ones

❤️The highs and lows of becoming a travel nurse

❤️How she got into Reiki

❤️How she's learned to own her fully expressed self and coaches others to do the same

This is a very relatable episode for many of us who are challenged with being our authentic selves in this world.

The antidote is always love.

Love is abundant.

Love is safe.

Love is always here for you wherever you are in your life.
Where to Listen:
Listen on Spotify
Listen on Apple Podcast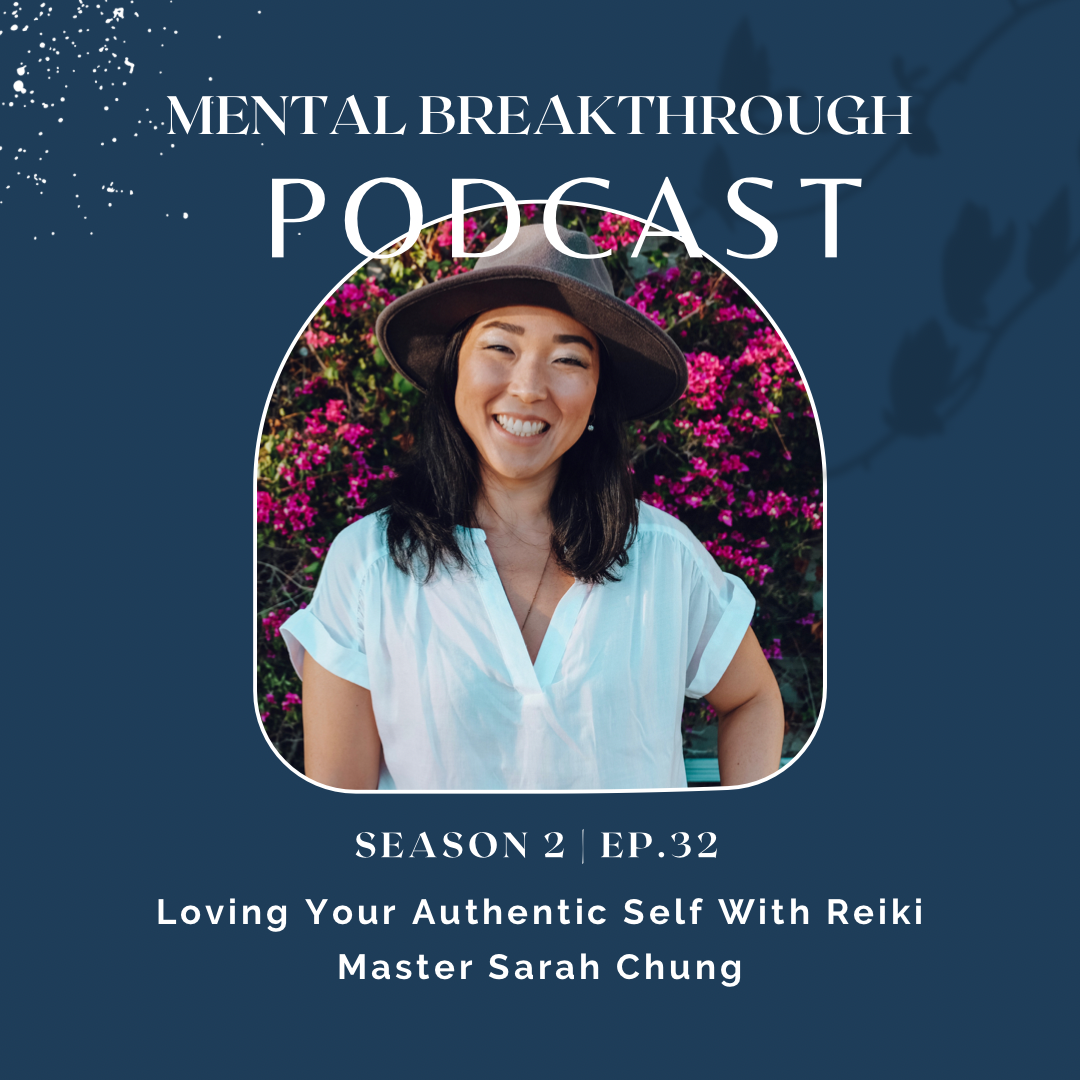 Enjoy this post?

Buy Maryann Samreth a coffee