(Class Replay) Getting Started In Mobile Home Investing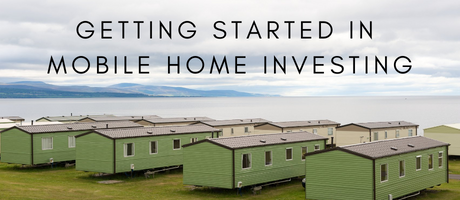 Just in cased you missed it, you can now access the replay for this LIVE class: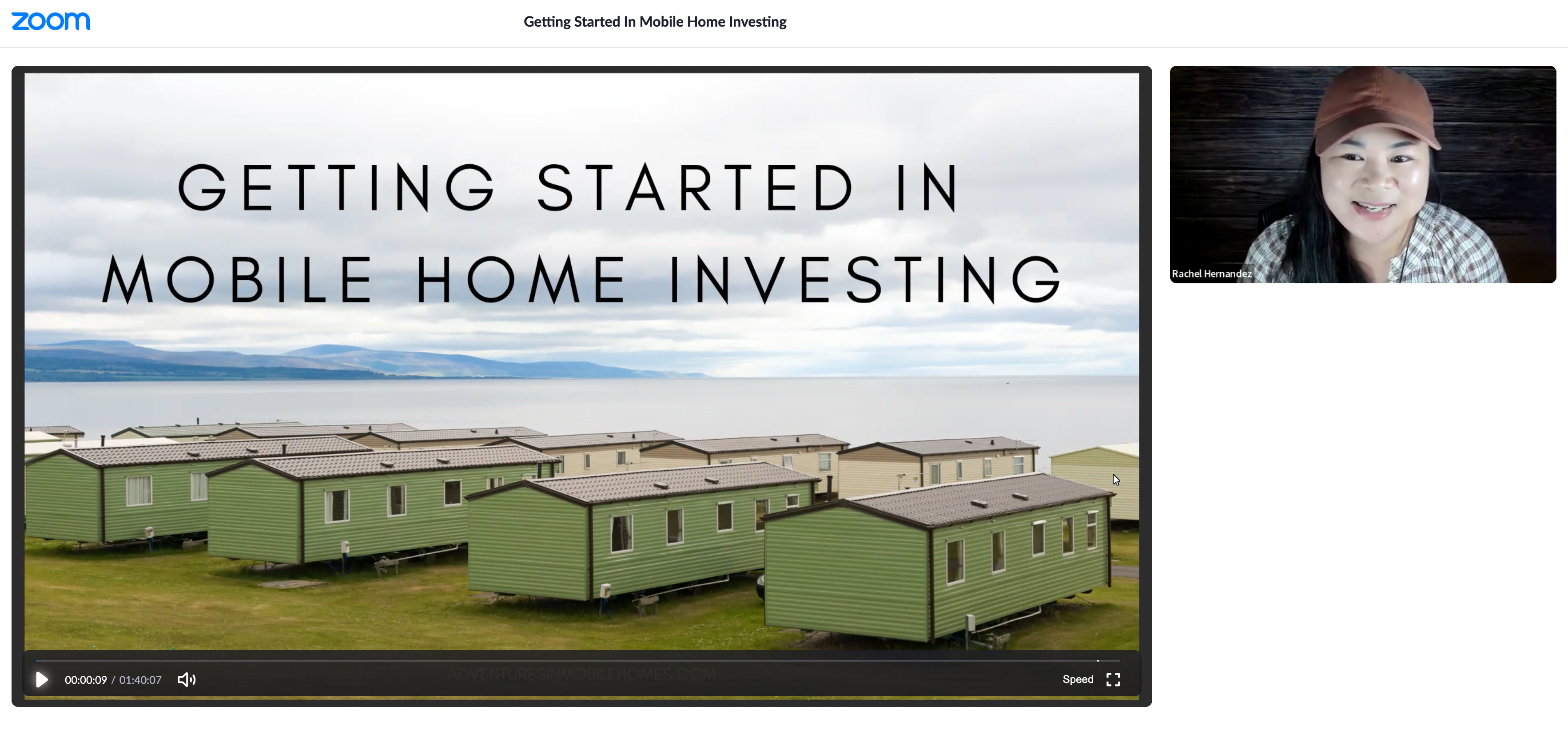 If you'd like to learn more about getting started as a mobile home investor, here's what you'll learn in the class:
In the class you'll learn the following:
- The fast-track on getting started in mobile home investing
- Ways to make money as a mobile home investor even if you're low on funds
- How to identify mobile home parks to work with and make connections
- Learning your market and how to identify opportunities
- What other real estate gurus fail to mention when going into mobile home investing
- How to find money for your deals as a mobile home investor
- Where to get the paperwork to do your deals
- Process of putting deals together
- Ability to ask questions via a private Facebook group
- and more!
Plus, you'll get access to a private Facebook group where you can continue to ask questions and network with others.
Special pricing for members. Sign up today!
Enjoy this post?

Buy Mobile Home Gurl a coffee