Film Project: Mobile Home Consultant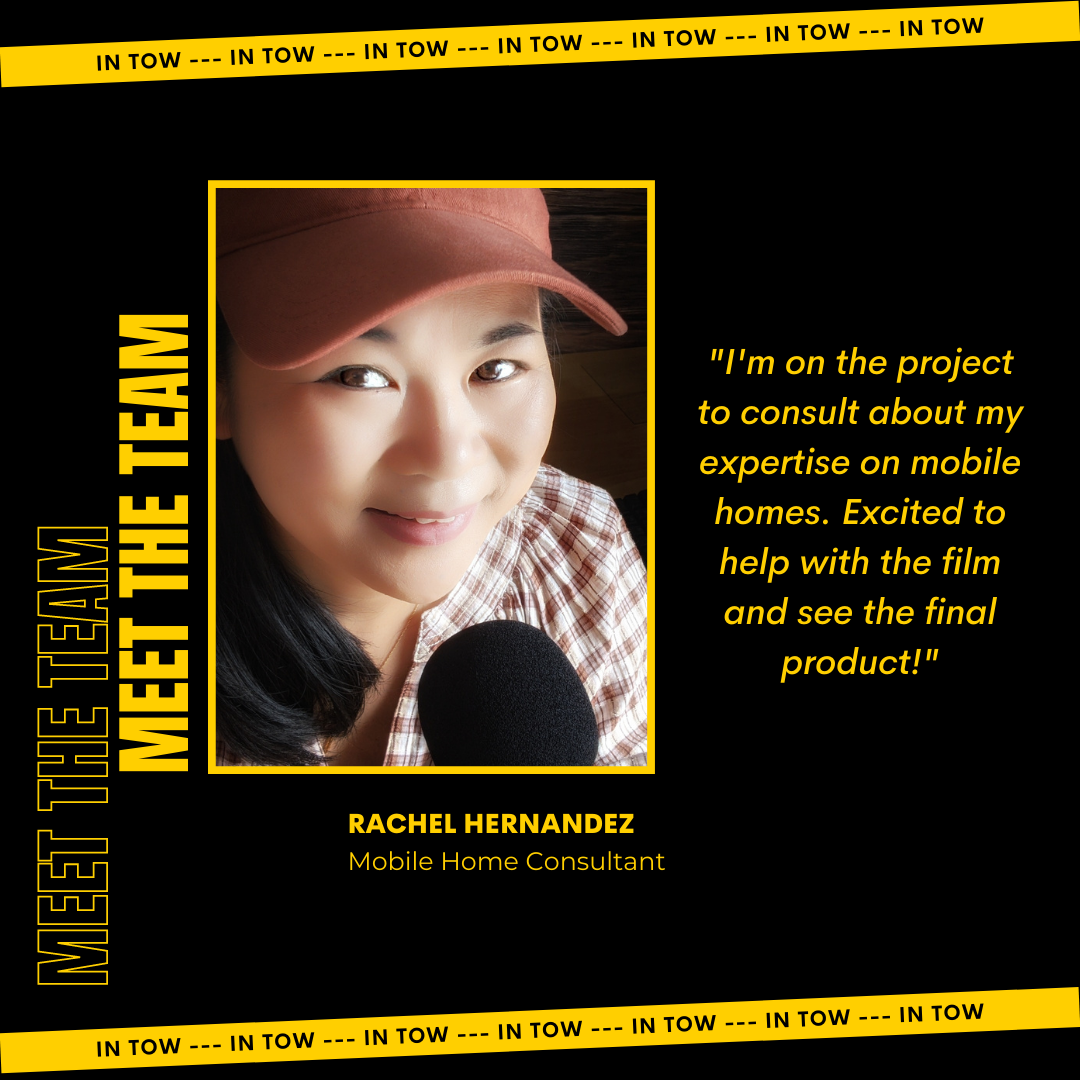 Happy Friday!
I'm super excited to share with you my latest film project. I know, I've been talking about this forever and a day (since last year!). So, I finally wanted to share it with you now that it's official.
For the past year or so, I have been talking to an award-winning director and her producers about a film they asked me to consult on for my expertise on mobile homes.
(Note: Special thanks to my good screenwriter friend, April M. Sanchez, for referring me and connecting us!)
So it's official: I'm a Mobile Home Consultant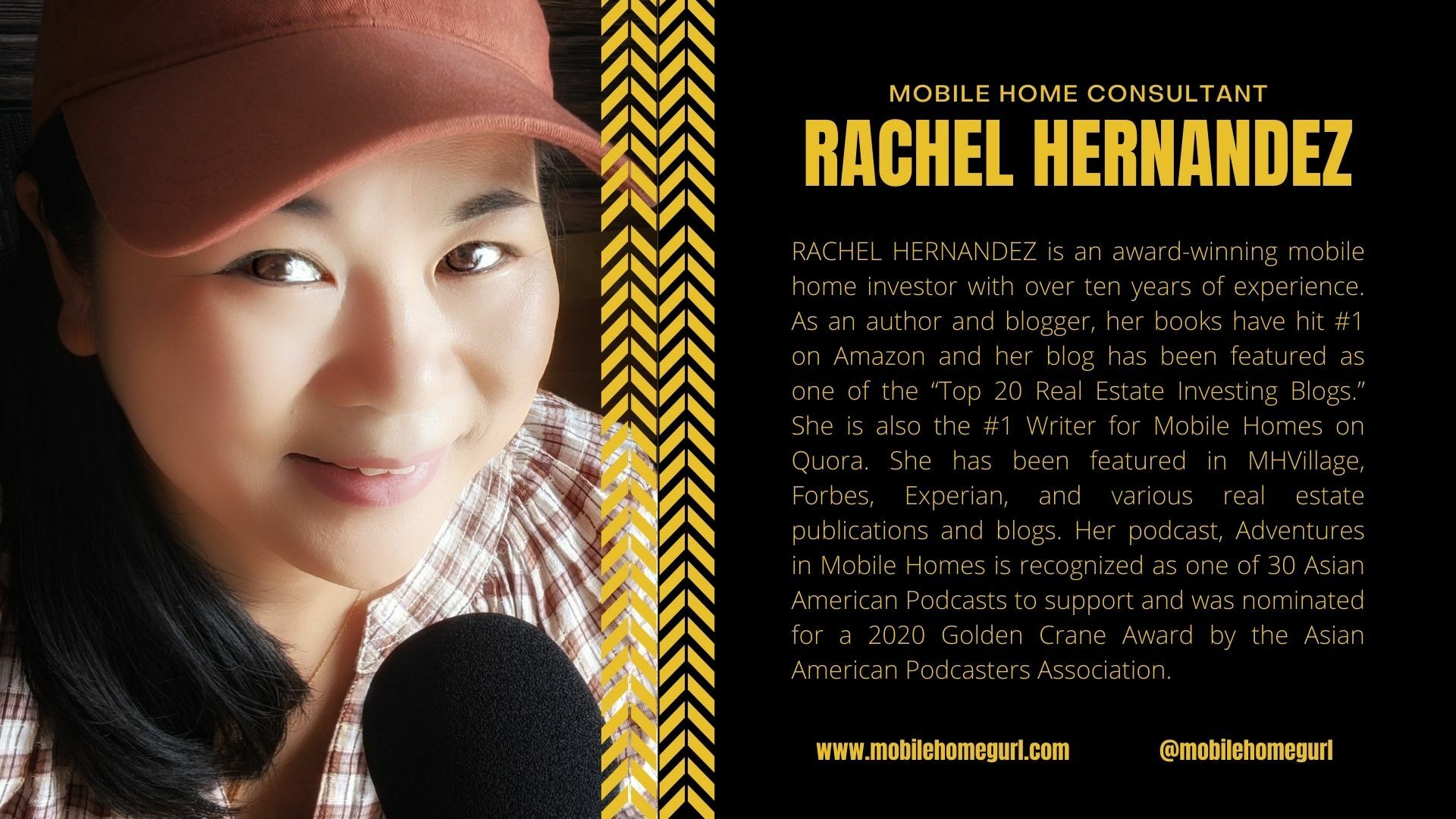 And here is the director and her producers that I'm working with: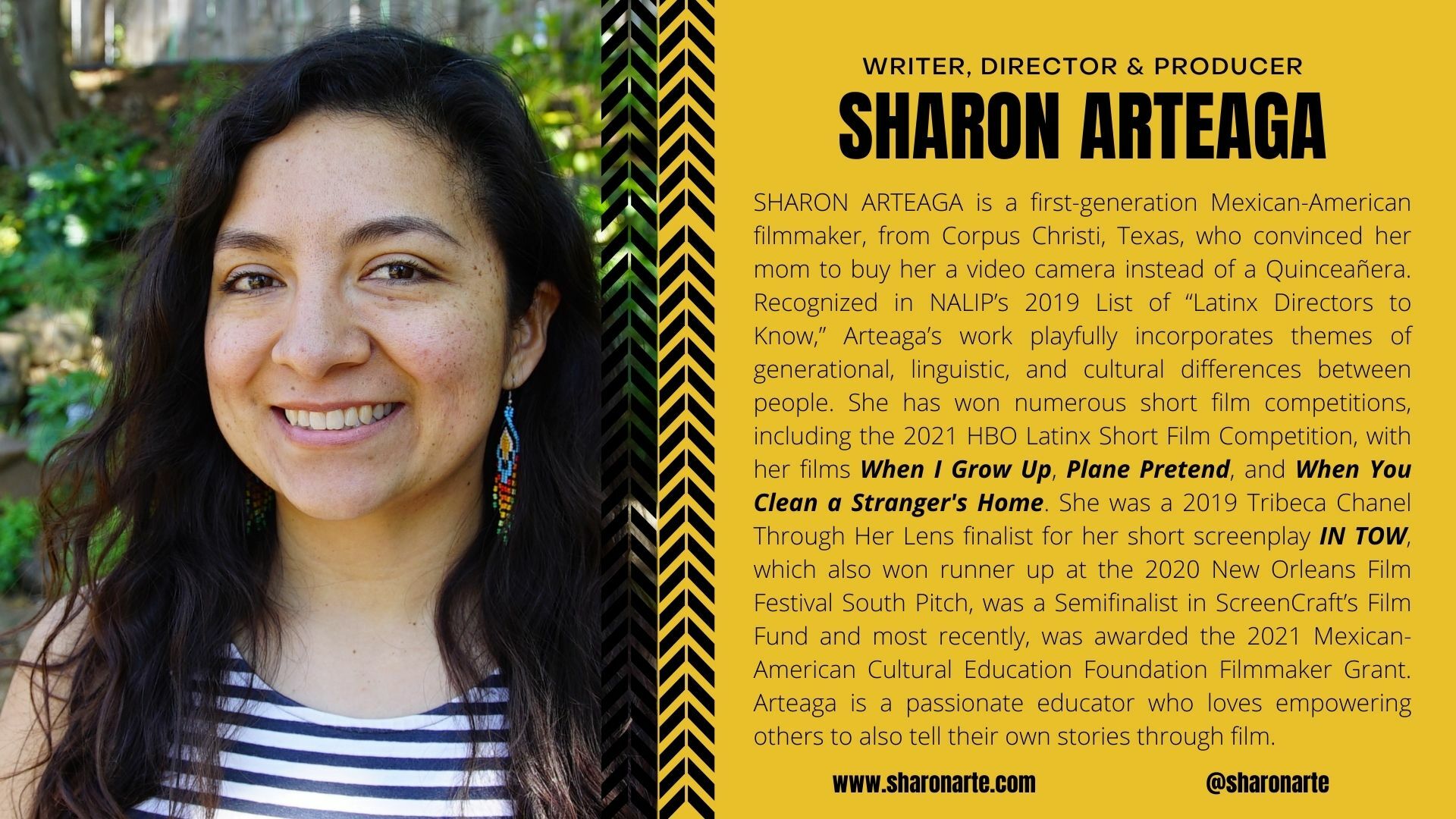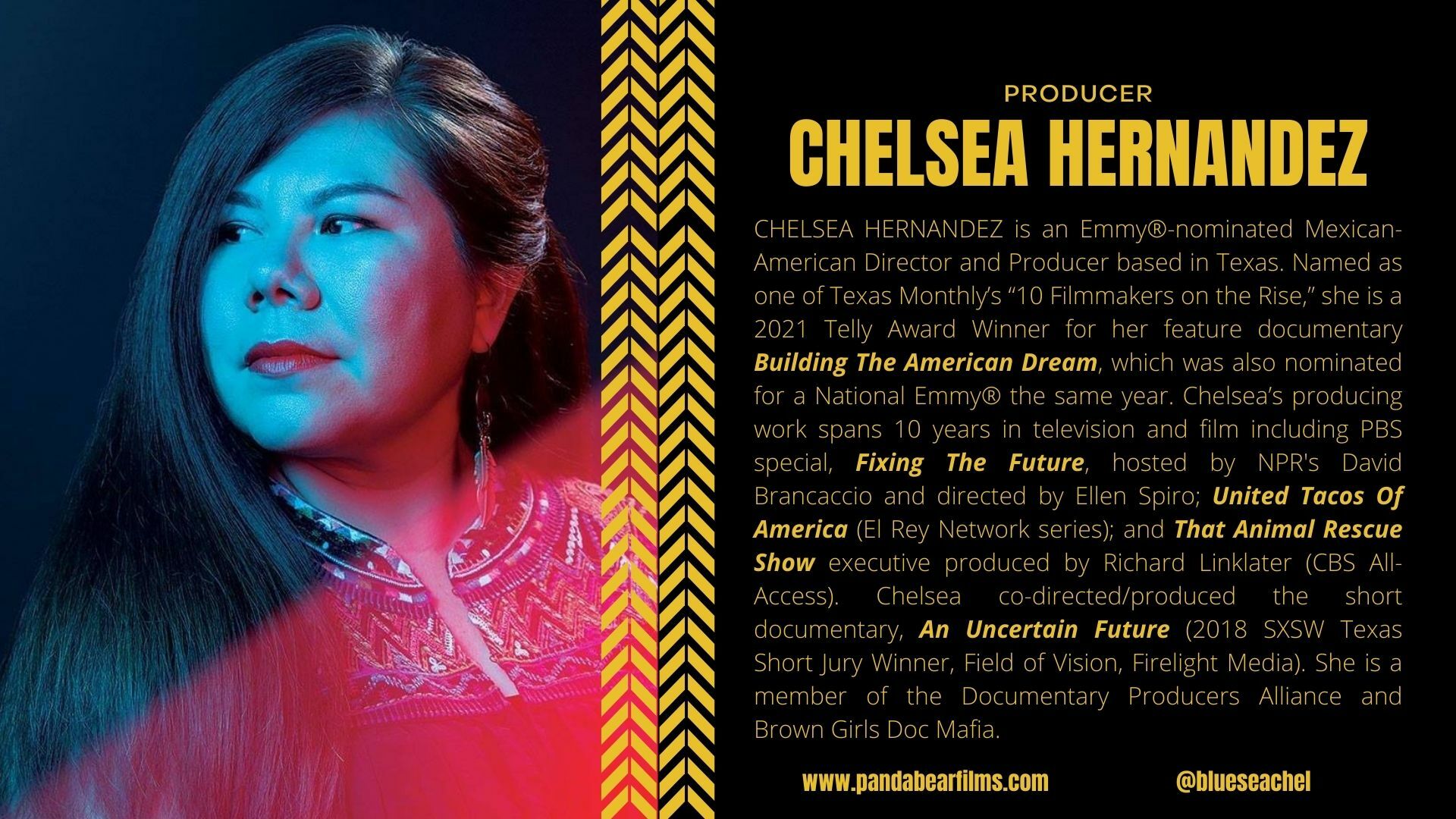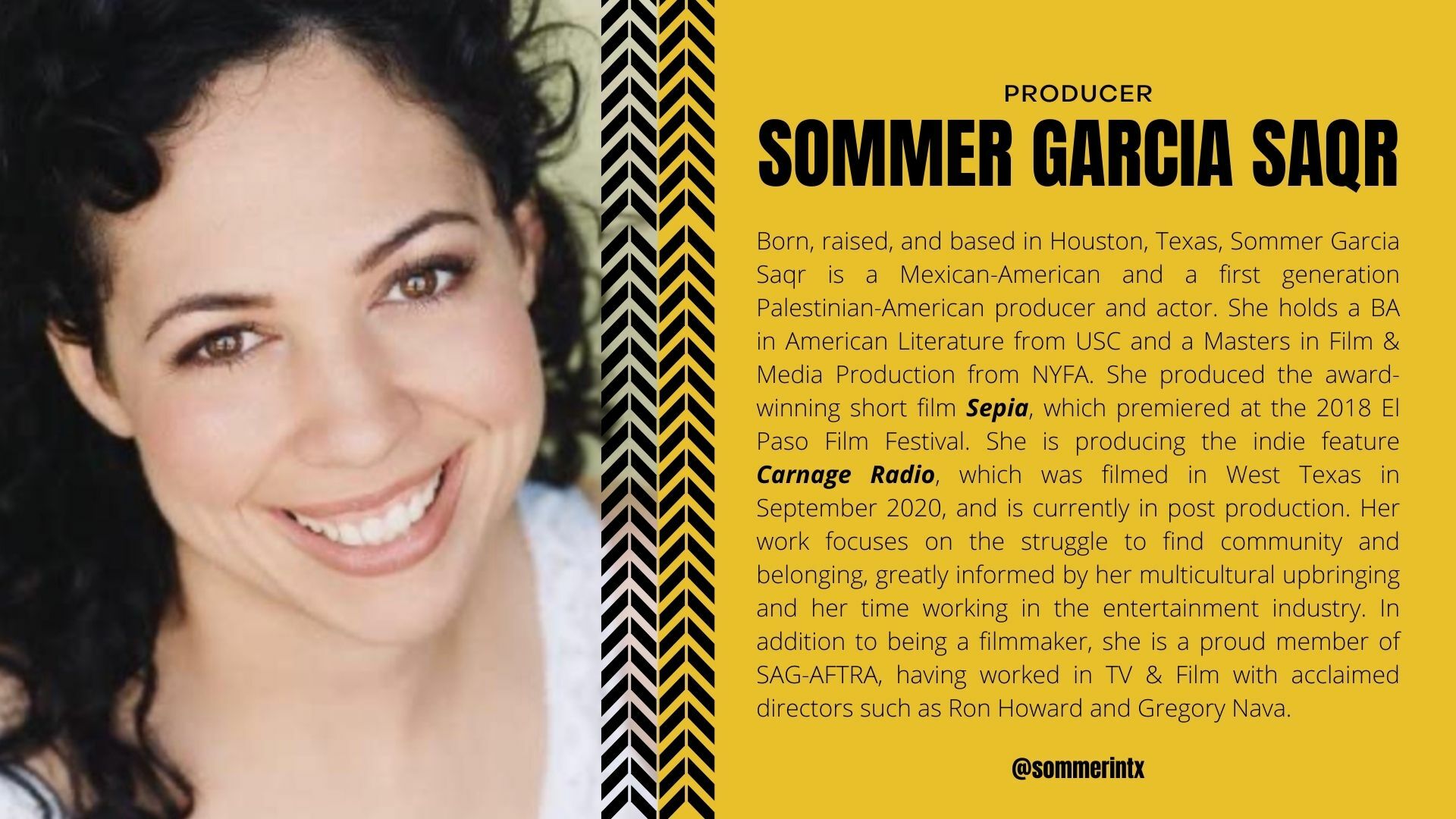 (Note: If you'd like to learn more about the team, check out this link. Thanks for reading!)
What's the film about?
IN TOW is an 18-minute fiction film that looks at the intersection of financial insecurity and mother-daughter relationships through action, humor, and drama. Based on personal experiences, IN TOW is about losing a home and finding it through the situations you least expect.
Support the Film
If you'd like to support the film, check out their Seed and Spark page for details and perks (based on your contribution level) and support them today!
Also, you can make a tax deductible contribution:
If you wish to make a tax-deductible contribution, IN TOW is a sponsored project of Film Independent, a non-profit independent media arts organization. Film Independent will receive grants for the charitable purposes of IN TOW, provide oversight to ensure that grant funds are used in accordance with grant agreements, and provide reports as required by the grantor. Contributions for the charitable purposes of IN TOW must be made payable to Film Independent and are tax-deductible to the extent permitted by law. Visit our page on Film Independent here: https://www.filmindependent.org/programs/fiscal-sponsorship/in-tow/
(Note: Tax deductible contributions can made anytime using the link above even after their Seed and Spark campaign ends. Thanks for your support!)
Special Offer: Coffee Roasting Video Tutorial
As a special incentive, I have personally made a coffee roasting video tutorial on how I roast my coffee with a bonus section on coffee brewing to my readers who pledge $100 or more by Sunday, February 13th.
(Note: As a coffee geek, I'm super obsessed with coffee and have studied it extensively!)
In the tutorial, you'll learn the following:
My personal journey learning and studying about coffee

Classes and courses I've taken about coffee roasting, brewing and espresso making

My book recommendation for studying about the history of coffee and its origins

Coffee history

How coffee roasting came about and where it originated

Process of roasting coffee historically and how it was done in the past

My coffee roasting journey including how I used to roast coffee and how I do it today

My coffee roasting set up including equipment I used in the past and what I use now

Photos and videos of me roasting coffee

Step-by-step instructions on how I personally roast coffee including each piece of equipment I use

How you can roast coffee at home even if you're on a budget

How you can roast coffee using my method in under 8 minutes

Why coffee roasting does not have to be expensive or time consuming

Where I get my coffee beans for roasting

Gifts I've personally given of my freshly roasted coffee

and more!
Plus, as a bonus you'll learn exactly how I brew my coffee and what method works for me including step-by-step instructions on my brewing technique.
Pledge Today!
Now, there's only a few more days left to go with the Seed and Spark campaign so get your contributions in. And, if you contribute $100 or more by Sunday, February 13th you'll get access to my coffee roasting tutorial with a bonus on coffee brewing.
(Note: Their campaign will track your contribution so you'll get notified for access to the coffee roasting and brewing tutorial upon submission. Thanks for your support!)
Moving Forward
I'll be updating you all about the movie as it progresses. I was invited to the table read last week and met some of the actors in the film. It's been a fun experience!
And, if you'd like to hear more I'll be sharing some of the behind-the-scenes with the film project here on the support page. Stay tuned! :)
Enjoy this post?

Buy Mobile Home Gurl a coffee