(Guest Feature) Podfest Podcast Episode #19: Podcasting Basics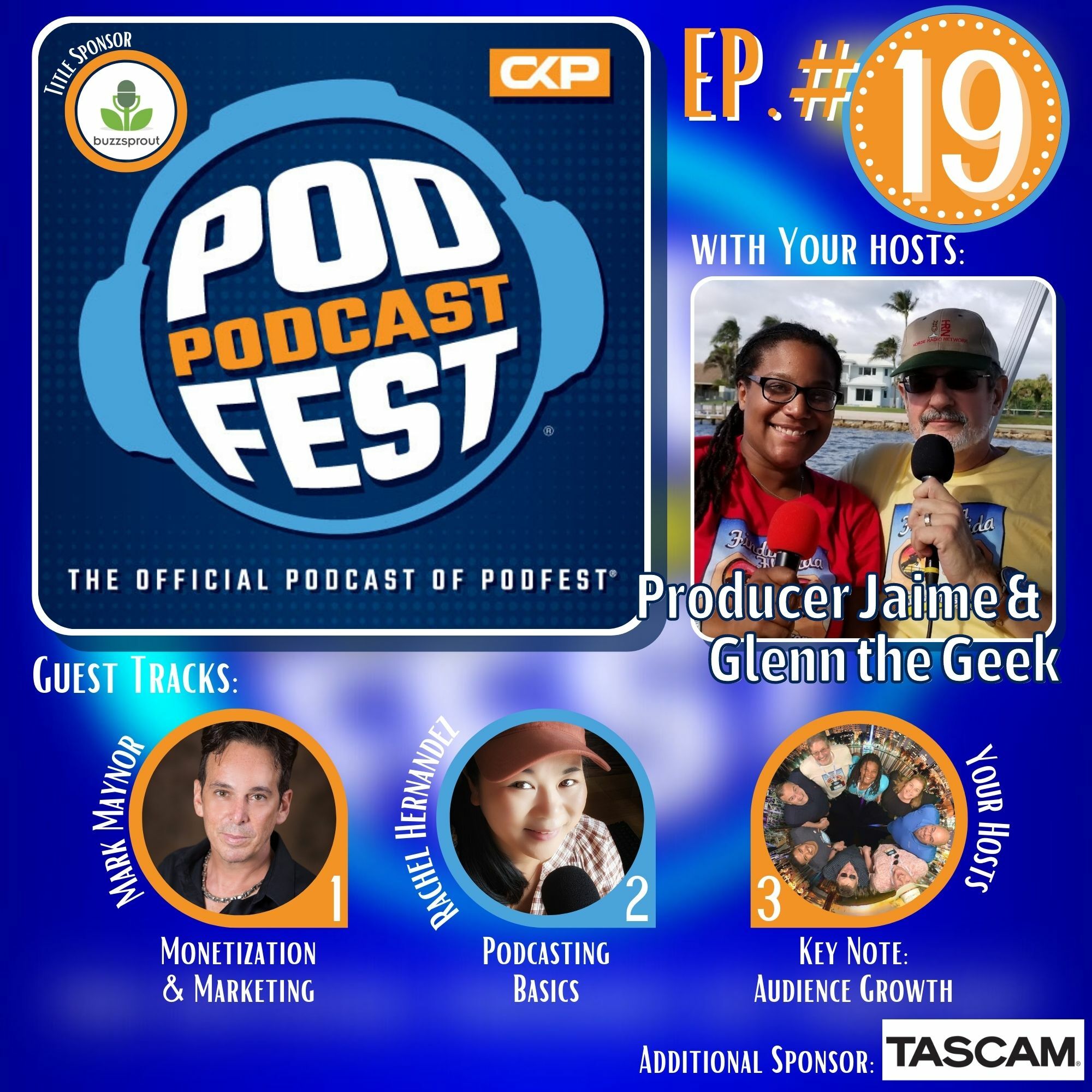 Recently, I was featured in the Podfest Podcast (Episode 19) where I talk about podcasting basics for new and existing podcasters:
And just in case you missed it, if you'd like to see my speaking presentation for Podfest last year, you can find it here: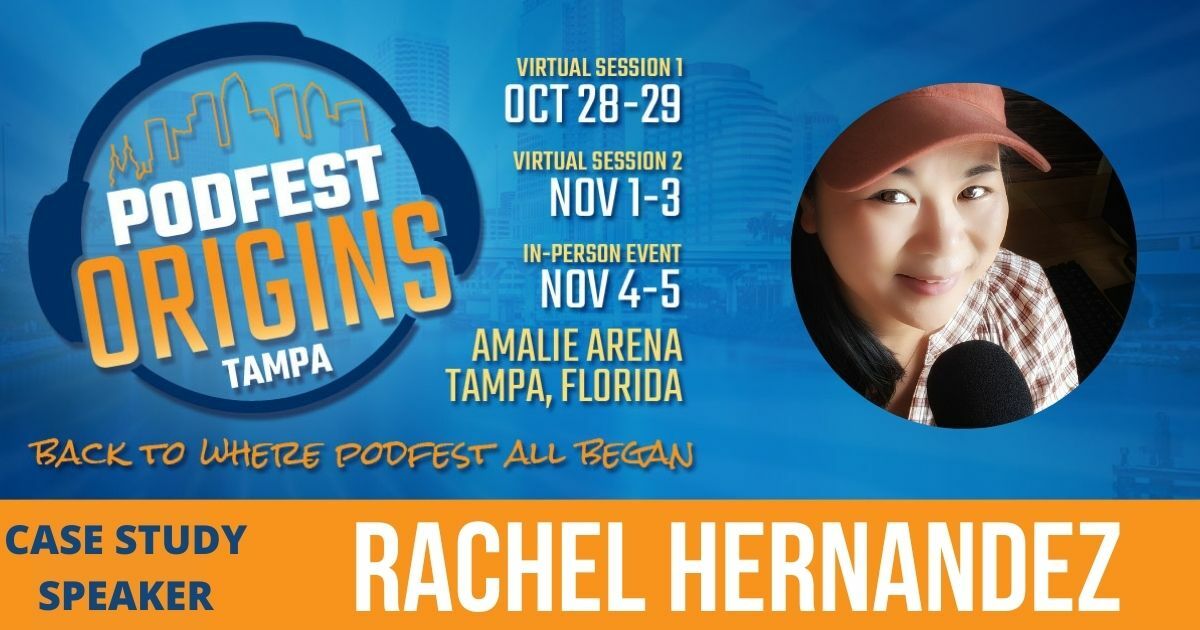 Hope you enjoy it. Thanks for tuning in! 🙂
Enjoy this post?

Buy Mobile Home Gurl a coffee