New Discord Community: Get Exclusive Access!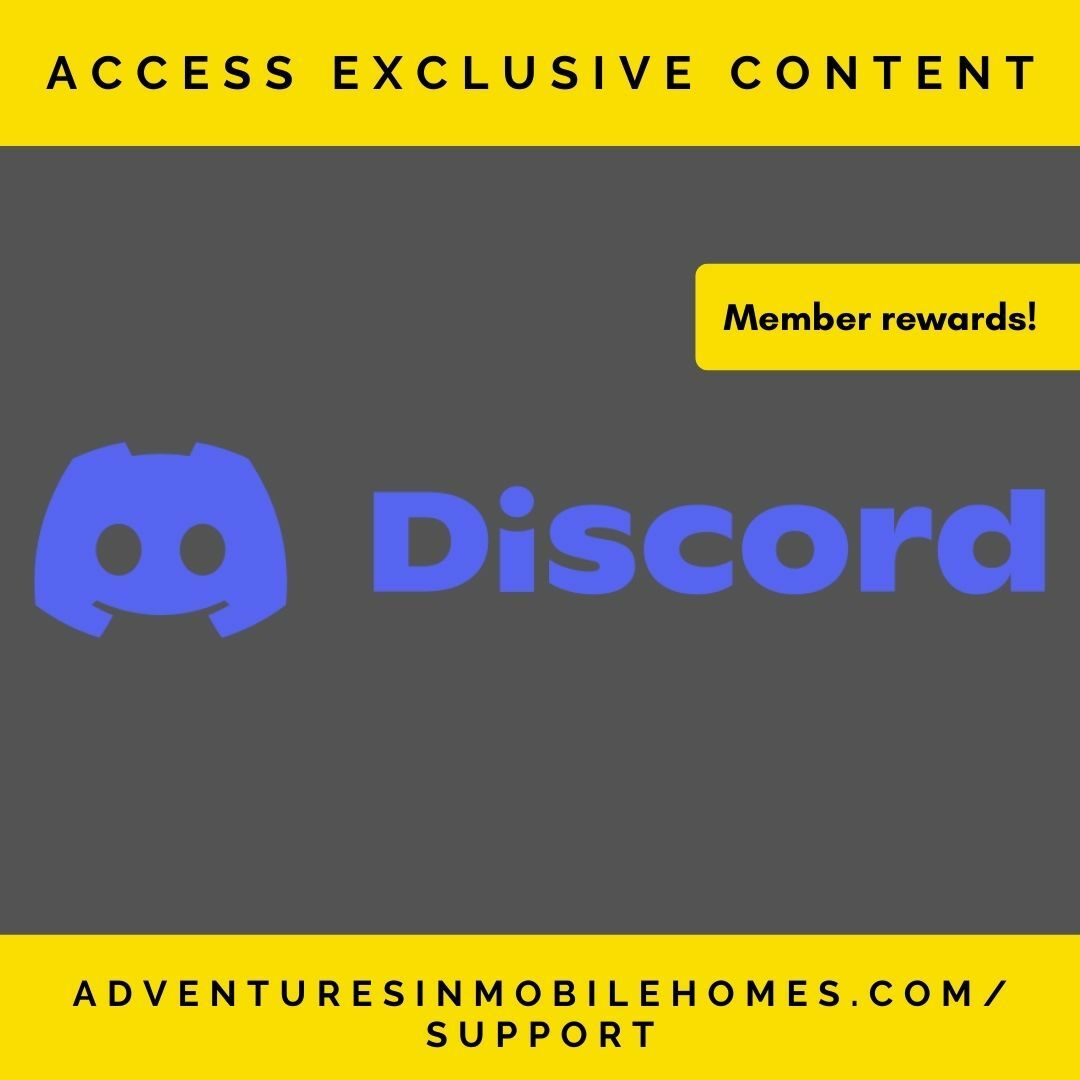 As a special bonus, I've added a new reward for members of my support page.
Everyone who becomes a member will get exclusive, members-only access to our new Discord community. Here you'll be able to network, ask questions, share deals, and stay in touch on a regular basis.
I'll also be posting any mobile home leads and investment opportunities that come my way exclusively to members on the new Discord channel.
This special Discord community is only available to members of my support page.
If you're new to Discord, here's a video that talks more about it:
(Note: If you're a member of my support page, check out my Discord instructions post about how to access the community. See you there!)
All members of my support page will get exclusive access to the Discord community. Though, the "self promotion" and "voice channels" will be available only to members at the "Mobile Home Gurl Fan Club" membership level.
If you have any questions, feel free to let me know.
Sign up as a member today!
And just in case you missed it, here's my video on what you get as a valued member:
Thanks for your support! :)
Enjoy this post?

Buy Mobile Home Gurl a coffee