(New Post) Update on Latest Mobile Home Fix Up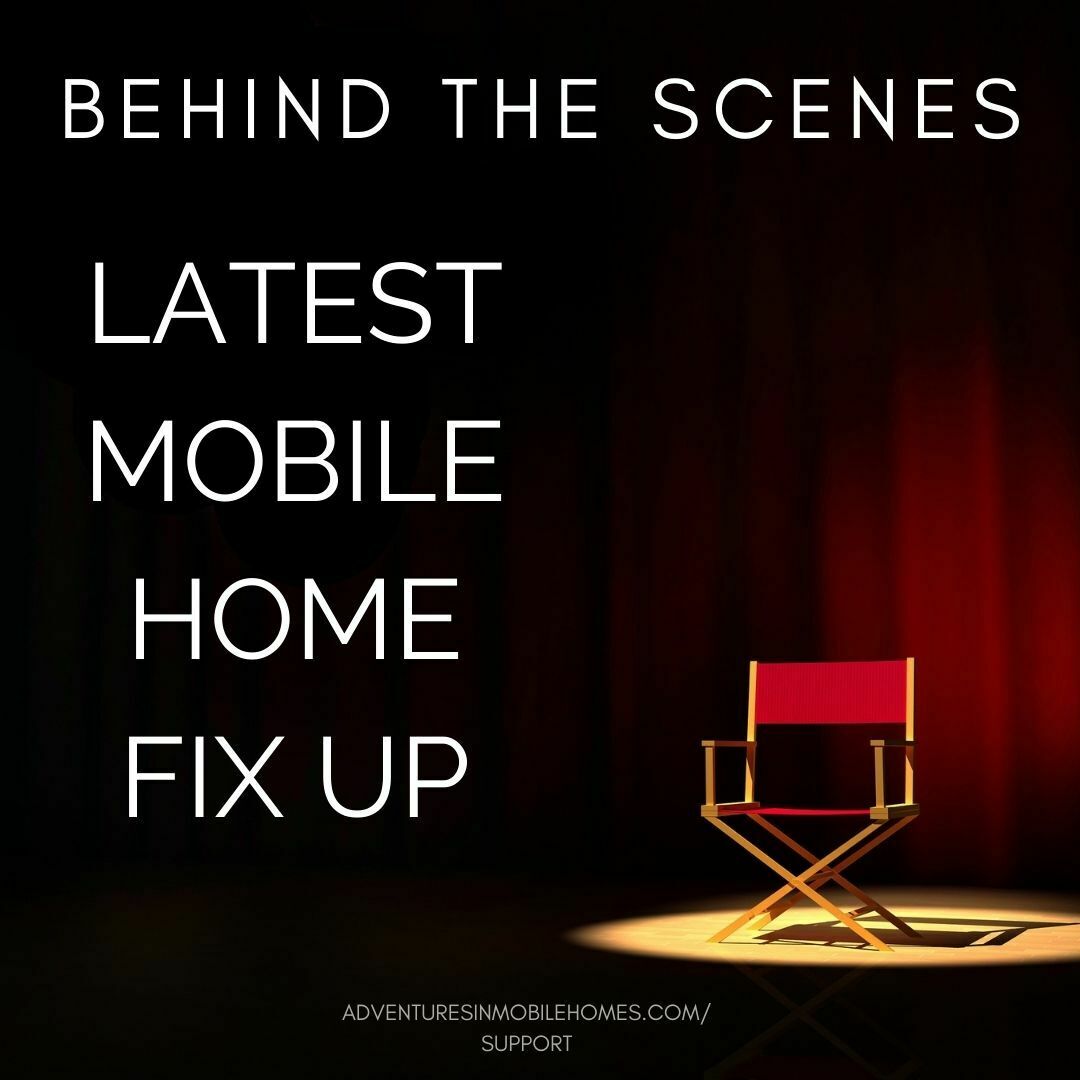 Check out my new post about my latest mobile home fix up. Here I talk about the project and present pictures of the final product. It's all done. Hooray!! :)
You'll see exactly how I fixed up the home and what I put into it to make it market ready, show well and sell faster.
Sign up as a member today to get exclusive access!
And just in case you missed it, here's my video on what you get as a valued member:
Thanks for your support! :)
Enjoy this post?

Buy Mobile Home Gurl a coffee