(Video) How to Get Started In Mobile Home Investing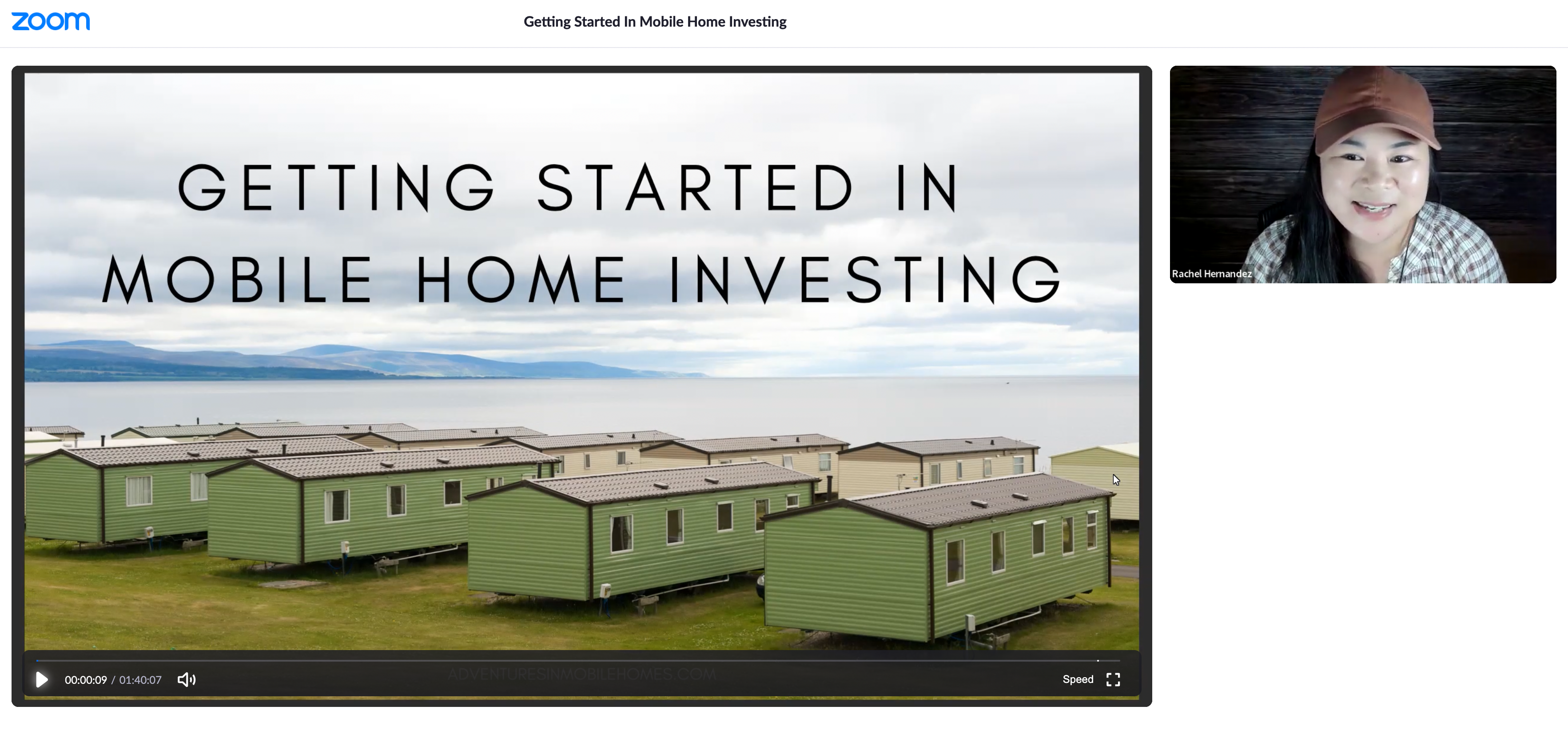 Here I talk about my recent LIVE class on how to get started in mobile home investing with a sneak peek on what I went over in the class and what you can do when just starting out:
And just in case you missed it, check out the class replay.
Hope you enjoy it! :)
Enjoy this post?

Buy Mobile Home Gurl a coffee