Nautical Themed Blanket, coming soon!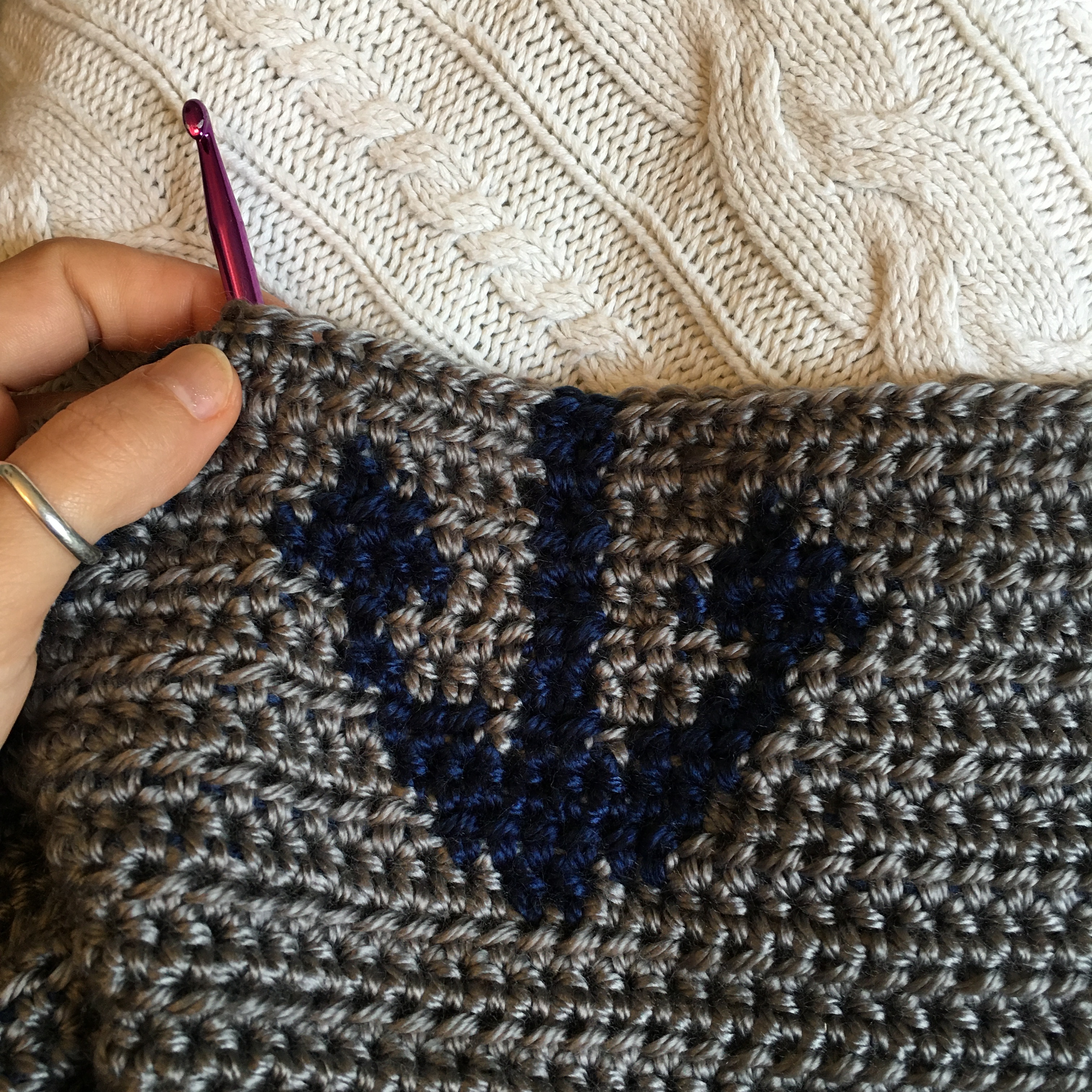 Hellooo! Thanks to some changes in scheduling (for my day job) I got Sunday off 🙌🏻
I'm taking the day to work on a nautical themed blanket I'm making for my nephew. It'll be a large blanket (about the size of a throw), so he can use it for many years to come.
I'm not sure when the release date for this blanket will be, but I'll post more about it as I work on it 😊
Enjoy this post?

Buy Mode Bespoke a coffee